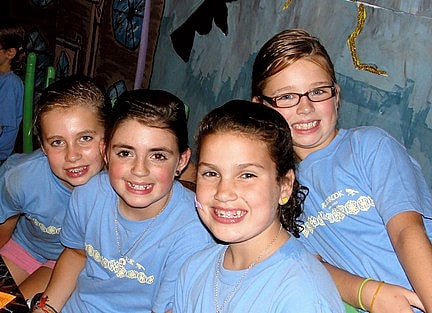 Head on over to the Chicago Tribune web site and read a fantastic article by Josh Noel entitled: Making a case for camp: This summer institution is old-fashioned — and as relevant as ever.
Describing a camp in Michigan, the article reminds us of why camp is so important to kids. As we've mentioned before, the benefits are so crucial given how most children these days find themselves at school and at home.
Anyone who has been to summer camp knows that the relationships are like few others. Friendships form quickly, intensely and with open minds. Even if camp friends don't keep in touch long-term, what has been shared is long remembered. For many, it provides best moments of your life.
Camp is an open and friendly place. It's where you can put aside your reputation from school, avoid a lot of the drama, and just relax into who you really are. That's a big part of why you make your best friends at camp; you're not trying to impress or be someone else. It's just you, and you soon see, that's just fine.
Once you experience it, you understand it, and you too will be coming back to camp for the friendships it provides.