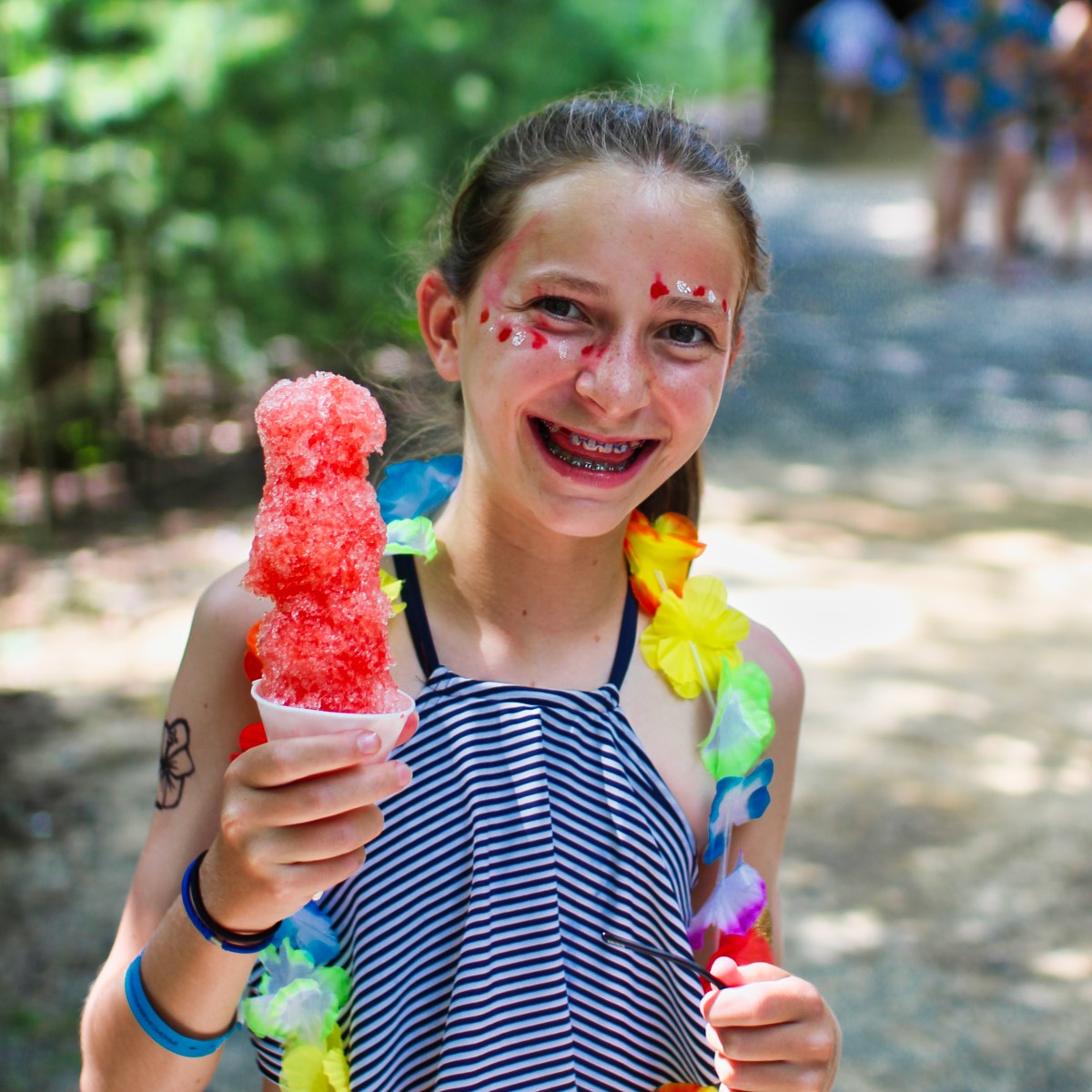 Subscribe by Email
Here's a way to stay up to date about all things Rockbrook.
Just provide your email address below and you'll receive a notice whenever something new is posted on the RBC blog.
It's a convenient way to not miss anything we publish.
Thanks!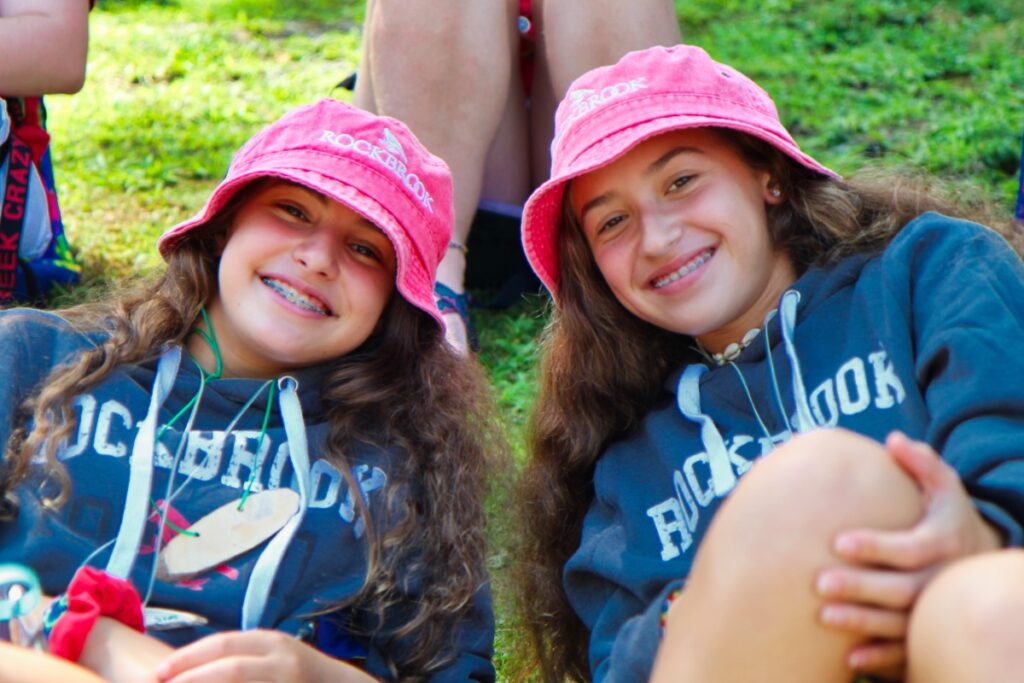 Sign up!
Please enter your email address.
100% Privacy • Easy to Unsubscribe • Never Spam