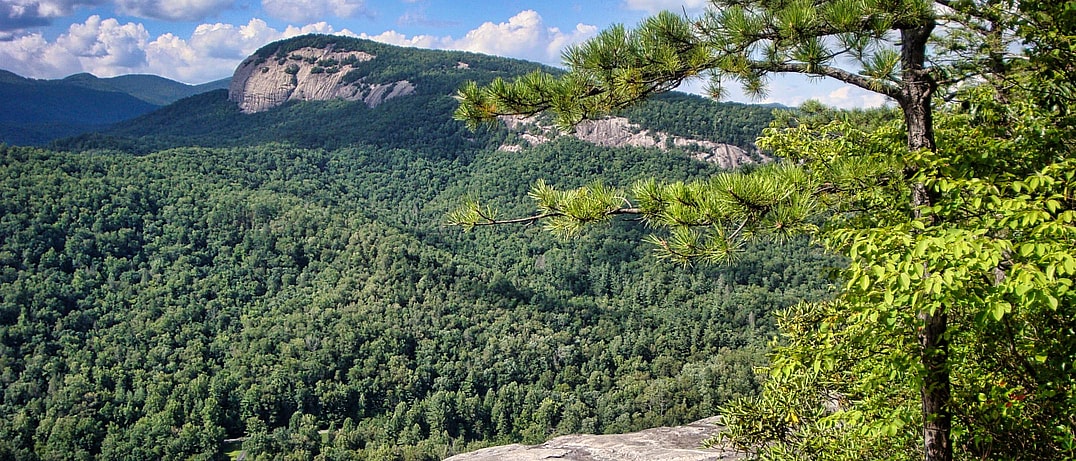 The Western Mountains
A North Carolina Summer Camp
Rockbrook Camp is set among the fantastic beauty of the Carolina Appalachian mountains and enjoys numerous waterfalls and scenic overlooks within its 215-acre wooded location.
Near Asheville, we are 4 miles south of the small town Brevard in the western part of North Carolina, an area well known for its national forests, rocky rivers, and mountain lakes.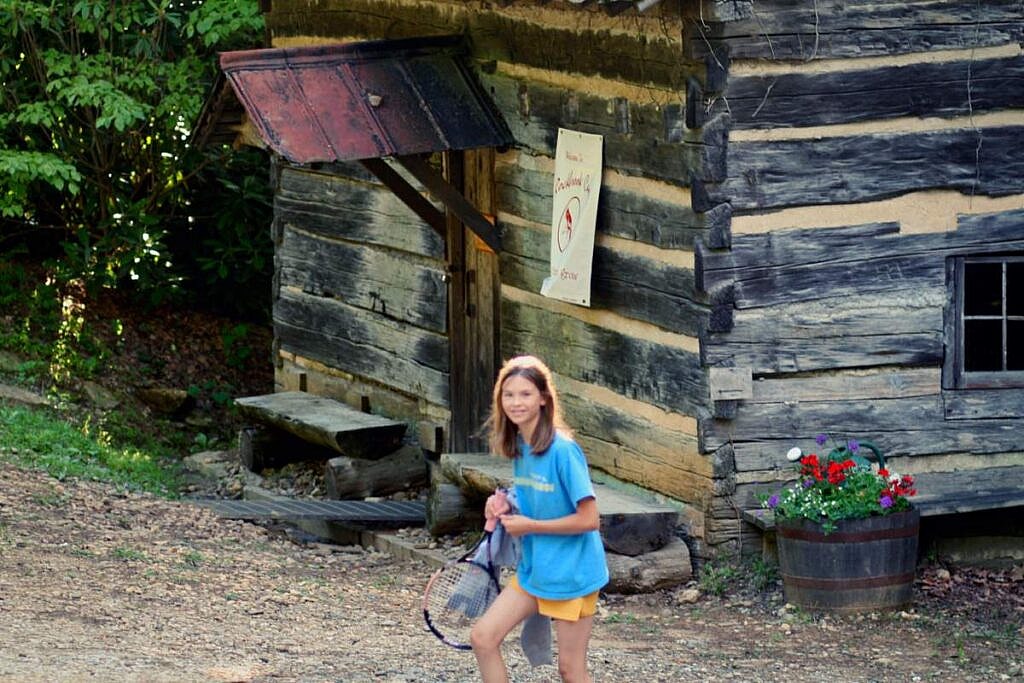 Historic Beauty
Rockbrook is the "heart of a wooded mountain," as one of its traditional songs puts it. With its historic stone lodges and rustic log cabins, the camp is tucked in among old growth trees, rock faces and waterfalls.
The amazing natural setting
North Carolina
Here is a short video showing the amazing natural setting of Rockbrook. Take a look and see the mountains, waterfalls and forests that make this part of North Carolina so special.