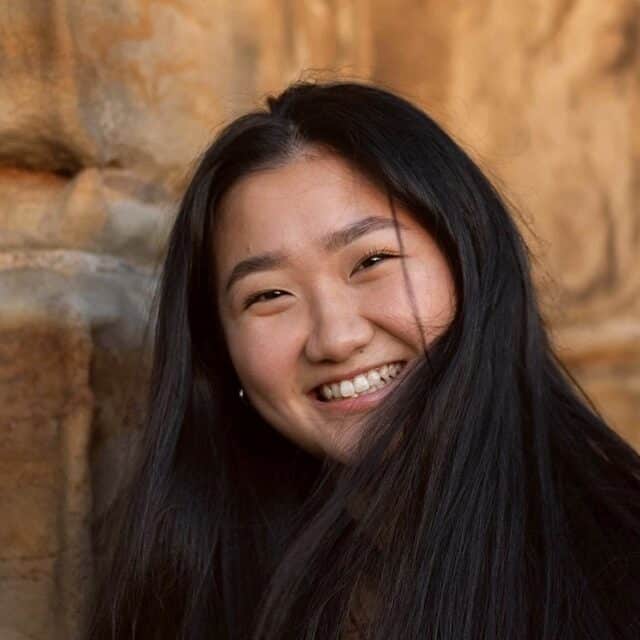 Hi!! My name is Yi, and I'm from Scotland. I'm currently studying Psychology and Business Management at the University of St Andrews and this will be my first year being a camp counselor!
I love trying new things, spending time outdoors, with my friends or doing anything related to arts/music. I've never experienced what camp is like so I'm really looking forwards to teaching activities, sleeping in the cabins & experiencing the routine of it all!
I can't wait to meet everyone and the campers too! I love kids and seeing their smiley faces always brightens up my day which I'm most excited for as a counselor!
Fun Facts
A Surprising Thing About Me
This is my first time coming to America :)
Sing, Dance, or Both?
Both!
Last Book I Read?
Where The Crawdads Sing
Personal Interests
music, reading, drawing