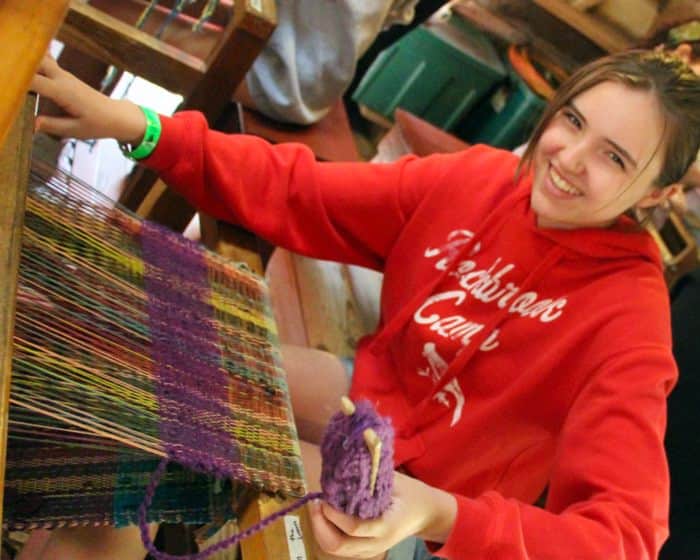 All Kinds of Girls
Rockbrook's summer camps are designed for girls who have finished the first through the tenth grade, ages 6 to 16, from elementary school aged children to teens.
Girls with different ethnicities, cultural and religious backgrounds, from all over the United States and abroad attend Rockbrook for two-, three- or four- weeks per summer.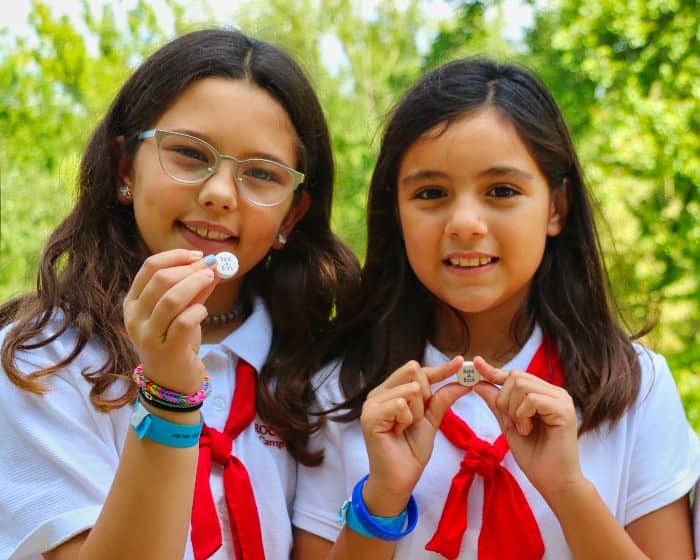 A Supportive Community
Rockbrook fashions its community as a place for girls and teens to make friends in a relaxed and fun-filled environment, to support each other building confidence and independence, and to challenge themselves with new physical and creative activities.
Rockbrook is foremost a community where girls feel more content, included, and joyful— more than any other place.
It is a place that puts positive relationships first— caring, kindness, and generosity —fostering a sense of true connection with others.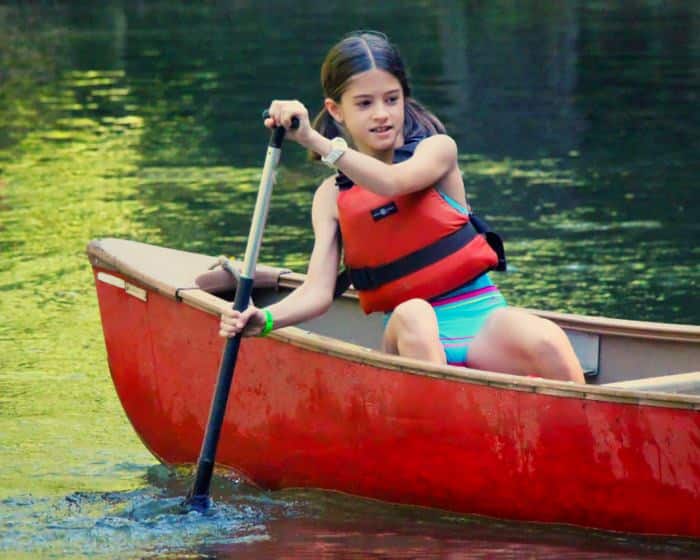 Something for Every Interest
With summer camp programs for all ages, Rockbrook offers an amazing range of camp activities— whitewater rafting and rock climbing, ceramics and jewelry making, tennis and archery, horseback riding, and so much more.
From outdoor adventure to crafts, or from sports to dance, there is something for everyone no matter what your experience, interest, or skill level.
True Lifelong Friendships
Rockbrook strives to maintain a friendly and non-competitive environment for all of its teen summer camp programs. We believe that girls benefit from the kind of encouragement and acceptance such an environment fosters.
Free from the distractions of modern technology, and immersed in the excitement, self-direction, and goofy fun of camp life, Rockbrook is the perfect place to make true lifelong friendships.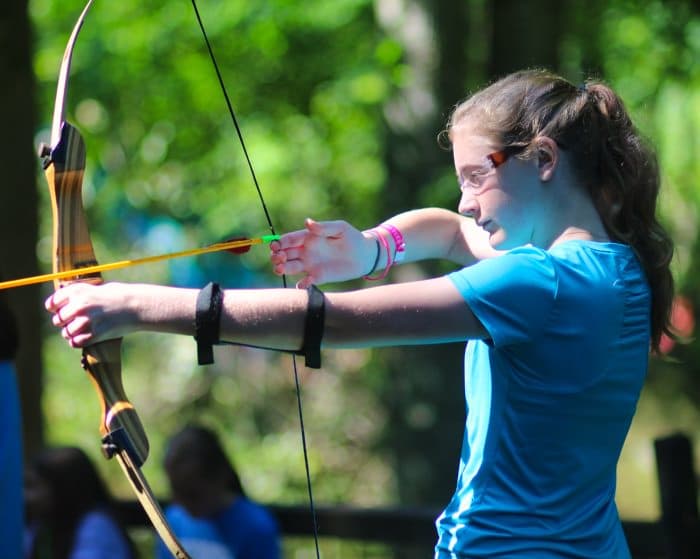 Our child returned from camp reporting that she loved her "camp self" and that she aspires to be that person during the school year. By "camp self" she means courageous, confident, friendly, spirited and willing to take on challenges. We are thrilled, and we believe it is more than possible. Thank you, Rockbrook.