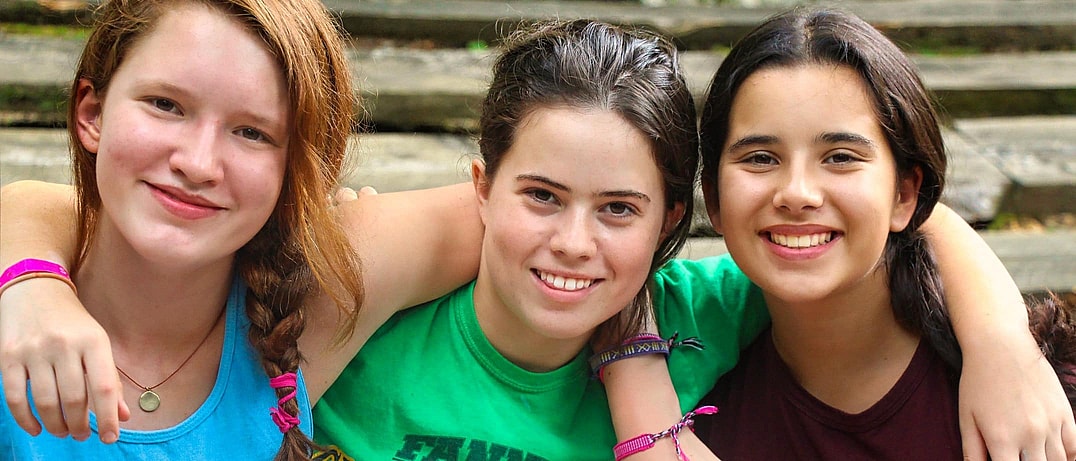 A Guiding Philosophy
At Rockbrook We Believe
Camp is foremost a supportive community fueled by kindness,
respect and care.
Camp for kids should be both fun and formative,
both challenging and rewarding.
Girls thrive when encouraged to make decisions for themselves, to try new things, and to develop meaningful friendships.
Camp is a place for girls to explore nature, to learn new skills, and to develop a more confident sense of self.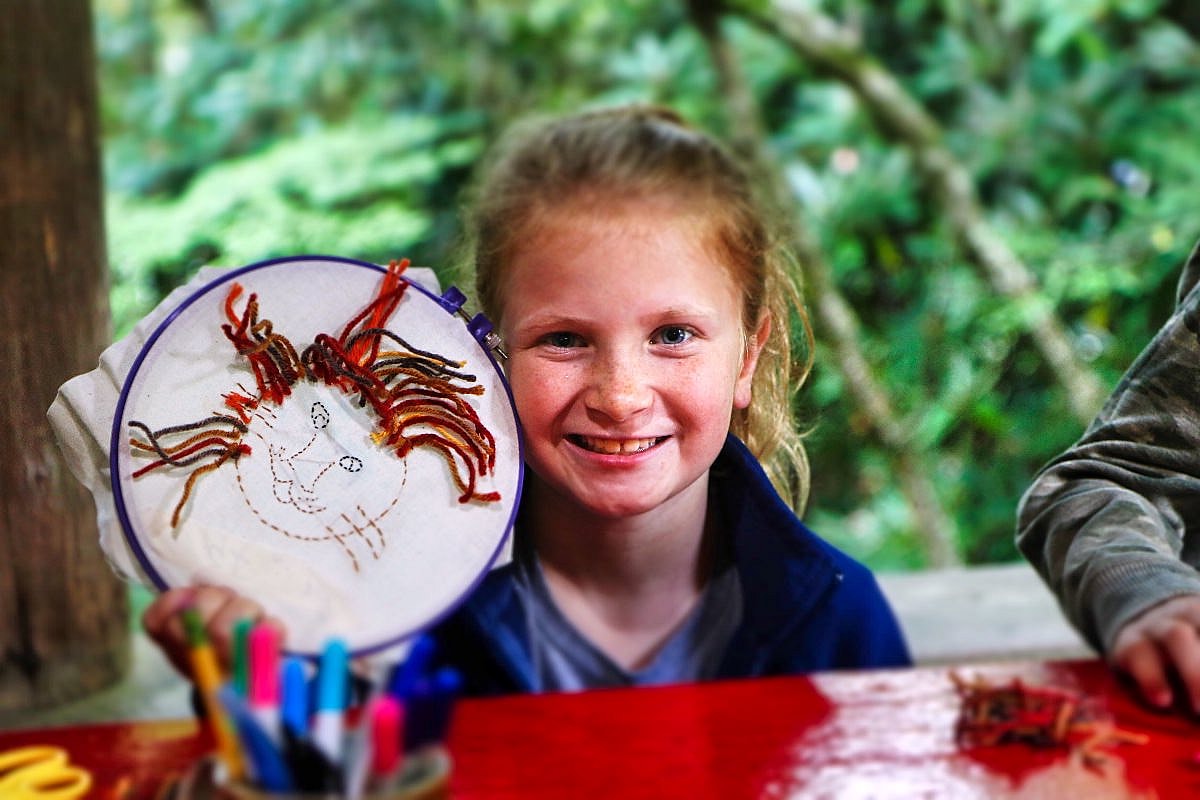 Where Everyone Belongs
Rockbrook is a friendly and welcoming community infused by a culture that applauds diversity, creativity, self-expression, and positive relationships.
No matter your looks, your talents or your smarts, camp is a place of
bonding, inclusion and celebration.
It's a place where girls can relax and be their true self.
All while having a complete blast!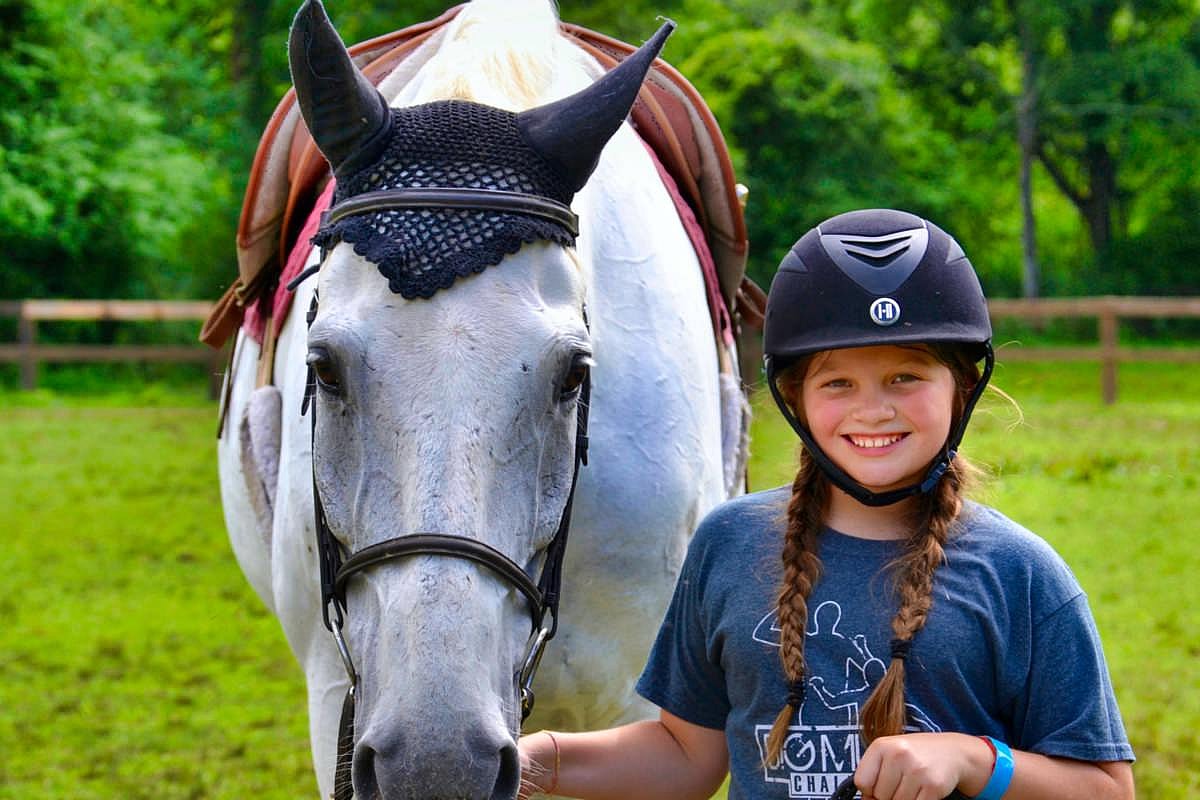 Sheer Happiness
A Haven
Instead of competition, we value enthusiastic cooperation, kind communication and playful participation.
The positive camp community creates a magic where girls feel safe, supported, and valued.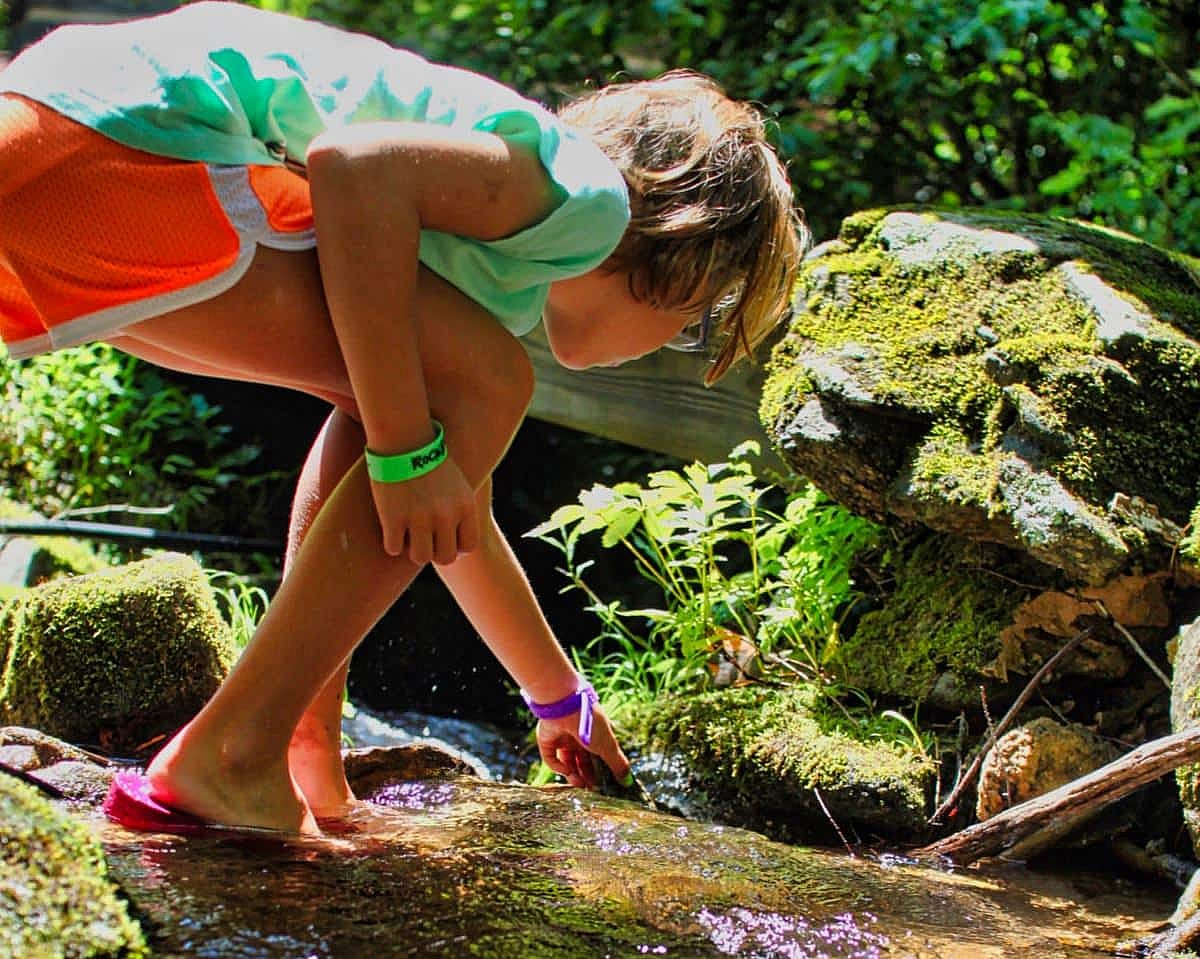 Living Close to Nature
We value the moments of beauty, fascination and wonder that nature provides, as we explore the surrounding forest and mountains of Rockbrook.
The rustic environment at camp is full of surprises, constantly delighting us with new sensations and encounters.
Camp is a life immersed in the natural world.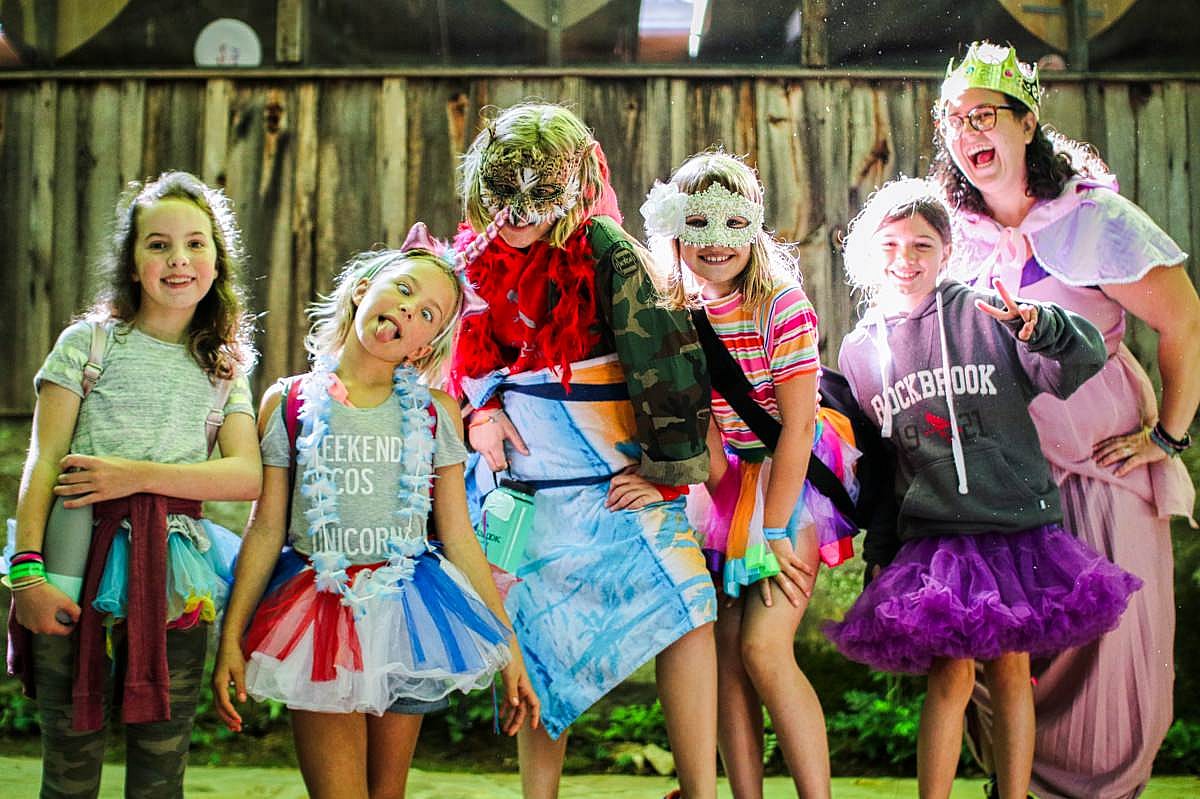 Tech-free Silly Fun
We believe kids need free time for unstructured, real-world play.
Putting aside smart phones and other screen-based entertainment, camp encourages girls to be silly, creative, and active.
Camp provides a special freedom to experience the joy of being a kid.
An All-girls Camp
Rockbrook values the unique relationships formed in the comfort of an all-girls environment.
Free from the stereotypes of gender differences, girls are generally more self-confident, open to new experiences, and capable of forging deep lasting friendships.
For campers and counselors alike, camp becomes one of the most meaningful times of their lives.