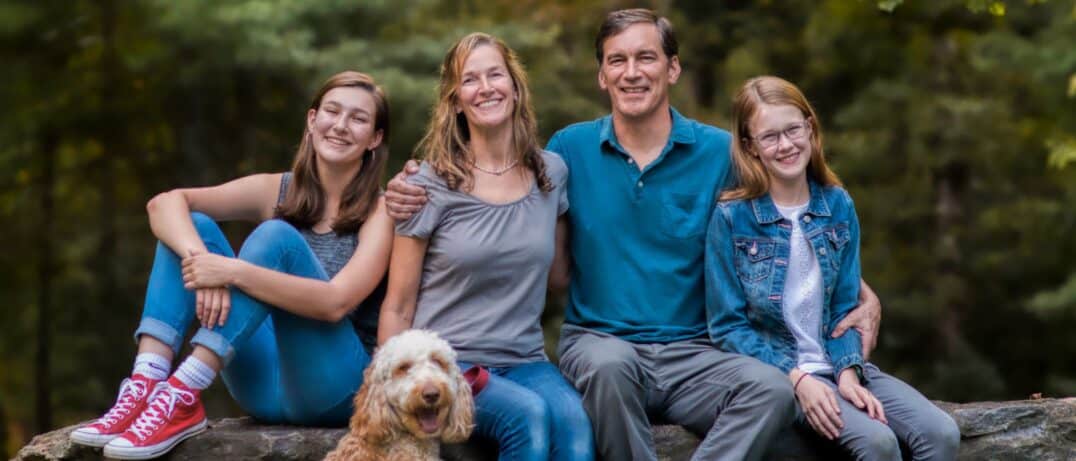 Our Directors
Sarah and Jeff
Sarah and Jeff Carter are the owners and directors of Rockbrook.
Sarah began working at RBC in 1985 as a counselor and has served full-time as the Assistant Director. She holds a master's degree in Elementary Education from Vanderbilt University, and has many years experience working with children and parents, both as a teacher and as an administrator.
Jeff attended Davidson College, earned a master's from Harvard University, and holds a Ph.D. from the University of Chicago. He began working at RBC in 1988 as a hiking and climbing guide, and has directed the Castle Rock Institute, a college outdoor program associated with Rockbrook.
Sarah and Jeff live in Brevard, North Carolina year-round with their 15-year-old daughter Lily, and their 4-year old dog Felix. Their oldest daughter Eva attends Davidson College.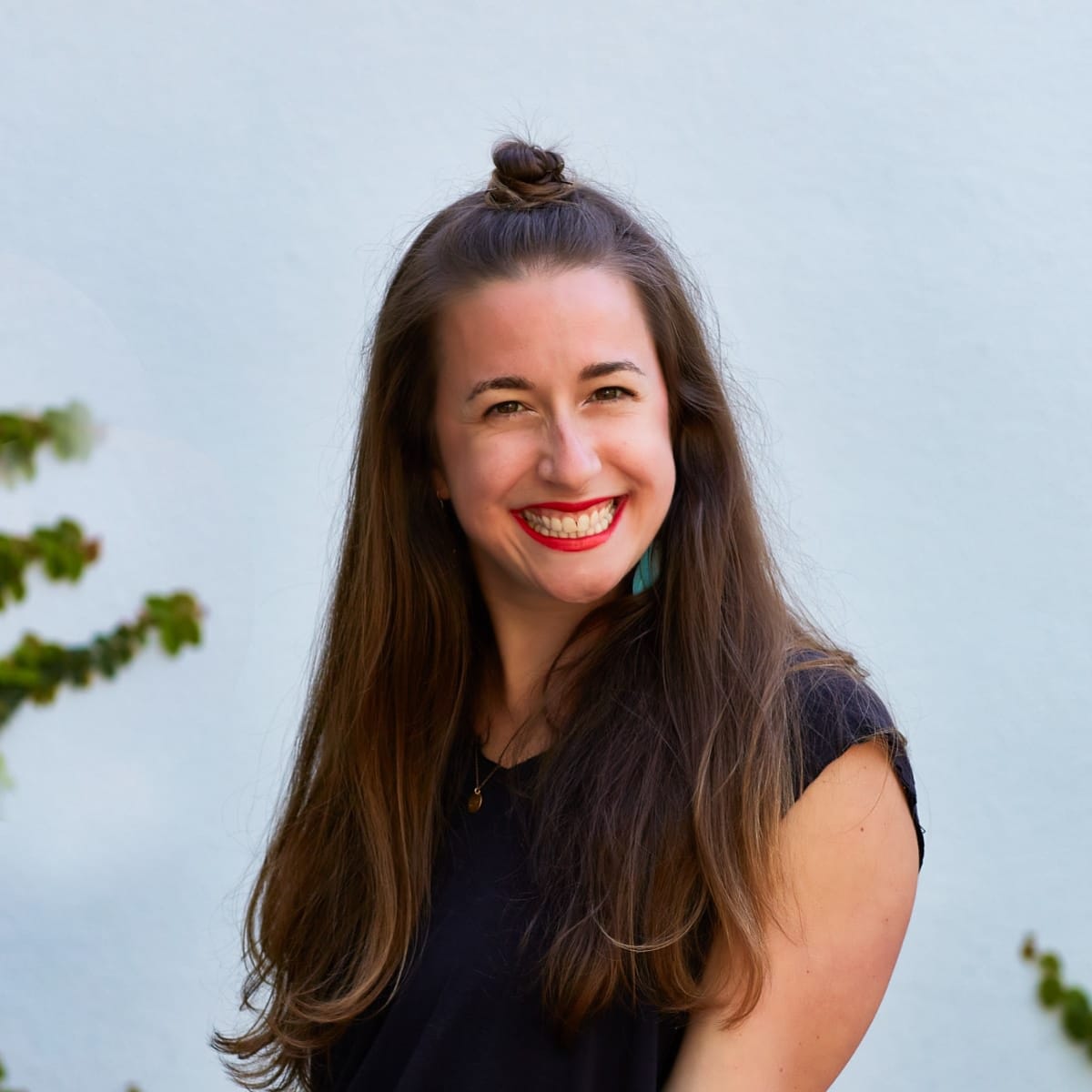 Sofie Ehlinger Lawrence
Wellness Director
Sofie began working at RBC in 2009. She has served as a Cabin Counselor, Head of the Waterfront, Staff Director, and currently holds the position of Wellness Director.  She works year-round to support the social, emotional and mental health of the entire Rockbrook community. Sofie was a North Carolina Teaching Fellow, and is currently pursuing a Masters in clinical social work at UNC Chapel Hill. At camp, you can find Sofie teaching yoga, enjoying muffin breaks, and she always loves a good chat! She's available to talk anytime!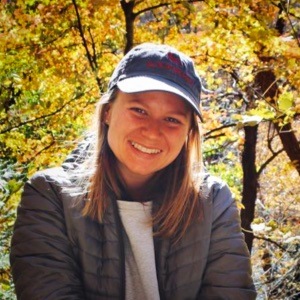 Casey Blair
Program Director
Casey began working at camp as a Junior Line cabin counselor and has had the opportunity to be the Junior Linehead, the Middler Linehead, and the Staff Coordinator during her five summers spent at camp. After graduating from Centre College with a degree in Studio Art, she earned her MAT in Elementary Education from the University of Louisville and spent two months teaching a 4th grade classroom. Casey can now be seen at recruitment parties, in her office planning special events and camp activities for the upcoming summer, or petting Felix – our camp dog!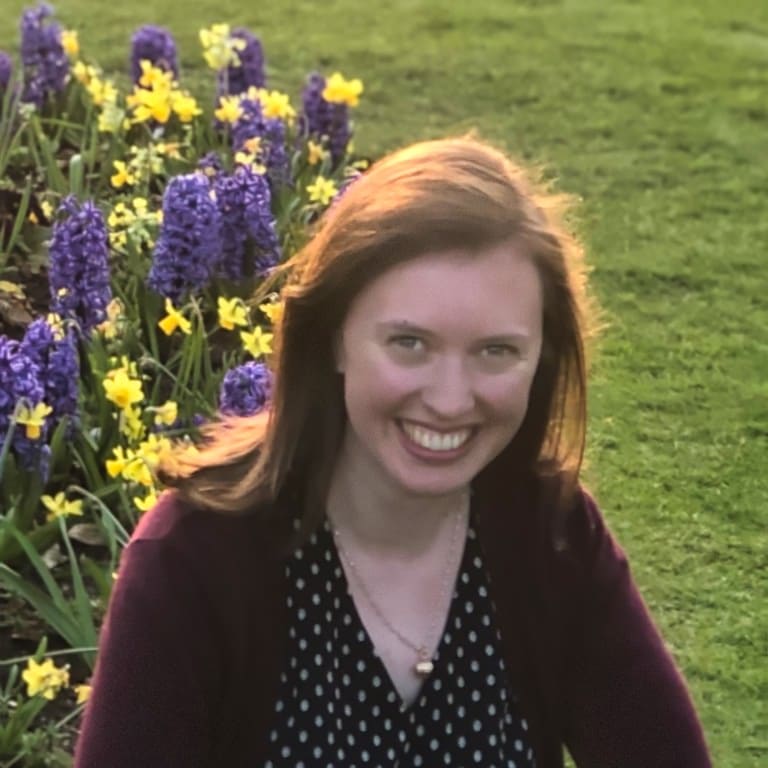 Mimi Dunn
Staff Director
Growing up as a camper and counselor, Mimi always looked forward to summer more than any other time of year. She began working at camp as a Senior Line counselor before becoming Senior Line Head, a Hi-Up counselor, and Staff Coordinator. After earning her BA in History at Rhodes College and MSEd at Northwestern University, Mimi has worked as an outdoor educator and a middle school social studies teacher for four years before returning to Rockbrook as Staff Director. When not at camp, Mimi enjoys spending time with her dog, Schuyler, learning how to play the viola, and writing letters to camp friends.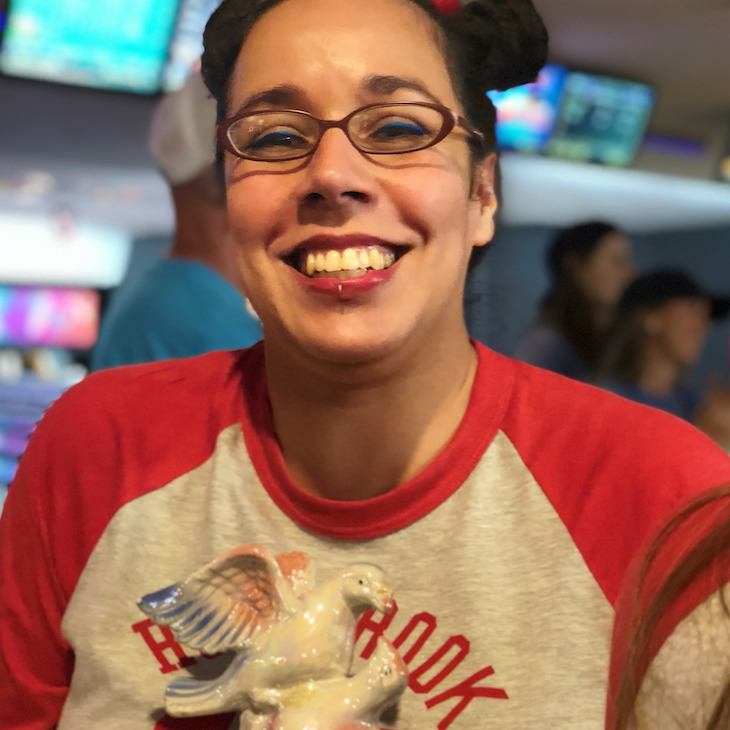 Jeanne Wilson
Office Director and Registrar
Jeanne is our camp registrar and heads up all of our camper enrollment. She graduated from the University of Miami with a degree in Psychology and German. Guten Tag! Before moving to Brevard in 2011, she had lived in Miami, FL, Washington, DC and Brooklyn, NY. Jeanne is one of Rockbrook's main points of contact for parents and loves to welcome our camp families on opening day. She's been helping run the Rockbrook office since 2015. She loves an early morning polar bear plunge and can sometimes be seen cheering on mermaids as she lifeguards at the lake.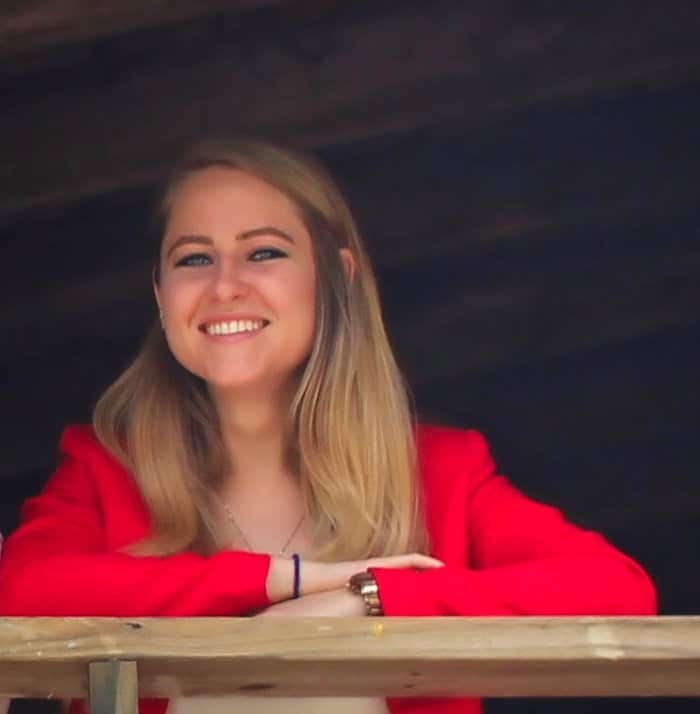 Annie Gustafson
Office Director and Creative Director
Annie is our social media guru (check out our Insta, Facebook, Pinterest, and more), she helps organize and design the camp gear and goodies we have to offer, and alongside Jeanne she handles all those exciting logistics that make camp happen! She graduated from the University of North Carolina at Greensboro with a degree in Anthropology. In the off season she can be found on the road traveling for Rockbrook, if you see her at a camp show be sure to ask her about her adorable dog, Chance!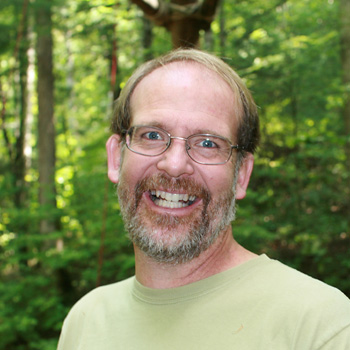 Clyde Carter
Adventure Director
Clyde is now retired from his job as an Associate Professor of Recreation/Wilderness Leadership and Experiential Education at Brevard College. He has a B.A. from Clemson and a Master's Degree from Minnesota State University. With his extensive backpacking, rock climbing and whitewater boating experience, he has assisted Rockbrook's outdoor adventure program for more than 20 years.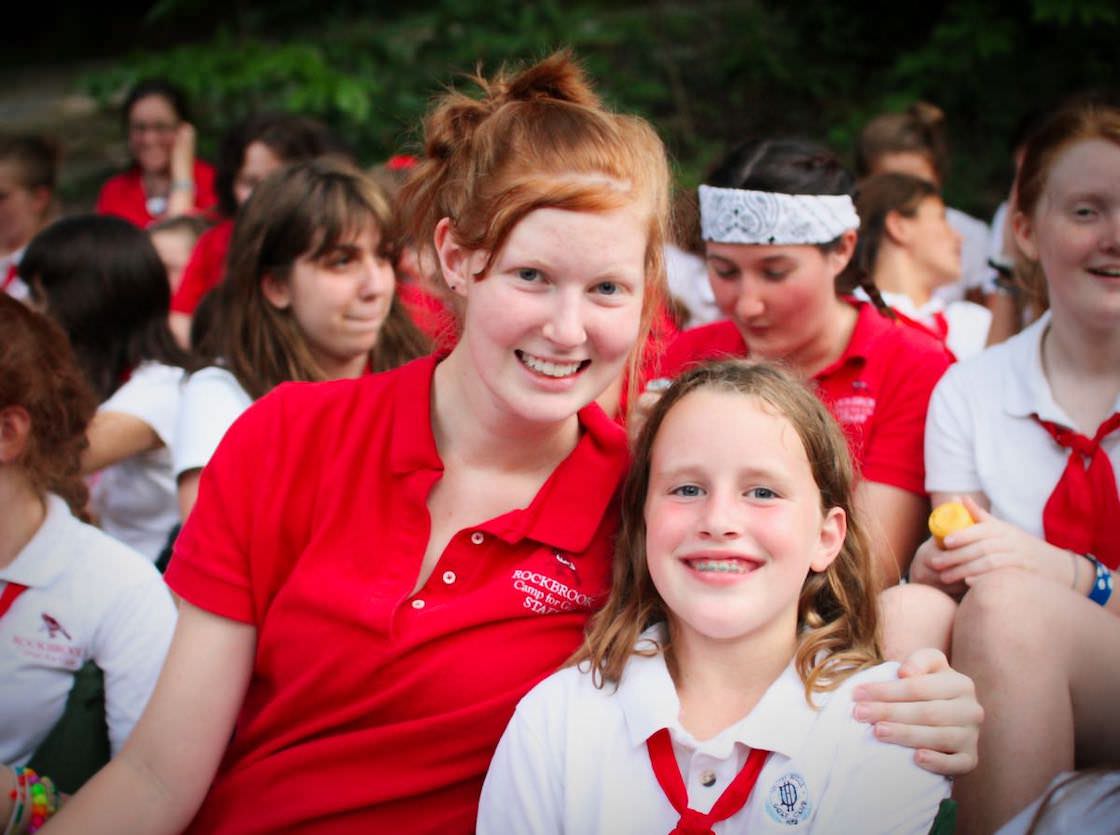 Rockbrook is a North Carolina Camp well known in the national summer camp movement. Since 1921, Rockbrook camp has enjoyed outstanding leadership. Our current Directors, Sarah and Jeff Carter, each have more than 30 years experience at Rockbrook, and have together held most of the administrative positions at camp throughout their tenure. They are both educators and have taught children in pre-school, elementary, middle, high school, college and graduate school.
Prior to the Carters, Rockbrook's directors were also known for their leadership. Our senior staff members and directors have had experience in education, child development, and experiential programs. The majority of our seasonal staff have been associated with Rockbrook in the past, as either former campers or counselors. This experience, coupled with further orientation and training, help us provide an excellent camp staff.