Welcome to the parents' section of the Rockbrook Camp for Girls website. This is your place to learn important things about sending your child to camp, how to prepare for camp, and how to ensure she and you have a fantastic children's summer camp experience!
Information about tuition payments, payment methods, and other enrollment details are on this page.
For Parents
Parents of Rockbrook campers (and RBC staff members) can login to their online accounts by clicking here or on the "Login" link at the top of this page. Use this system to update camper information, complete necessary forms (e.g., physical examination, health history, medical authorization, camper profile, and travel forms), check enrollment information, and view summer photo galleries. You must have a username and password to access this system.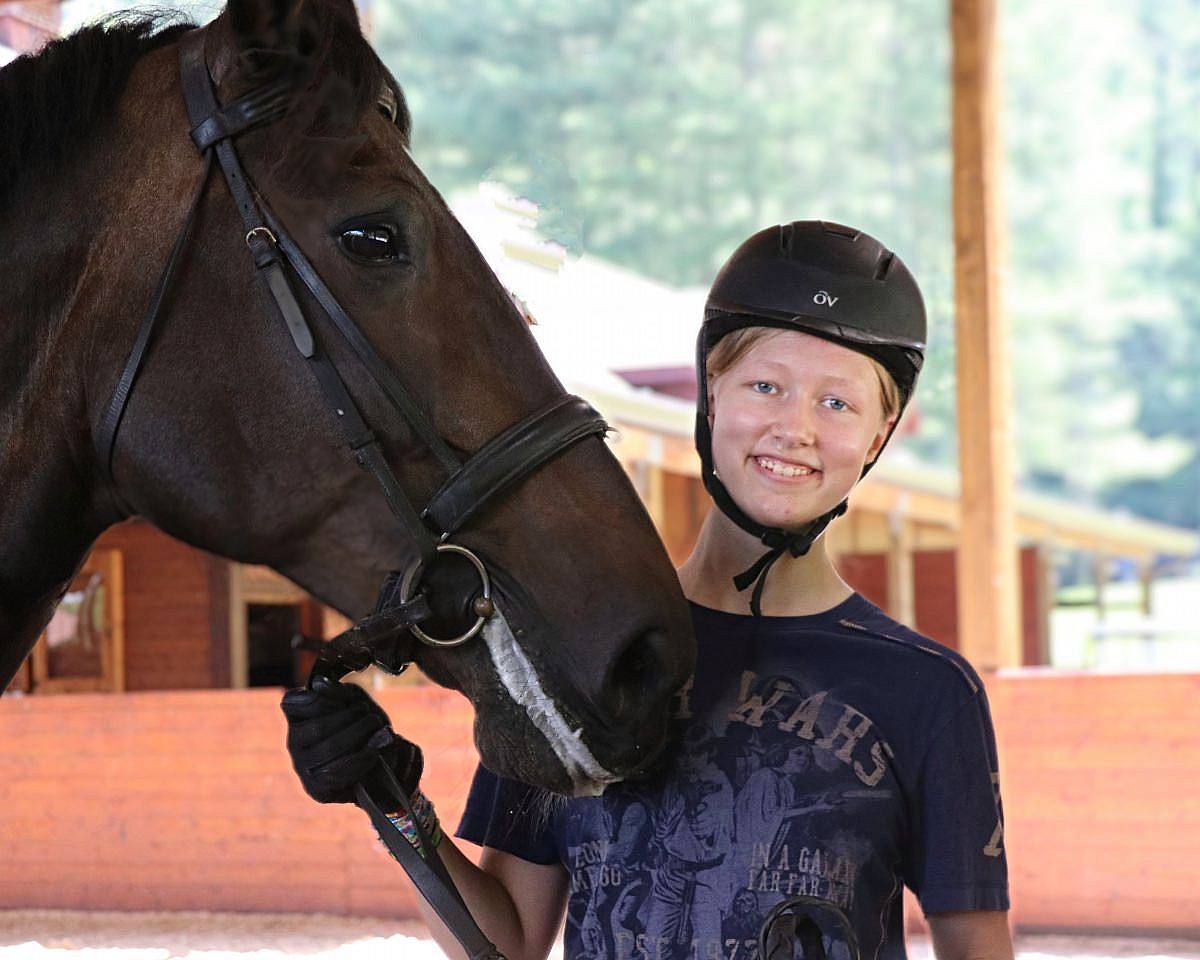 Travel Information
Driving Directions
Here there are step-by-step directions if you are driving to camp and passing through Charlotte, Atlanta or Asheville (the three closest large cities).
Places to Stay
Hotels and other accommodations, and tourism information for our area.
Travel Arrangements for Opening and Closing Days
What to do and where to go if you are coming by car or air; drop-off and pick-up times, unaccompanied minor flight information, and more.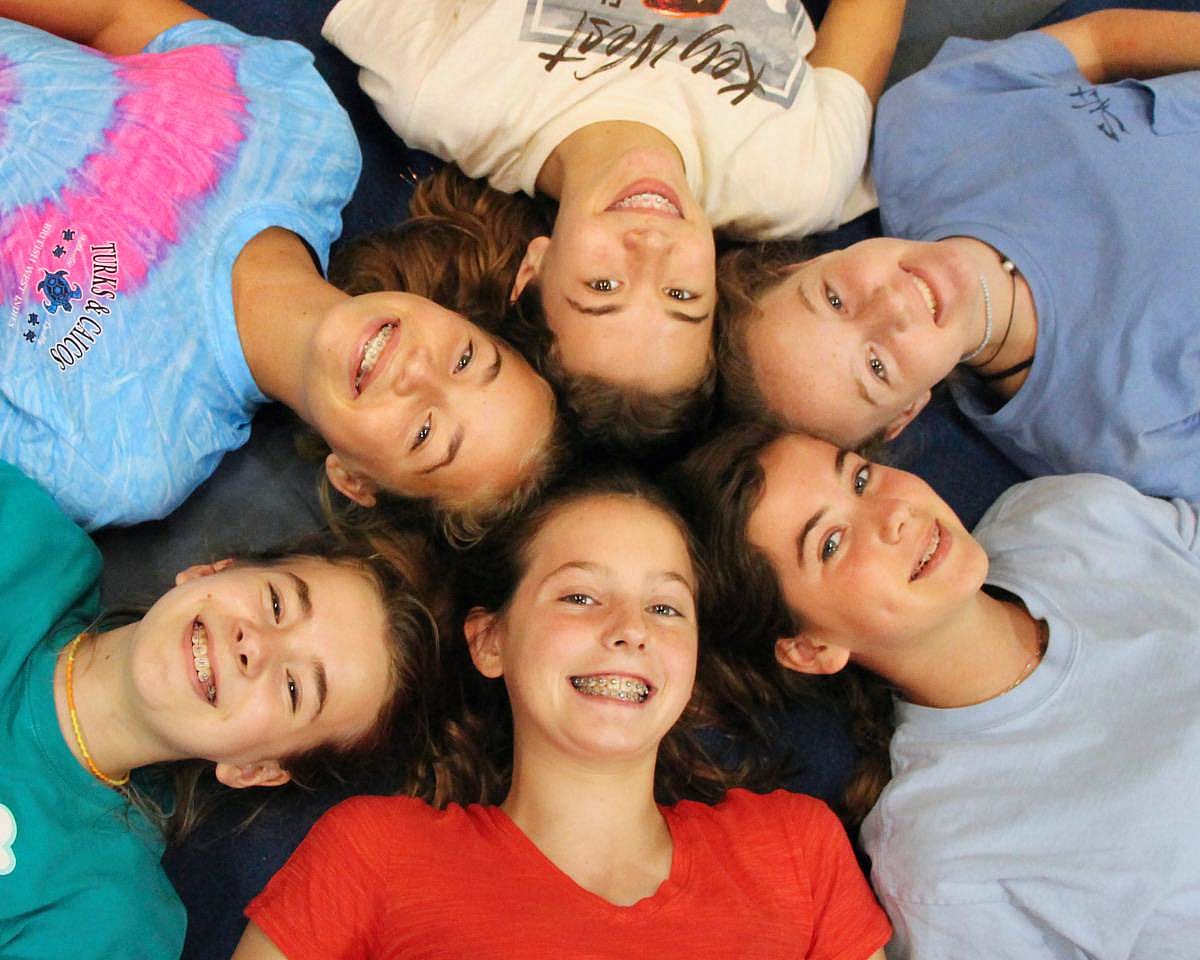 Keeping Camp Great
Handling Homesickness
What to do about this common condition – before and during camp. The benefits of allowing your child to work through it. Also includes a sample response letter and additional resources.
Staying in Touch with Your Camper
How to be involved in your camper's experience through writing letters/email, viewing the photo gallery, talking with the parent liaison, receiving letters from her counselor, the blog and Twitter. Also explains the visitors' policy.
Understanding Activity Sign-ups
Part of what makes Rockbrook unique is it's activity sign-up process that is designed to give children many opportunities to practice making their own choices and try new things. Provides information to help your daughter get the most out of the activities.
The Camp Kitchen
We strive to provide kid-friendly-yet-healthy food. See sample menu, meal options (vegetarian, etc.). Addresses special dietary concerns. Watch the "Taste of Rockbrook" video.
Your Camper's Health
RBC has an RN on staff the Health Hut 24 hours a day. Explains services provided, addresses important information about medications, and provides tips about what you can do to help your child stay healthy while at camp. Please note that all campers must submit a physical examination form every year.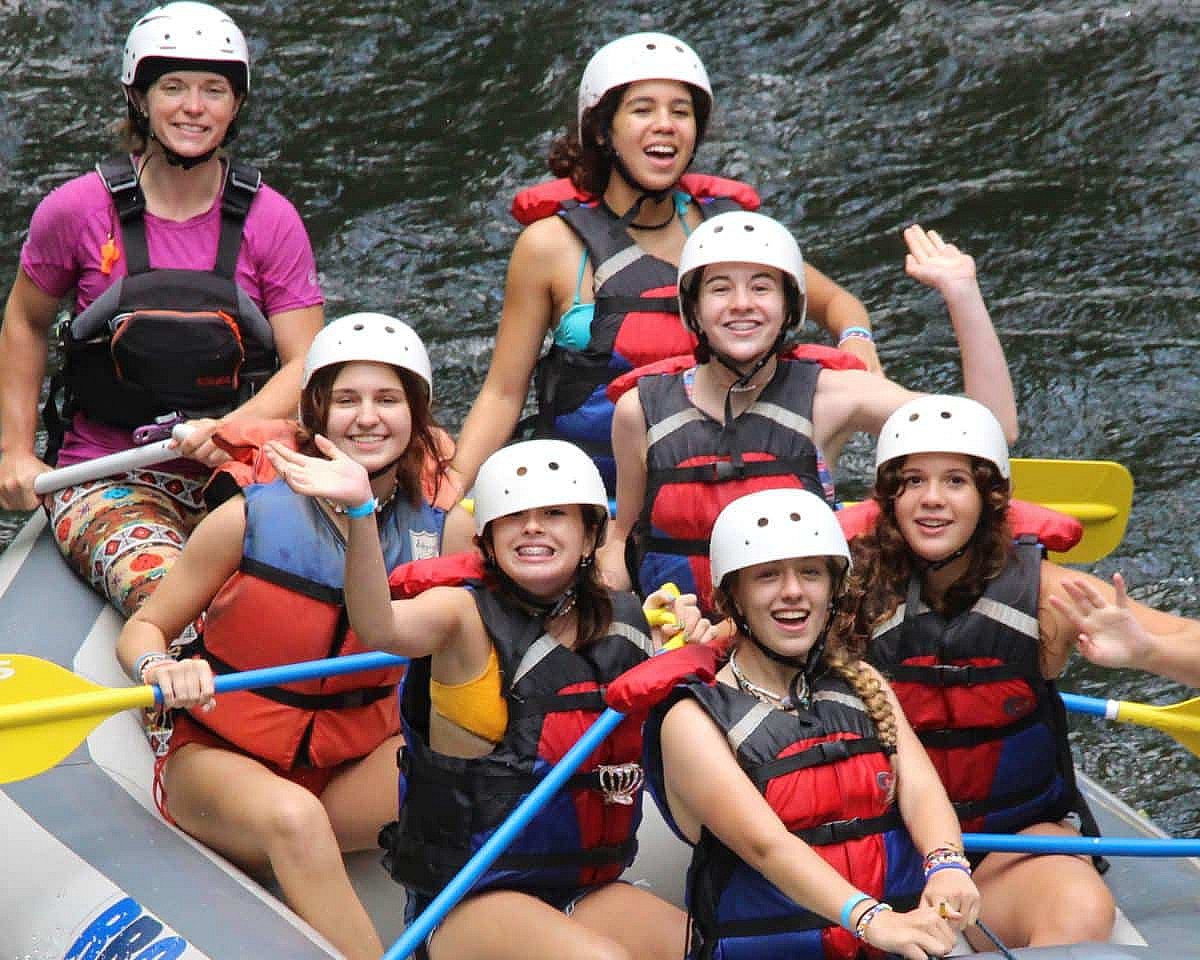 Other Important Information
I can't think of a more important investment these days – wholesome, challenging, stimulating, tech free experiences with new friends and caring counselors in a gorgeous, natural setting…heaven!