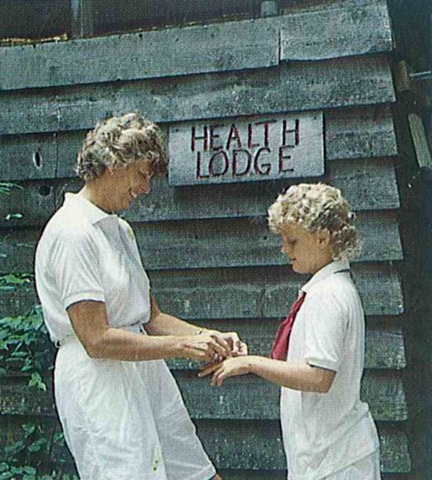 Speaking of nurses and nursing, in particular camp nurses, we want to remind everyone that Rockbrook will be hiring nurses again for this summer's camp season. We hire nurses for each of our sessions, for 2-, 3-, or 4-week terms. Accepting one of the nursing positions is one of the best ways to experience summer camp as an adult, work with happy engaged children, and get to know this area of North Carolina.
Benefits of Camp Nursing
Being a camp nurse is a wonderful way to experience camp life, to spend time outdoors, to work with amazing people, and to compliment so many of your nursing skills. It's a chance to join the camp community, make lots of friends, and enjoy a special place for a few weeks of your summer. Just like the campers, odds are you'll love camp and you'll want to come back summer after summer.
How to Apply
If you, or someone you know, might be interested in one of our camp nurse jobs, please let us know. We'd love to tell you more about it.