Get Ready!
Get ready to have the time of your life this summer! A summer camp job at Rockbrook provides you with the perfect opportunity to make a difference. You'll find yourself engaged in meaningful, important work, and you'll have an absolute blast doing it!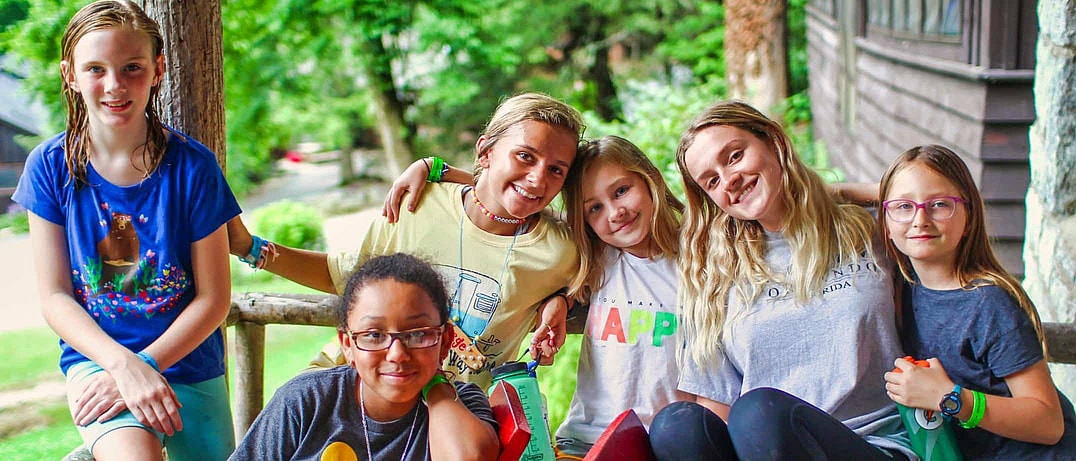 Making a difference
Why work at summer camp?
With all the ways you could choose to spend your summer, what makes working at Rockbrook Camp so special?
If you want to make a positive difference in the lives of children and love being active outdoors, then working at camp simply can't be beat.
Join a community where everyone is celebrated and supported.
Teach girls that they are valuable and capable.
Discover your own capacity for leadership.
Spend your days engaged in meaningful, fun work.
Experience the joy of work defined by spontaneity and charisma.
Delight in the outside world— spend your summer living, working, playing, and exploring in the beautiful mountains of Western North Carolina.
A Real Community
Being a Camp Counselor
Learn about working at Rockbrook, what it means to be a great camp counselor, and the remarkable culture of camp.

Take a few minutes and see what it's like.
So much more than a summer job!
At Rockbrook, we place a special emphasis on the professional development of our staff.
Working here will likely change your life- by helping you learn so much about yourself and your capabilities, and developing important skills that will serve you well long after the summer (and look great on your resume!).
Your work as a camp counselor will make you feel powerful and confident, and you'll end the summer rewarded and extremely proud of who you are and what you have to offer the world.
It means that much!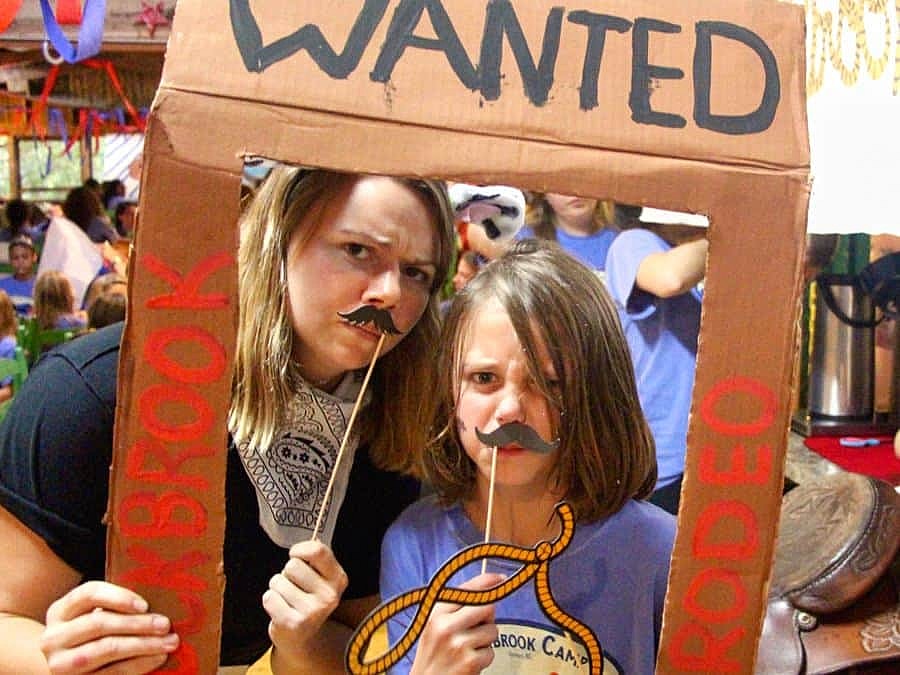 Rockbrook is accepting applications for next summer!
But first watch a few videos of camp life, and read about our philosophy.
Being a camp counselor will certainly be one of the most rewarding, yet challenging experiences of your life, so spend some time thinking about how and why the role appeals to you.
If you have any questions, just reach out. We're excited to meet you!
Apply to Work