Research, Writings and Articles about Summer Camp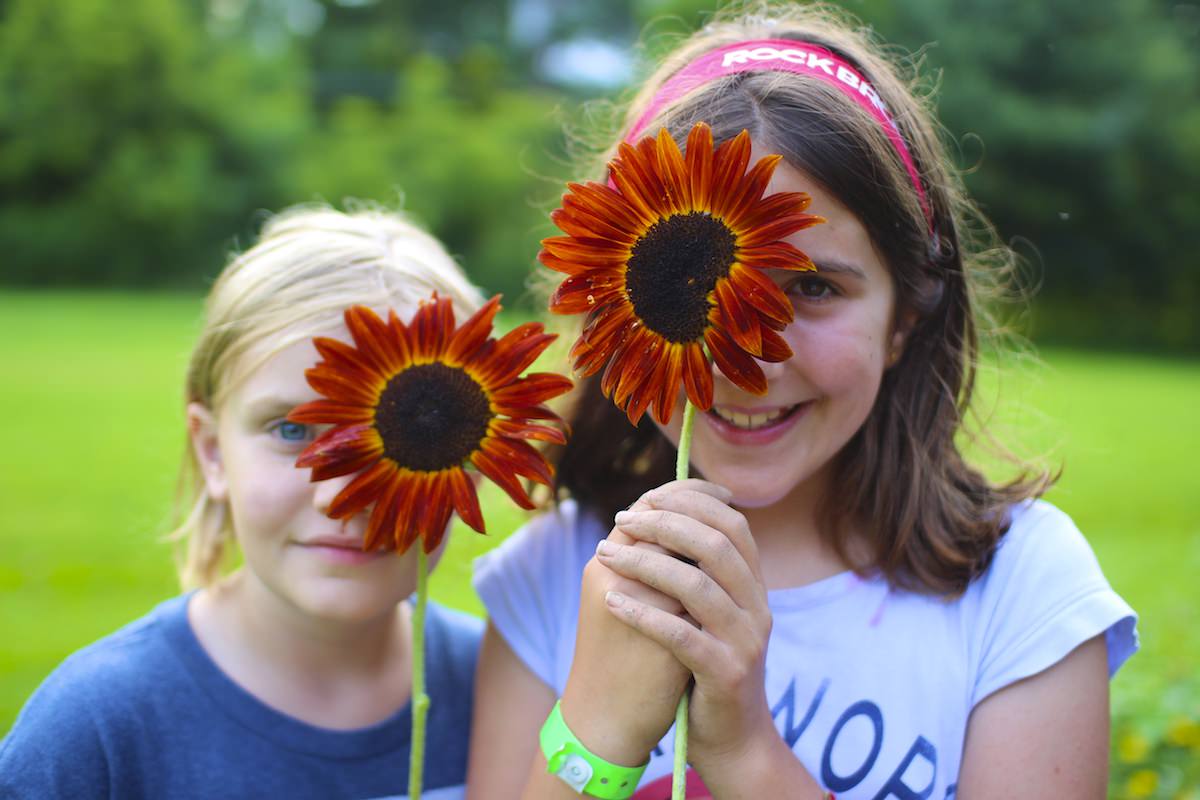 How to Define Camp
This article considers the challenges of defining "camp." It discusses what makes an "adequate" definition of "summer camp," and demonstrates two techniques: the unqiue functions of camp, and the core attributes of camp organizations.
Read the article, "How to Define Camp."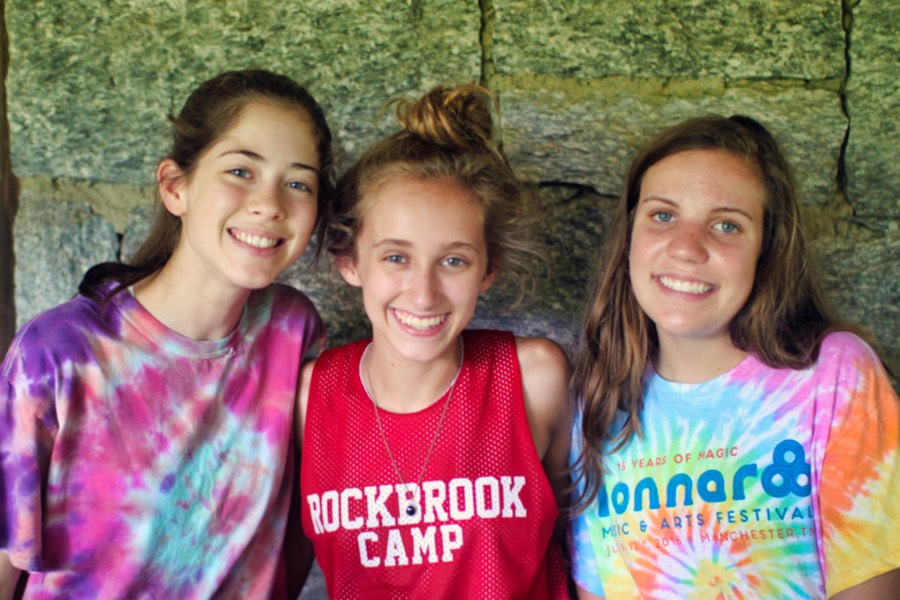 Why do Kids Love Camp?
Children love camp for many reasons, but this article claims summer camp provides eight important experiences that are ordinarily lacking in kids' lives throughout the rest of the year. These experiences give camp its power.
Read the article, "Why Kids Love Summer Camp."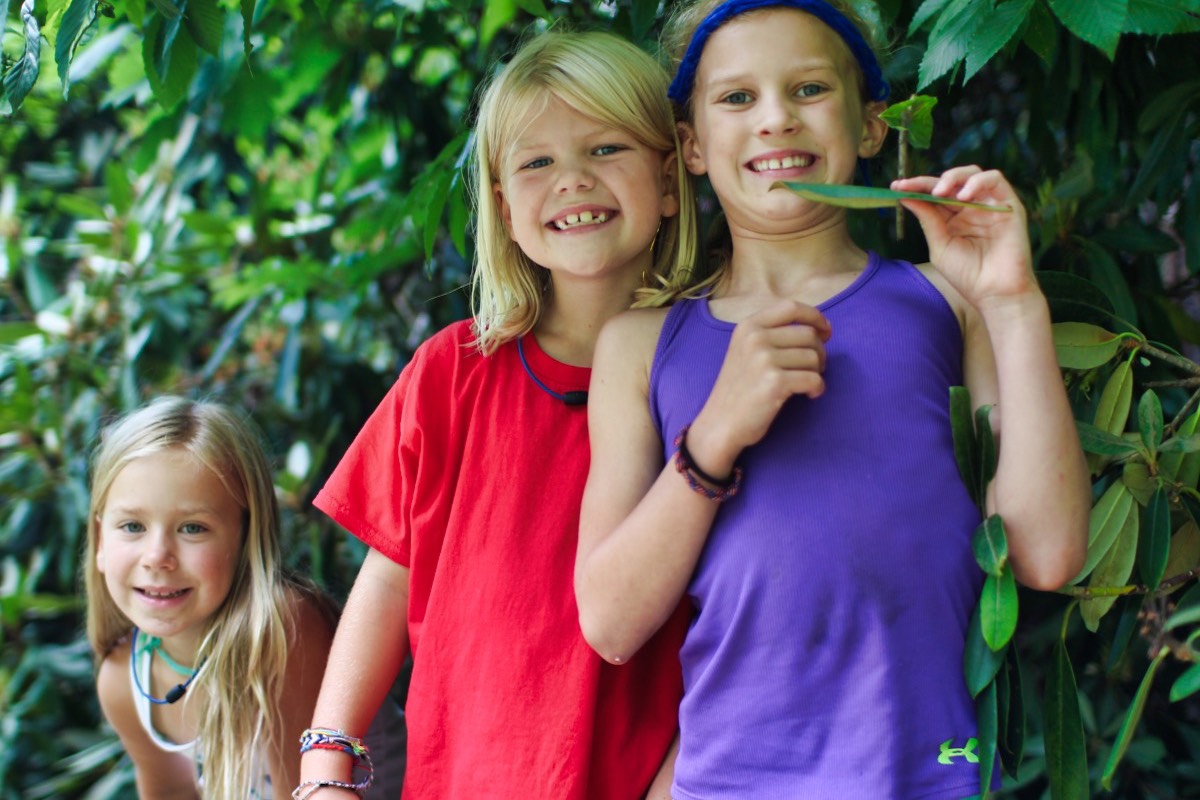 Are Camp Expenses Tax Deductible?
There is some confusion about whether the cost of summer camp can be included as a child care expense on a family's tax return. This article discusses the crucial difference between a day camp program and an overnight sleepaway camp.
Read the article, "Are Camp Expenses Tax Deductible?."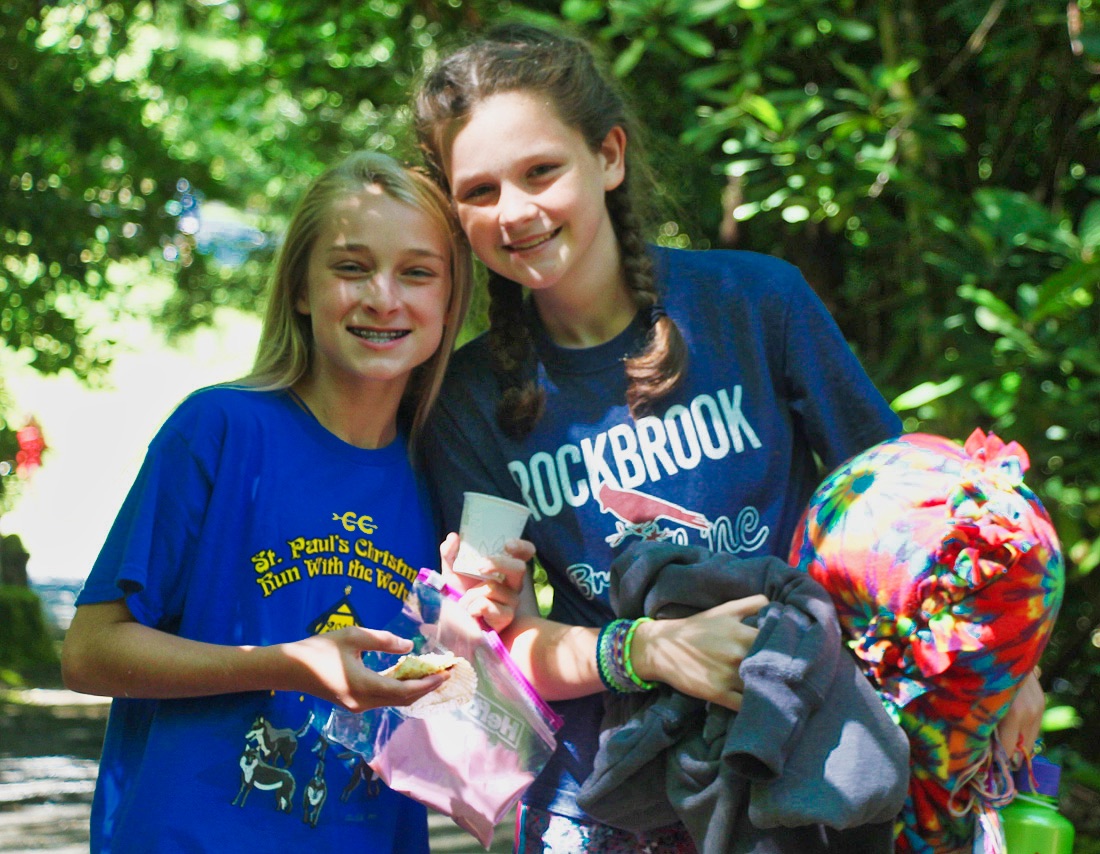 Why Camp is about Heart
In addition to "21st-century skills" like communication, collaboration, and creativity, summer camp helps children improve their relationships with other people through kindness, caring and respect.
Read the article, "Why Camp is about Heart."