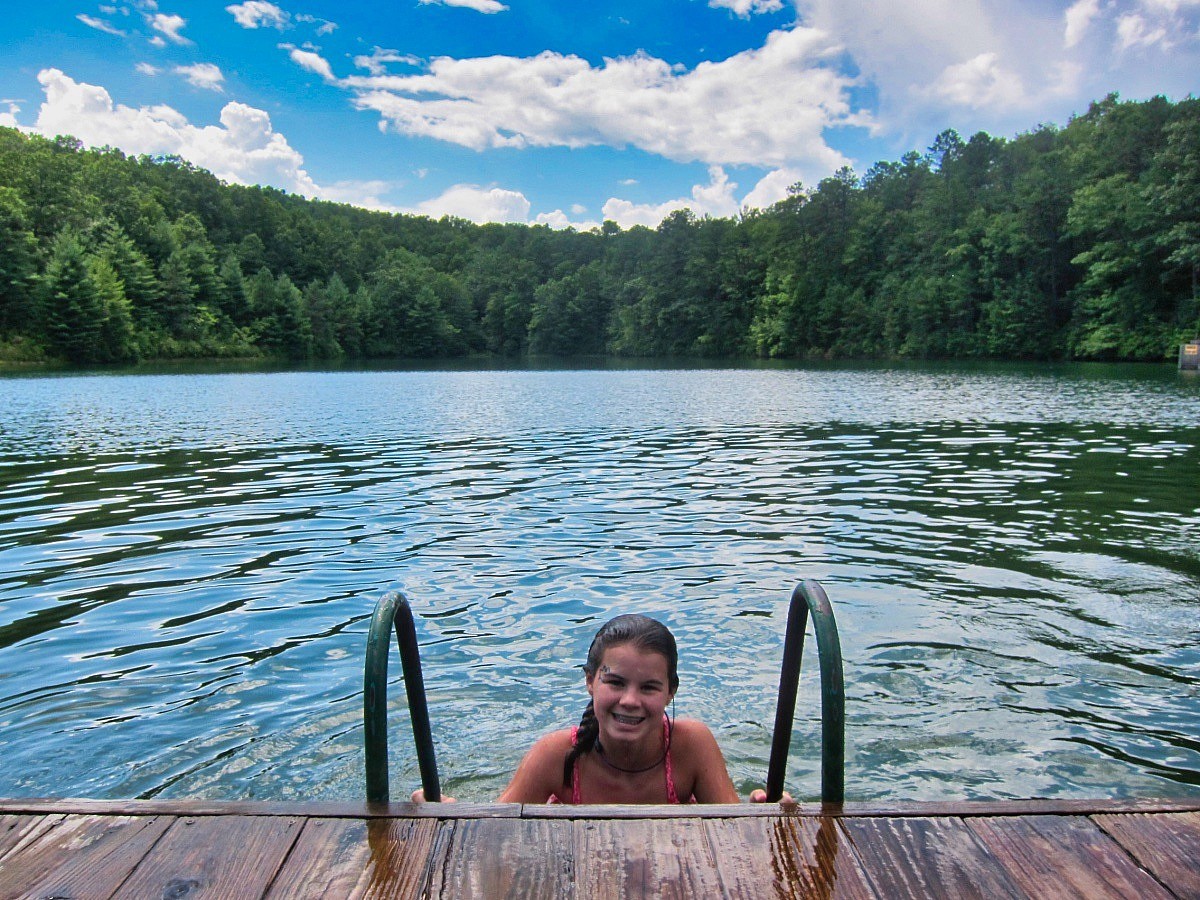 This time of year, as we head back to school and the memories of our time at camp can seem far away, it's a good idea to reflect upon some of the important habits and skills we learned during our stay at Rockbrook, and to realize how important they can be throughout the rest of the year. But what are some of those values? What are some of the surprising things camp taught us that can still serve us well at school?
At Rockbrook this summer we learned:
—things are more fun when we include everyone
—you can be creative with just about anything
—making friends is easy when we respect and care for each other
—everything is better in a costume 🙂
Of course there are a lot of other ways camp helps kids grow too.
Peg Smith, the CEO of the American Camp Association, also wants kids to remember what they learned at camp, in particular the "Three Cs" — Confidence, Curiosity, and Character. Pack all these great things in your school backpack. You know camp is awesome; now make that true for school too!