It's a phrase I've used for quite some time now. Instead of "see ya later," say after a brief conversation, I'll say, "Be kind. Be silly. Be brave." It's a bit of unsolicited advice I think can serve someone well as they go on to face their day. I'll say it dropping off my daughter at school, and around here at camp, I'll say it to a group of girls as they head off down the hill to free swim, or after lunch heading toward their cabin for rest hour. It's an encouragement to be "great," but with three different, more specific, ways to do that.
I like this phrase, in other words, because it pinpoints different ways that kids can lean into things, to be positive and open to the people and world around them. This is important, I believe, because each of these traits has real benefits when applied. Especially for kids, young people who are developing socially and emotionally, being more kind, silly and brave can help them be happier, more true to themselves, and more effective in the world. Over a lifetime, I'd even go so far as to say that these traits are instrumental in having healthy relationships of all kinds and ultimately more lasting satisfaction in life.
These are points of encouragement, needed reminders, because they take effort. It's just easier to be the opposite. So without trying, people can too easily veer off toward being self-absorbed, too serious and perfectionistic, and afraid of everything that's unfamiliar or challenging. You can see how that would be an unpleasant way to live, and would be an unpleasant person to be around. Likewise, wanting the best for our kids, we'd like them to be more kind, silly and brave.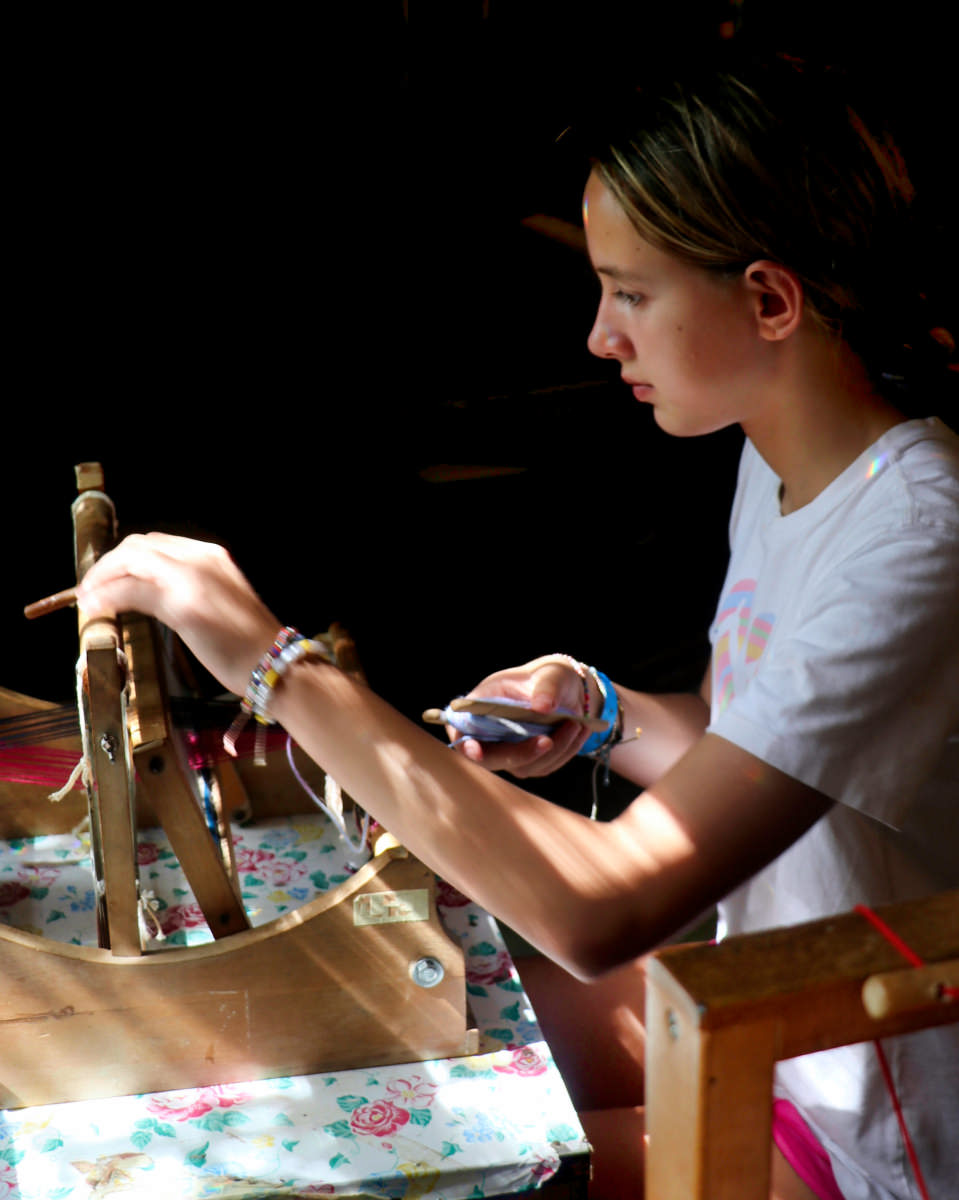 A few years back, I wrote a post about how Rockbrook encourages girls to be kind, silly and brave. I tried to show how camp life provides regular opportunities for us to develop these aspects of our personality. Rockbrook's philosophy, its culture and emphasis on community and friendship are what powers this development. Acting on these values colors what we do here. It makes the fun of camp more formative and beneficial.
The importance of kindness and its link to happiness is clear, and the value of bravery is generally understood, but what about silliness? Is there something inherently good or a clear benefit to being silly? I think there is. Of course, there are times when being serious is important too, when a particular outcome is needed for example ("a job to do!"), but there are many situations when a cultivated sense of silliness will add to the experience.
We know that's true at camp! We know that everything's better when wearing a costume, or when singing— the more off key the better —at the top of our lungs. Skipping down the hill is better than walking. Dancing while doing chores makes the work more fun. Being playful, quick to smile and laugh, like Buddy in the movie Elf, injects a special exuberance into anything, even the most mundane routine. Being silly means giving yourself permission to let loose a little bit, to be joyfully creative, whimsical, lighthearted and open to the humor in things. This is the color of most things at camp, and the way we like to be!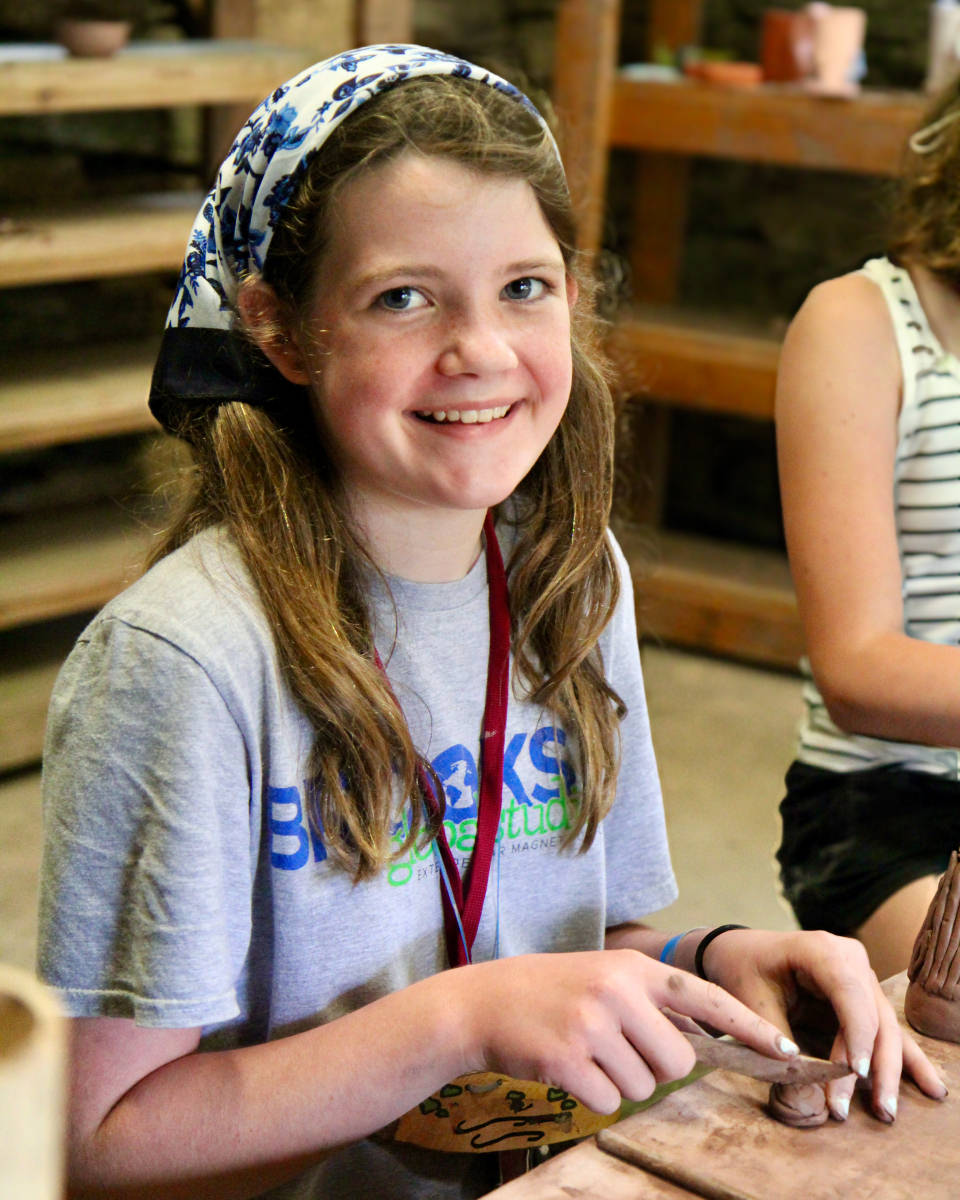 Besides making things more fun and funny, there's another important benefit to being silly. It helps you feel more comfortable with who you are. Silliness helps reduce the pressure kids often feel when they see things as serious, formal, or measured. Turning down the heat of expectations and opening up some space for silliness, allows the real you to participate. There's a real freedom in laughter and being goofy. And when there's no judgment of being silly, no worry about what someone might say, it's a real boost to a young person's self-confidence and creativity. It's liberating and fun.
For adults, we might feel a little embarrassed to bust out a twitchy dance move on the subway, for example, but if you do, it'll be the real you. And I bet it'll feel good. It's the same for these camp girls— it feels really good to be silly and at the same time feel supported as their true selves.
So, reminding someone to be silly, is like giving them a license to be their true self. It's saying, "You be you; you'll enjoy it." Yes, that's a lot easier at camp where people will cheer for your wacky costume, but it's still true out in the "real world" for adults and kids alike. Maybe we should all be a little more silly more often.