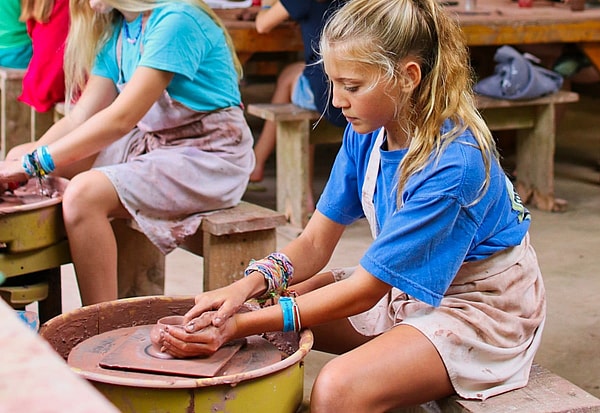 It is OK to fail.
I repeat: it is OK to fail.
This is not something we hear everyday, or something we ordinarily tell children. For most, we're not looking for failure; we want success! But if thought about differently, this is advice we don't hear enough. Getting that C on your math test or missing the bullseye in Archery may seem like the end of the world, but they don't have to be.
I majored in Comedy Writing and Performing in college. Junior year, as part of my studies, I spent a semester at the Second City, a well known institute for comedy in Chicago famous for turning out comedic stars like Tina Fey and Stephen Colbert. An important lesson we were repeatedly taught during my time there was that not only is it OK to fail, but you have to fail. You have to go in front of an audience and try your stand-up or sketch act and it has to at least fail a few times so you can figure out what is funny and what is not. Failing, in comedy, is how you find your voice. As a self-proclaimed perfectionist, it was the most freeing thing for me to hear that failing now and then was a good thing.
The American composer and music theorist John Cage had this to say: "Nothing is a mistake. There is no win and no fail. There is only make." For him, especially in creative endeavors, what seems like a failure in truth contains the seeds of learning as long as one is determined enough to "do the work."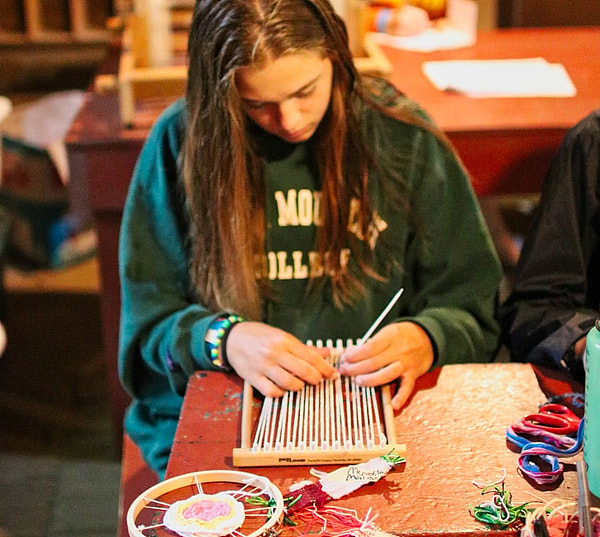 That same lesson can be applied to camp. Accepting failure is especially important when, as a camper, you are learning new things all the time, whether it be in an activity or in learning to live within a community for the first time (communication! compromise!). Learning something new means expecting and accepting mistakes. It means you are going to fail once or twice or a few times before successful habits and skills come to be.
I teach Curosty, Rockbrook's weaving activity, where girls are learning something new just about every time they enter the cabin door. For lots of campers, it's their first time ever seeing a loom, let alone using one. For some, the act of weaving by hand is a new feeling completely. For them to expect to be perfect at it, not make a single mistake, from the get-go is a ridiculous expectation because they usually never are. They'll have to tie and re-tie knots on their bookmarks a few times. All the potholder loops will pop out when they're casting off their work. And there will usually be gaps in their first reed basket. But that's the best way to learn: by failing. Correcting failure, seeing past it, always leads to growth. With the right attitude, moments of failure can blossom into real learning.
Camp is a safe place for this kind of learning too, because, no matter what, you know you are supported and encouraged by your friends and the entire Rockbrook community. Camp experiences keep us all experimenting, all discovering, and all failing now and then along the way. We're all in it together. If there's any place to fail and fail safely, it's here.