Meet Wendy Manner, Rockbrook's new Staff Director!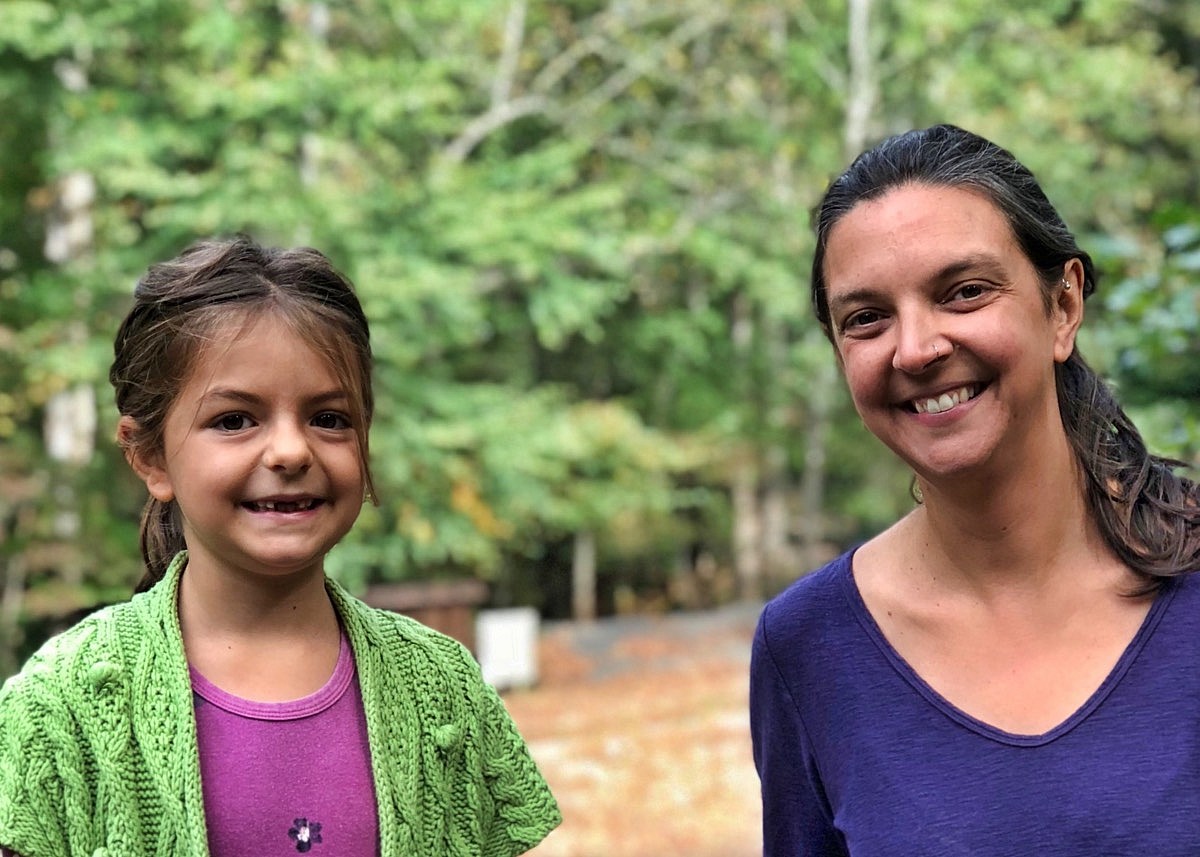 We're all very excited to welcome Wendy to Rockbrook's full-time administrative team. We've known Wendy and her family (husband and two children) for years here in Brevard, and when Sofie and her husband Lyle decided to make a change and move to Raleigh, we also knew Wendy could do a great job for Rockbrook.
Her many years of camp experience include attending as a child, working as a counselor, and later holding a staff director position at another camp in New York State. Wendy is also certified to teach parenting classes and serve as a foster parent, which she has done for several children.
After growing up near Cary, NC, Wendy was graduated from Appalachian State University with concentrations in English and Psychology. She and her husband Eric have recently established a local berry farm. Her daughter Cora will be a camper this summer for the first time too.
We are certain you'll enjoy getting to know Wendy this summer. Meanwhile look out for her enthusiastic voice on the phone when you call the office!