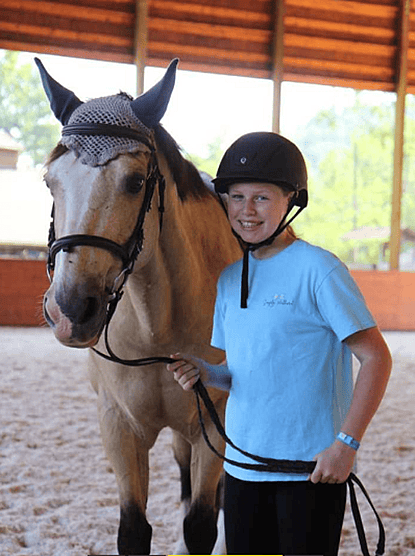 Now that Second Session has officially begun, campers have eagerly jumped on all the opportunities for fun and adventure at camp. Every day except Sundays, campers take activities that they can choose themselves. Mondays at camp are always full of new experiences because they are the first day of activity rotations. Today was especially delightful because it is the first day of the fist activity rotation, and it is the second day of the whole session.
Every Sunday and Wednesday night after dinner, campers choose their next round of four activities that they will take for three days. Some campers enjoy taking the same activities every time because they want to continue building their skills, they particularly enjoy being with those activity instructors, or they are just big fans of that activity. On the other hand, some campers choose new activities every rotation in order to try the most they can while at camp, since many of our activities are things that are often not available at home. Either way, campers practice decision-making and independence when they pick activities and challenge themselves to try new things.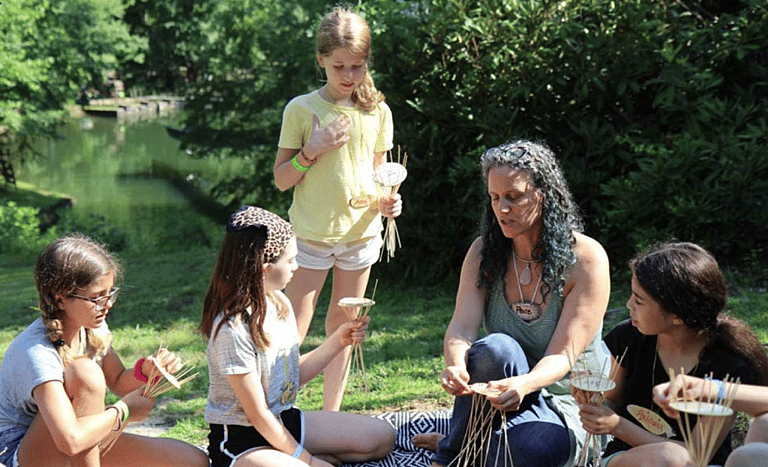 For instance, today in Curosty, our weaving activity, campers sat by the creek and learned how to make baskets that they will be able to take home and use.
Meanwhile in Yoga, campers not only practiced different poses and breathing techniques, they also learned about yoga philosophy and history in order to ground their yoga experience and relate it to their lives.
No matter the activity, campers are able to take something away with them when they leave camp. Whether it is a freshly honed skill in knot tying, an experience on horseback they've never had before, or a new friend they made in needlecraft, each camper heads home with more than they arrived with. The combination of immersion in nature, working with activity specialists, and daily opportunities to build both skills and relationships make activities at Rockbrook a unique learning experience.