I'm excited to start a new camper spotlight segment on our blog called, "Rockbrook Girls: Out and About". It will allow us to keep up with our camp friends throughout the year, learn some new fun facts about them, and to hear about all of the cool things Rockbrook girls are doing outside of camp.
I'm happy to introduce our first participant, Eva, from Brevard. Eva will be coming to our third session this summer.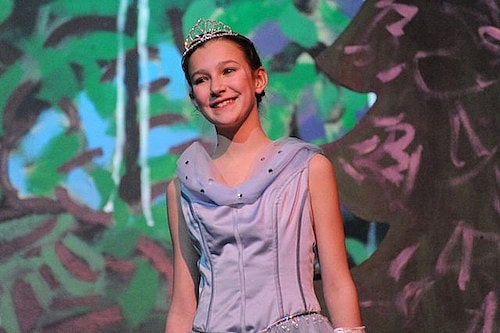 Check out Eva's answers to our interview questions below. I think it's a safe bet that she will be signing up for archery as often as she can. She'll be shooting like Katniss in no time! Eva also listed Peter and the Starcatchers as her favorite book. If you're looking for a new book to read, this one is a real page-turner. Learn more about it here.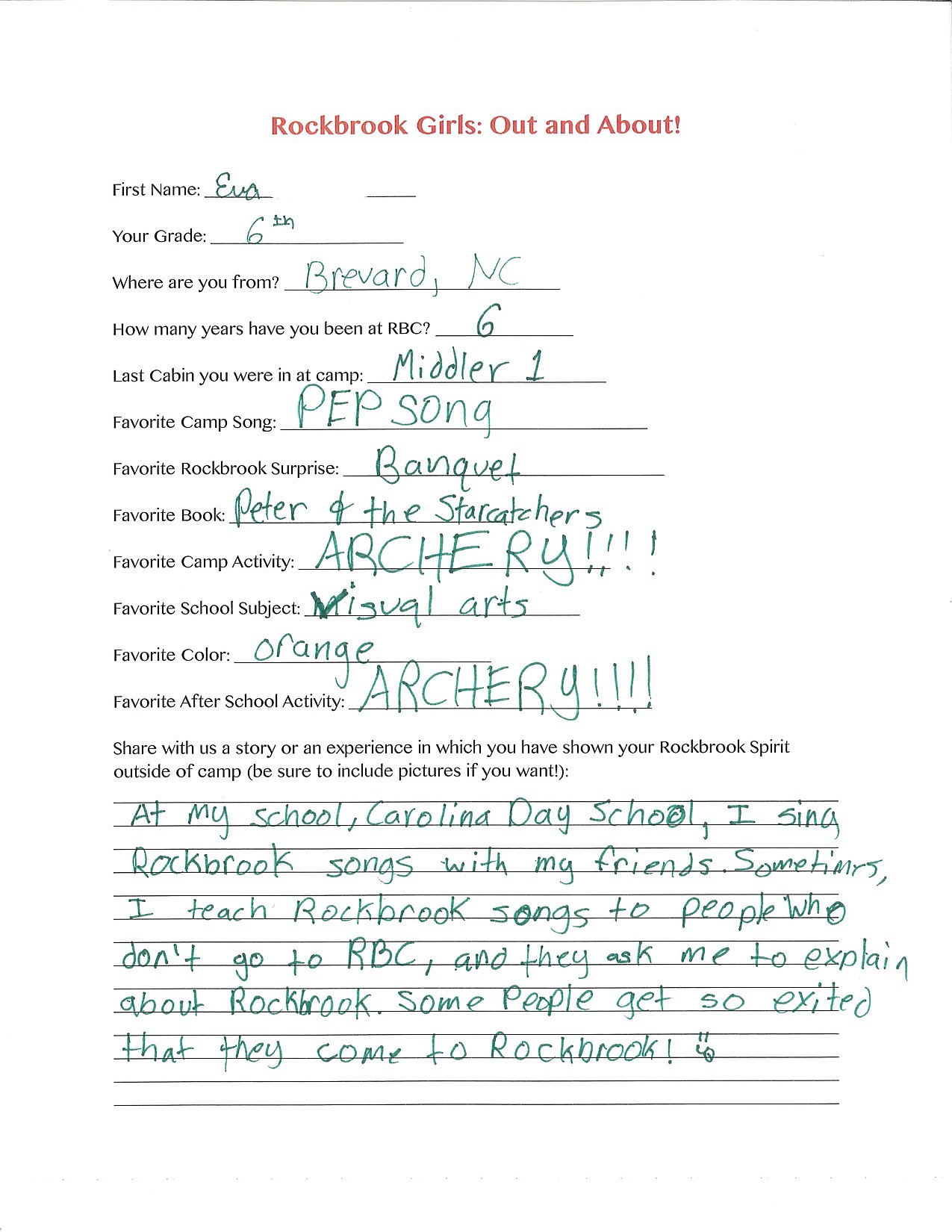 If you want to be part of our camper spotlight, email us for more parent information.  We can't wait to hear from you!