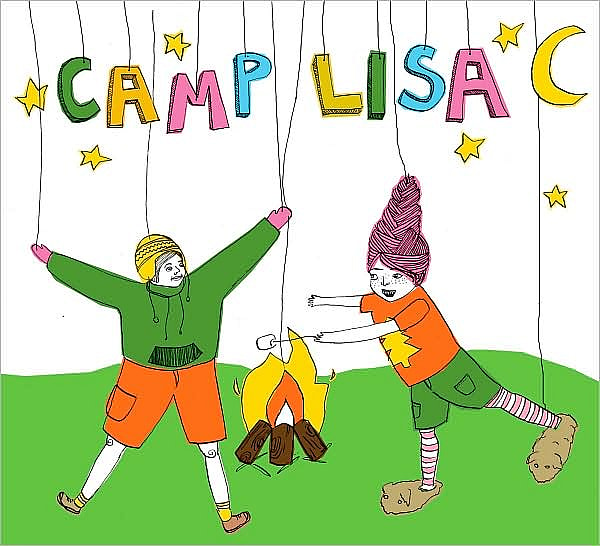 Lisa Loeb, singer and songwriter best known for her hit song "Stay," has released a new CD of songs inspired by her time as a kid at summer camp. It's a fun collection of original compositions and traditional songs all about going away to camp, the friends, the food, the fun, of just being at summer camp. She explains,
"The inspiration was the actual songs based in camp songs. In camp, we have gross-out songs, and ones like the peanut butter and jelly song. One of the things I loved most about camp is that you're singing all the time. You did sports, and arts and crafts, ate a lot of fun food — you were singing everywhere."
The CD has some cool guest artists helping out too, people like Steve Martin (who plays banjo) and Jill Sobule. We also like a lot of the great camp lyrics on songs like, "Are You Ready for the Summer?" "It's not Goodbye," and "Best Friend." If you've been to camp, you'll really enjoy this CD.
You can hear the song "Best Friend" over at Lisa's website. And then check out all of the great Rockbrook camp songs.