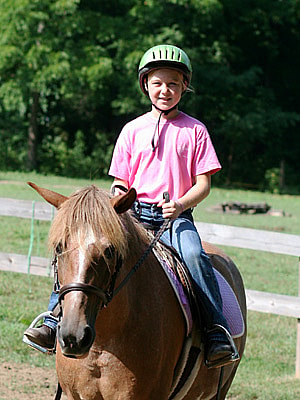 Rockbrook has recently been added to the "all things horse" web site infohorse.com. With information and articles about horse care, horse breeds, horse careers, horse training, and of course horse camps, it is a fantastic Internet resource. Since 1997, infohorse.com has been a great place for every horse enthusiast to find out about horse related products and services.
Rockbrook is proud to now be included. Our equestrian program has a very nice detailed profile on the site.
Want to learn more about horses and horseback riding? Head on over to infohorse.com!