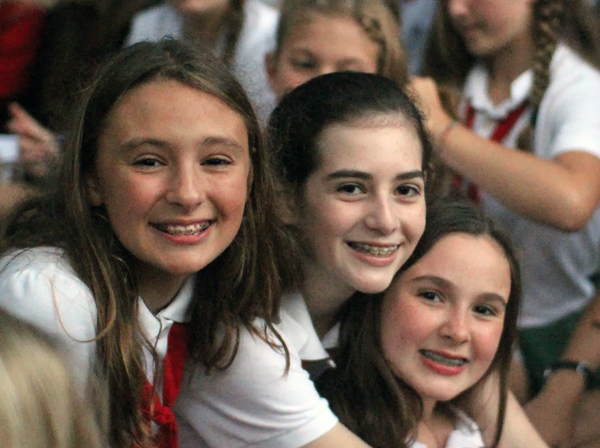 Today was the final day of camp for our 2014 season, and looking back, recalling all the excitement and action of the past 10 weeks, we're so grateful for the experience. It's been a truly remarkable summer. We could point to many reasons for this, and while it's tempting to list accomplishments or the fun special events that populated our weekly calendar, I think the most delightful aspect has been the bonds of friendship we all gained with the wonderful girls, staff members and directors who comprised our camp community. It was the relationships we formed that will keep this summer unforgettable. Here's how Lucy Maud Montgomery put it.
"All in all, it was a never-to-be-forgotten summer — one of those summers which come seldom into any life, but leave a rich heritage of beautiful memories in their going — one of those summers which, in a fortunate combination of delightful weather, delightful friends and delightful doing, come as near to perfection as anything can come in this world."
― L.M. Montgomery, Anne's House of Dreams
Thank you everyone for contributing your enthusiasm and energy, your care and kindness, to our time together. Thank you parents for sending your girls to camp. We will miss you all. We'll miss laughing and playing together, supporting and encouraging each other. We'll miss you, friends, but also look forward to next summer when we can be together again.