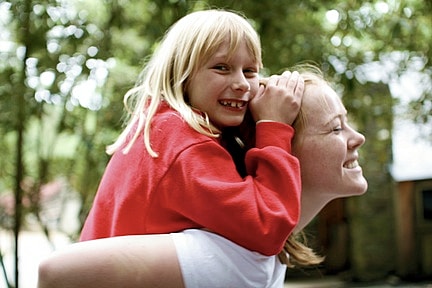 One important mark of leadership for the staff at Rockbrook is their ability to model personal character for the girls at camp. We strive to hire cabin counselors and activity staff members who exemplify good character and thereby can serve as role models for the campers. It means a lot to children to see others they admire make good decisions. It's just a crucial part of building character— having positive relationships with others who embody exemplary habits and attitudes. When we talk about "leadership" at camp, this is what we mean: being that sort of exemplary person.
But what is exemplary character, how do you recognize it, and how do you encourage its development? We've found the approach taken by the Josephson Institute to be extremely articulate and practical. It's "Six Pillars of Character" is a well thought out resource. Essentially, the "pillars" are fundamental principles and values that serve as a core for ethical decision making. They are:
Trustworthiness
Respect
Responsibility
Fairness
Caring
Citizenship.
Without appealing to religion, politics or ideology, we strive to realize these six values in our camp community.
There's a lot of good stuff in all of this, so go learn more about character.