The father of a camper recently sent me a nice note thanking me for his daughter's camp experience. He was the dad of a first-time camper, so he wasn't sure if his daughter would like camp. He was very pleased, and described the experience for her as "pure joy." He explained, "I kept thinking 'pure joy' every time I saw a photo of her at camp."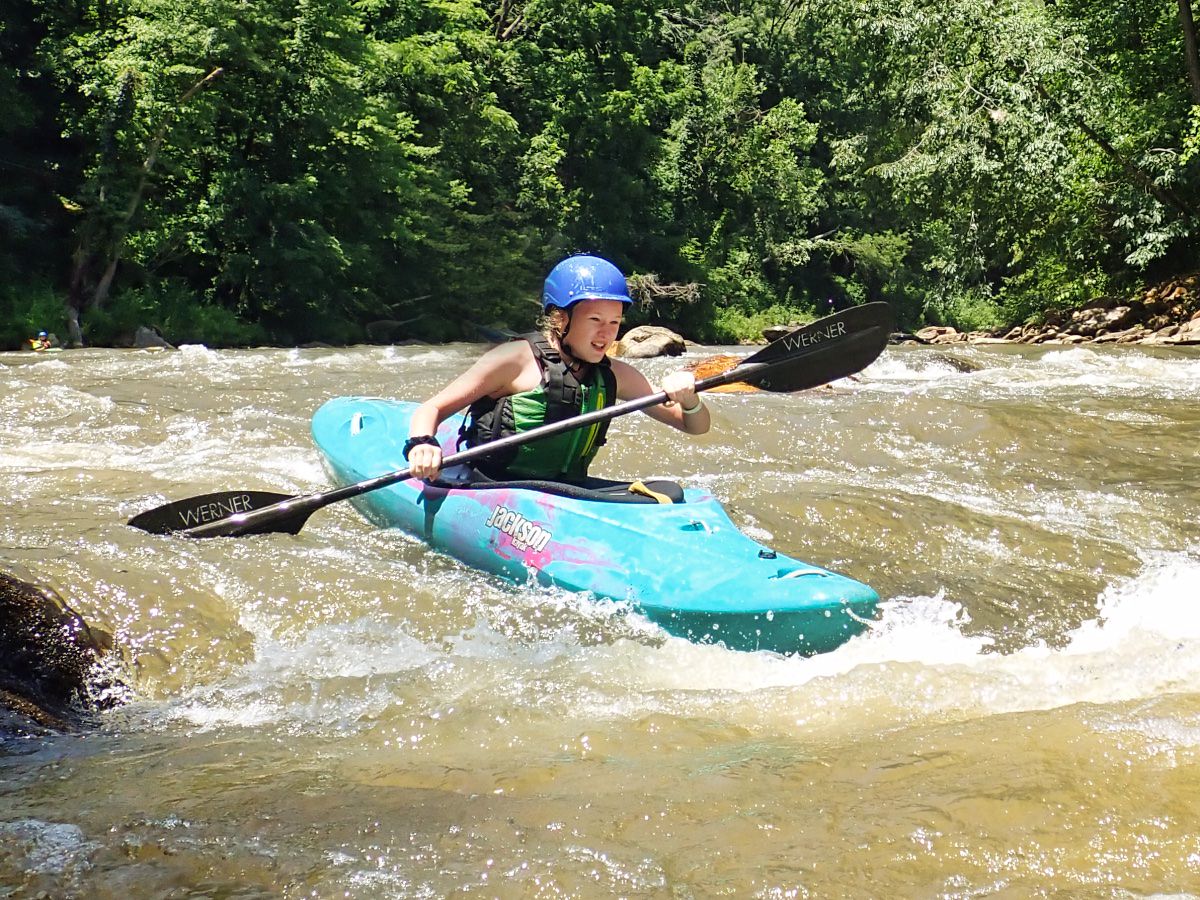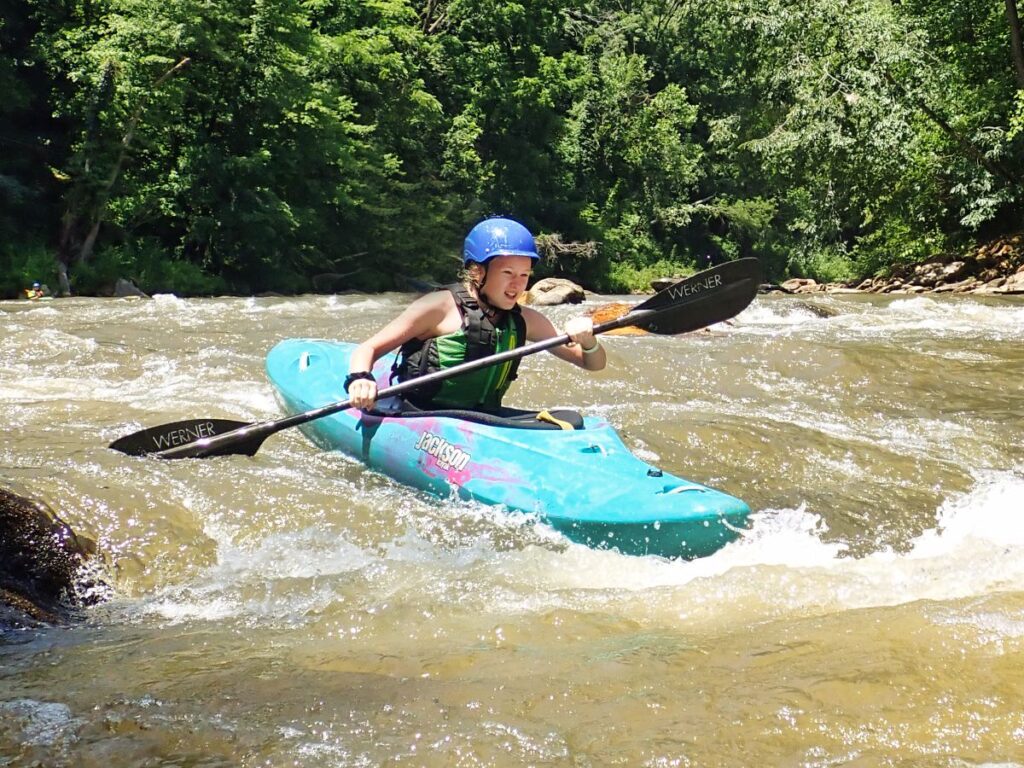 This wasn't too surprising to hear. Girls are generally really happy at Rockbrook, and parents can tell by scrolling through the photo gallery. But describing that feeling as "pure joy" stood out to me. I think a lot of parents can relate to this too because they also have a sense that camp is a deeply joyful experience for their daughters.
In earlier posts, I've tried to explain why girls are so happy at camp, why they love camp and feel so good being here. And I'm sure there are plenty of reasons. This notion of "pure joy," however, got me thinking in a different direction.
The poet David Whyte stirred this thinking with his writing on joy. "Joy" is one of the words he considers in his book, Consolations: The Solace, Nourishment and Underlying Meaning of Everyday Words. He uses beautifully luminous language to reveal deeper meanings, unexpected connections, and nuanced intuition into several core aspects of who we are as human beings— courage, honesty, longing, and rest, for example. Poets like Whyte think deeply about words, and this book is filled with many wise insights.
When contemplating the word "joy" he writes:
To feel a full and untrammeled joy is to have become fully generous; to allow ourselves to be joyful is to have walked through the doorway of fear, the dropping away of the anxious worried self felt like a thankful death itself, a disappearance, a giving away, overheard in the laughter of friendship, the vulnerability of happiness and the magnified vulnerability of its imminent loss, felt suddenly as a strength, a solace and a source, the claiming of our place in the living conversation, the sheer privilege of being in the presence of the ocean, the sky or a daughter's face framed by the mountains – I was here and you were here and together we made a world.

David Whyte — Consolations
There is so much to this, but I think it reveals something about the joy your girls feel at camp.
Camp life, strengthened and sustained by the positive relationships of this community, provides a haven where our "anxious worried self" can fade away revealing "who we really are." The genuine support and true enthusiasm shown all around us inspires degrees of courage to drop social pretensions, to shed our most polished masks. This wonderful community of caring and kind people empowers girls to step "through the doorway of fear" and find that they are accepted, valued and loved, despite whatever they think of as an imperfection. It gives them confidence to claim their "place in the living conversation" as energized participants in life. David Whyte is reminding us that just like "laughter and friendship," joy arises from these conditions, from this authenticity of self.
There's also a point about generosity, that becoming "fully generous" is aligned with feeling a "full and untrammeled" joy. There is a link between being generous and joyful. Thinking then about generosity, I believe Whyte is pointing out that joy requires a recognition of another person (group, organization, etc.), a relationship, a connection beyond merely the self. Joy resides beyond what's self-absorbed.
Here too, I'd say the camp community has a real power to inspire generosity. Every day at camp gifts are made and given. Food is shared. Help is offered. …all beyond our own needs. Generosity is just a natural expression of paying attention to others, to the crucial role they play in your life, and at camp this is our daily nourishment. Perhaps then as camp inspires this attention to others and this generosity, it likewise inspires joy.
Again, we're not talking about kayaking, backpacking, pottery or archery, though we had groups of girls en-joying all those today. We're not talking about the delicious strawberry and white chocolate muffins we ate around 11am. We're not talking about shooting a bullseye or winning a tennis point. We're talking about who we are and our relationships with others. The joy experienced at camp is rooted in that.
Quite often, I use the word "joy" to describe the feeling of camp. Now I think I know why.