Looking around camp, it's hard not to be impressed. If you step into any activity area, you'll find campers and counselors busy with the task at hand. It can be something simple like selecting colors of paint for a painting project. It can be girls showing incredible concentration and focus while aiming their rifle down range. During muffin break, there'll be easy conversation and laughter bubbling up from genuine, unfiltered friendships. High up on the Alpine Tower, girls will be grunting a bit as they pull themselves up through a strenuous climbing move. There's determination too— swimming laps in the lake, centering clay on the potter's wheel, and serving tennis balls over the net. It's all pretty astonishing.
I'm a little used to it (and really privileged to see it every year!), but I bet you've never experienced anything like this. There simply aren't very many places designed to allow girls to develop their competence and demonstrate accomplishment like they do at camp. Rockbrook is a place where they get to explore, to practice and learn new things. It's a place with opportunities to be creative, to be physical (even sporty!), and to be outdoorsy. Perhaps most importantly, camp is place to become more socially competent, to succeed at making friends, to relax into knowing you can be good friends with a diverse range of people.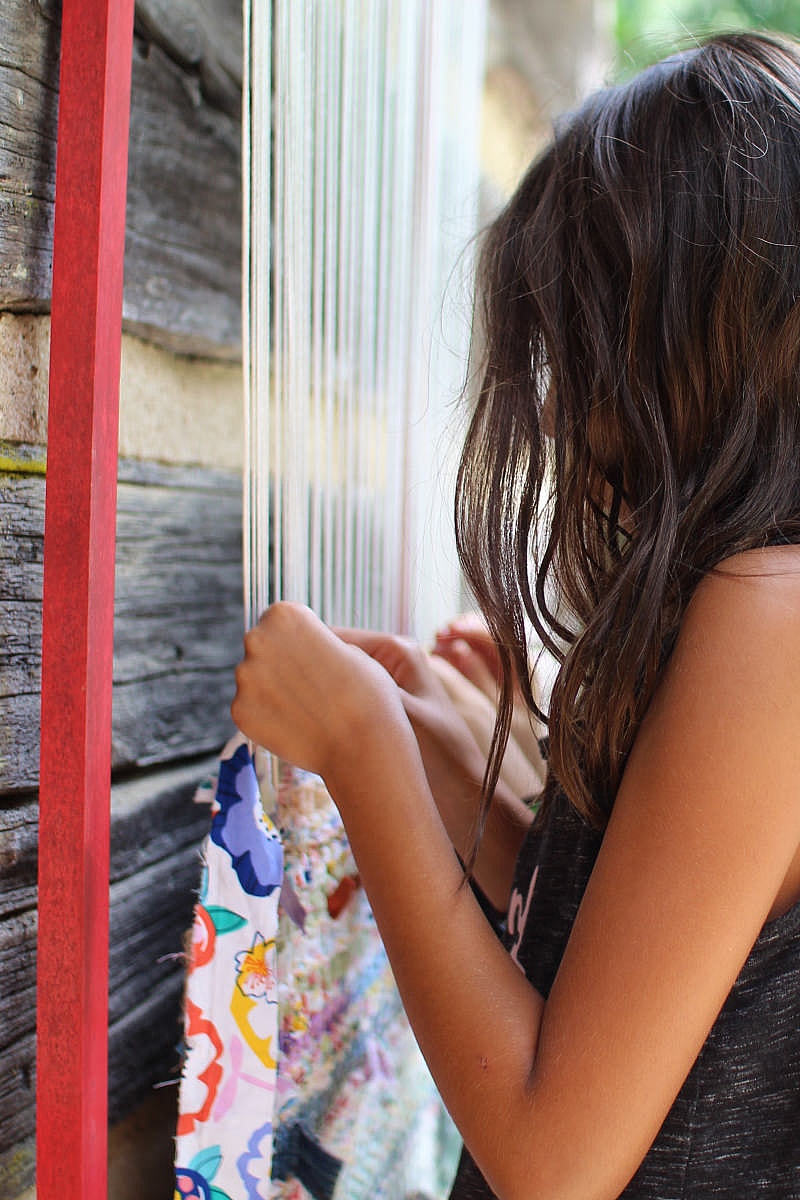 In some ways, this is what we do all day at camp; we prove to girls that they are successful. But it's not an "everybody's a winner," "blue ribbons for all" sort of thing. Instead we create the conditions where we're not competing against each other, but instead are approaching everything without a fear of failure or judgment. Rockbrook's culture is rooted in a joyful enthusiasm that inspires experimentation. We provide steady encouragement to support girls when they doubt their abilities, or are worried about if something they do will be "any good." We're not measuring anything, or giving out a grade of any kind. Around here, success comes from simply doing things, from taking that first step. And from what naturally follows as a second step, and so on. The outcome we're seeking is not a final result, but rather a process that leads in a good direction.
The examples are endless. There are first steps everywhere at camp: close encounters with nature, communication between horse and rider, new pieces of art imagined, singing with friends on stage, or inventing a silly dance for a cabin skit. Simply navigating all of the daily decisions of camp life while away from parents —being good on her own— is a significant accomplishment. Just imagine the power of feeling good about all of this! It's a feeling that motivates the girls to do even more, and to be proud of themselves.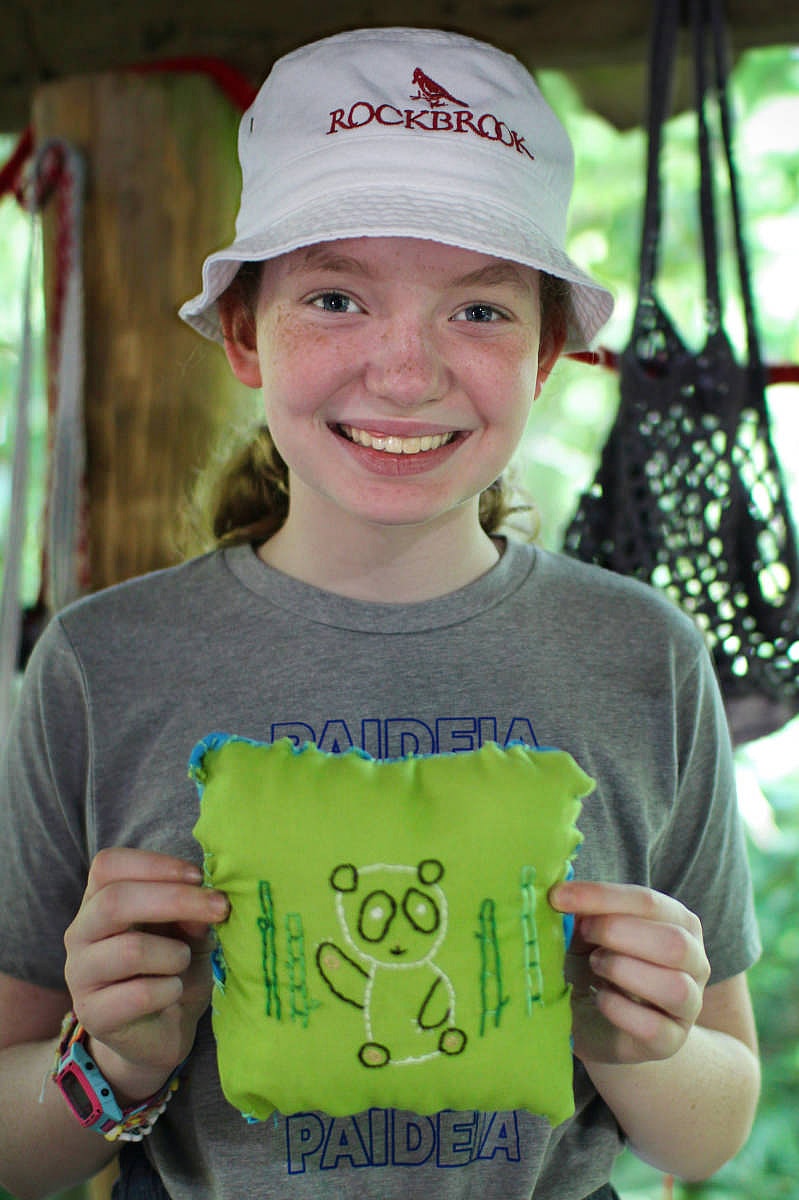 The result for your Rockbrook girls is a growing positive self-esteem. In this environment infused with daily feelings of success and accomplishment, the girls strengthen their belief in themselves. Surrounded by people who care about them and who like them for who they really are, they know they are valued no matter how something they try turns out. This support from the community provides a freedom to explore how each of them is worthwhile. In this way, simply being at camp is a powerful boost for girls.
Once again. It's astonishing!