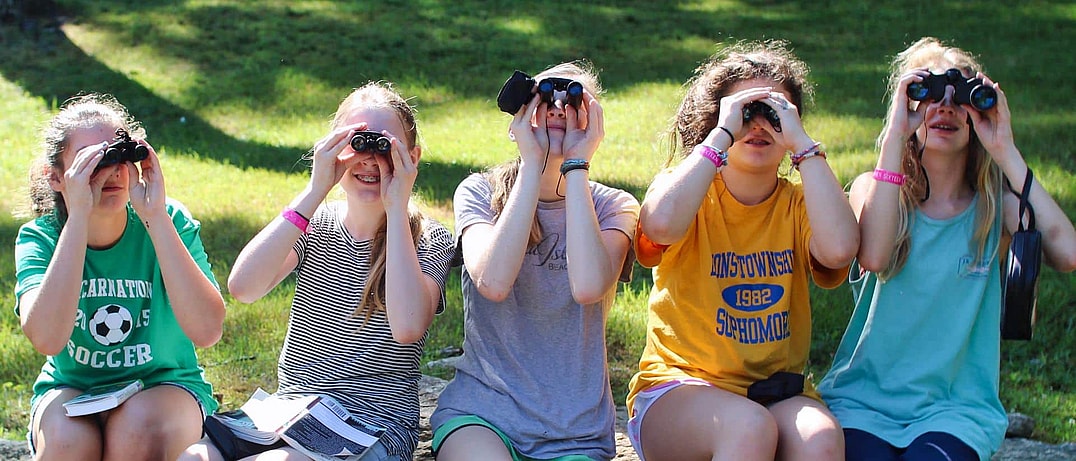 The Best Job You've Ever Had
Completely Unique
If you are considering becoming a camp counselor, you may have heard from others about why they loved working at a summer camp. A friend might have said, "it was one of the greatest, most rewarding experiences of my life!" You might have heard that being a camp counselor is the "ultimate summer job," or is positively "magical!" Of all the possible summer jobs out there, some describe working as a camp counselor as "the best job they've ever had."
OK, OK, but what makes it the "best?"
The biggest perk Rockbrook staff receive is the great feeling that comes from simply living life at camp. It's rewarding, fun, refreshing, meaningful. It's intense, but also provides plenty of rest and time off to explore the local area. It helps you develop real-world skills that you'll apply throughout the rest of your life. Sure you get paid, your laundry is done for you, and your room and board is also included, but it's the full experience that's so completely unique.
Here are 101 summer camp job perks!
Working at camp means you get to:
Have big fun while you work

Join a friendly and kind community

Take a break from your ordinary routines

Sample some of the 54 different flavors of ice cream at Dolly's

Earn more money than you think, and with very few expenses

Try new activities

Surround yourself with positive, enthusiastic people

Go on real adventures

Hear bird calls all day long

Sing super silly songs at the top of your lungs

Dance with abandon at dance parties

Sit in the shade and read a book

Become an world-class listener

Feel deep pride when you see your campers succeed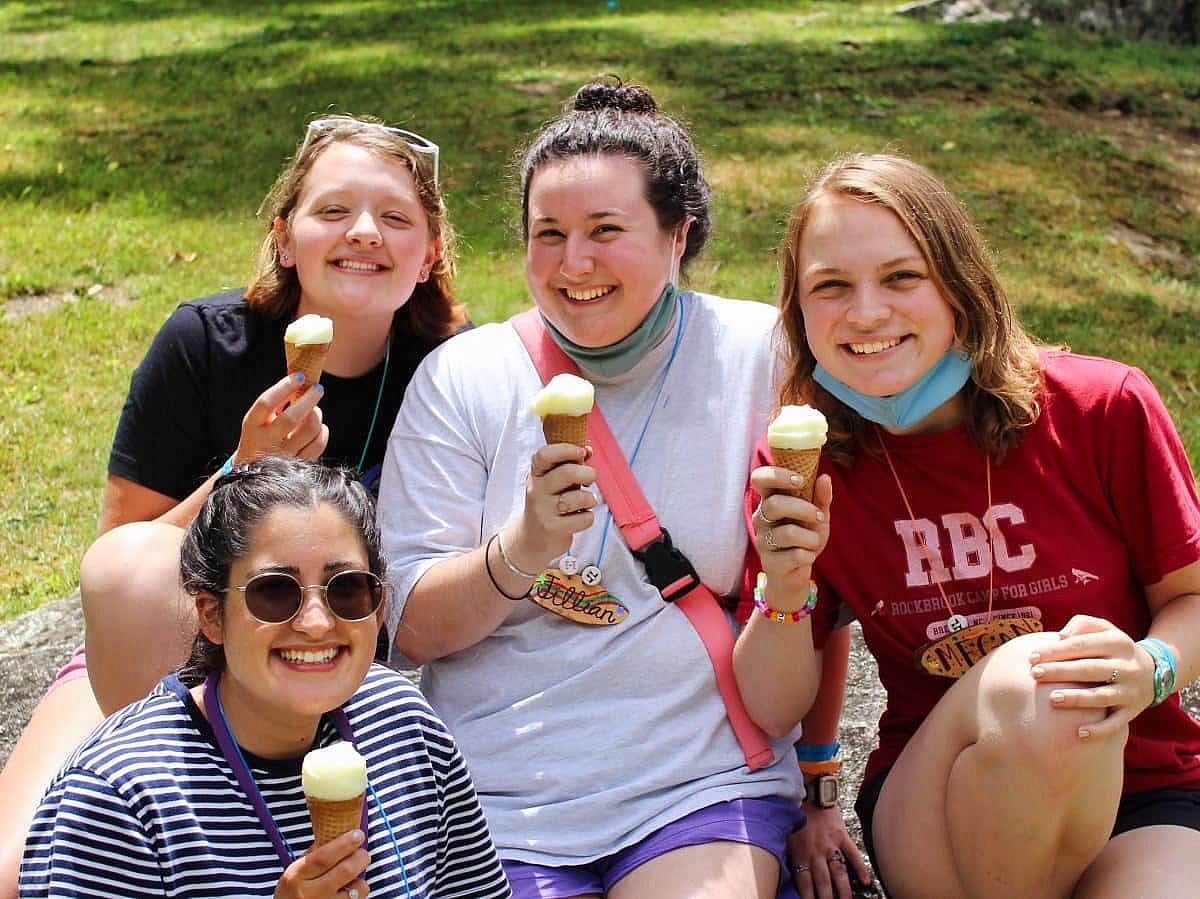 Find entertainment in the real world instead of online
Soak your feet in a mountain creek
Float in a tube at the lake
Use your flashlight every night
Grow your instinct for caring and helping others
Pose for photos with your friends daily
Wear your clothes inside-out for a day
Eat more watermelon than ever before
Relax and unwind at a less hurried pace
Become immersed in the beauty of nature
Expand your leadership skills
Reconnect with your creative side
Make and wear a beaded necklace

Ignore the news with no consequences

Rely on teamwork multiple times each day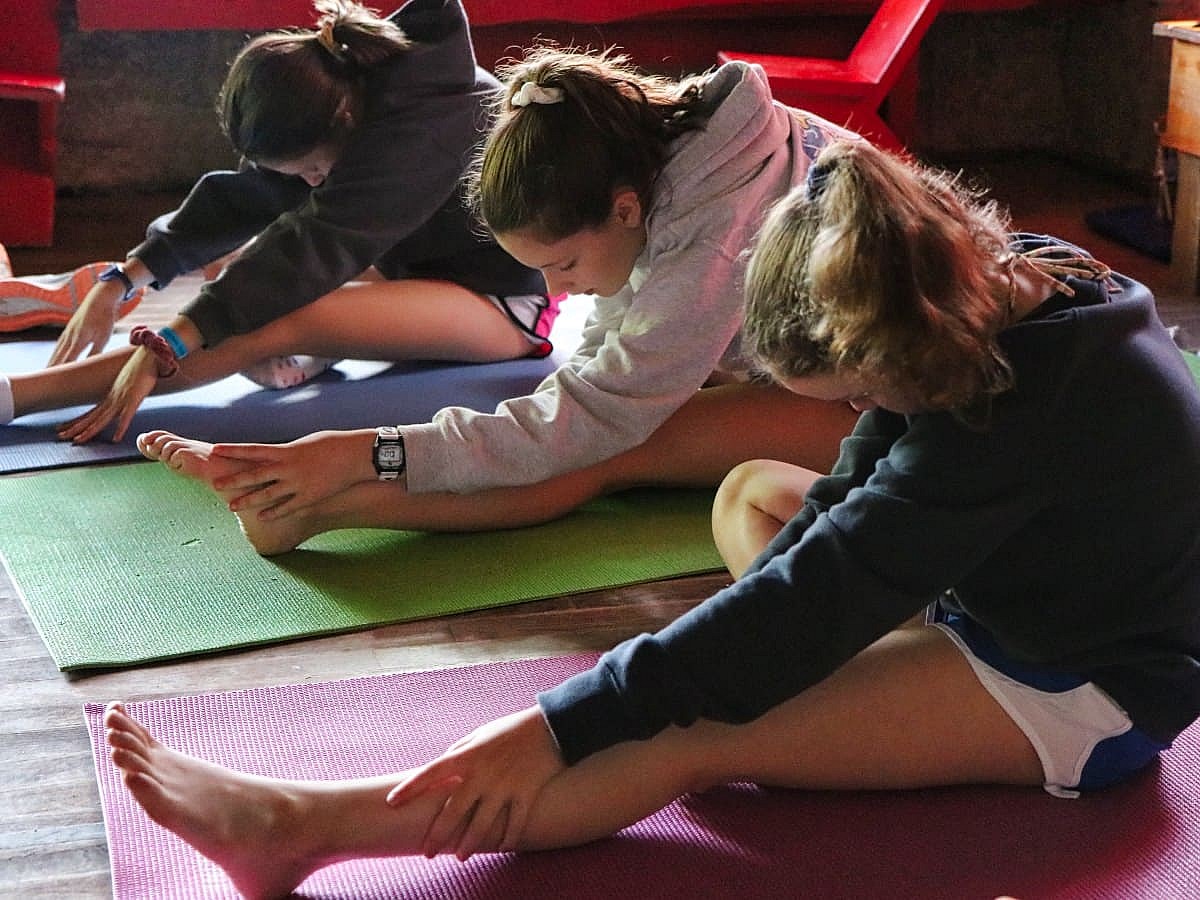 Play tetherball
Chill out your social media habits
Roll down a grassy hill
Build a chaco tan to die for
Live and play in the great outdoors
Watch dozens of sunsets
Learn more about yourself than you thought possible
Hug a horse
See cooperation in action
Join a madcap relay race
Be totally OK with your messy hair
Take an afternoon nap most days
Laugh out loud every day
Catch an orange newt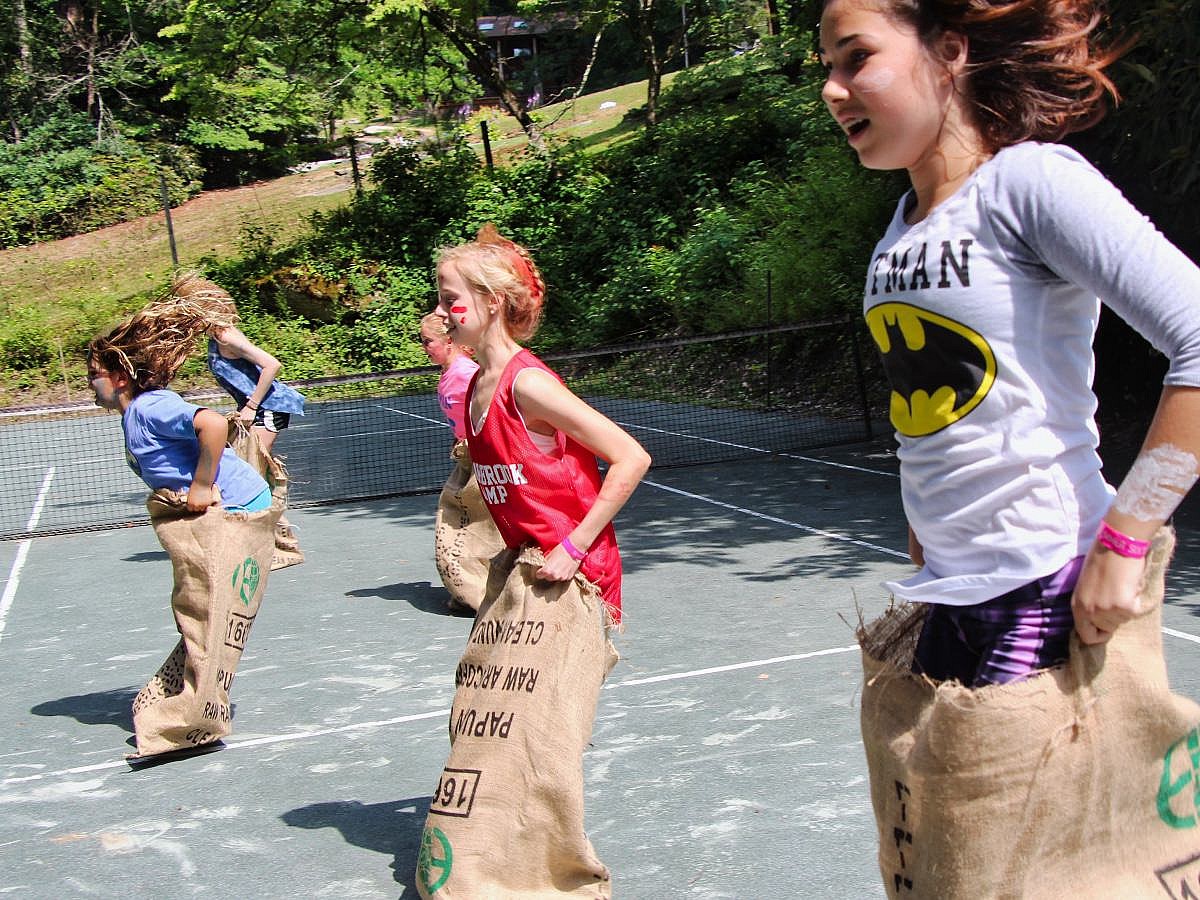 Look forward to US Mail more than ever

Ignore how many "likes" you get

Make and receive friendship bracelets

Be a camper's favorite thing about camp

Sport that pair of goofy sunglasses

Fall asleep listening to forest sounds

Lean into all kinds of conversations

Understand shaving cream fights

Take on the important responsibility of caring for a child

Count mountain tops off in the distance

Make the perfect s'more

Jump for joy because you're incredibly happy

Resolve a disagreement between two friends

Star in a musical skit

Experience a new part of the country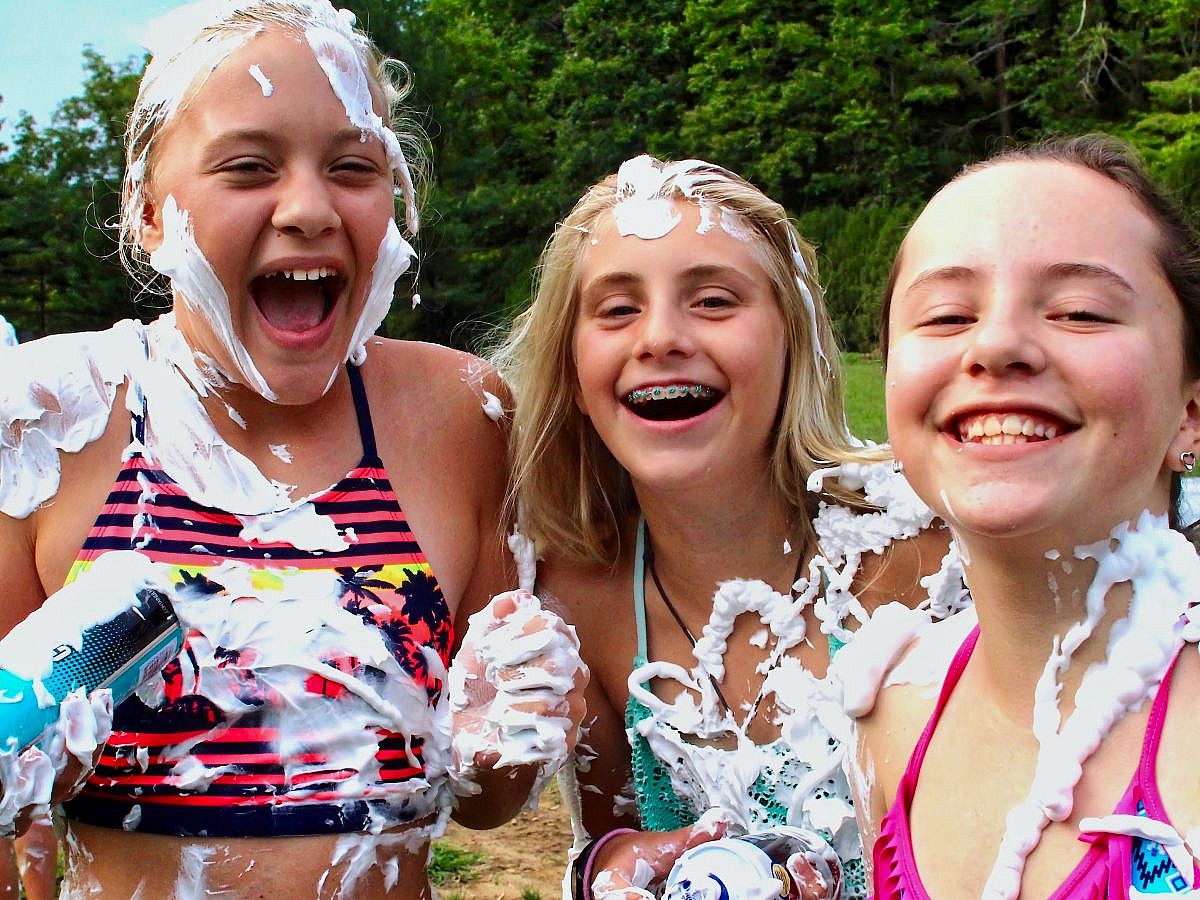 Cheer on your team 'till you're hoarse

Feel genuine support from everyone around you

Expand your comfort zone

Sip free coffee and tea every morning

Realize that rain won't slow you down

Accept a hula-hooping challenge

Breathe deeply mountain fresh air

Provide heartfelt comfort when a camper is homesick

Be your most true self

Write real hand-written letters

Lie on your back counting stars

Run out of clean towels until laundry day

Have access to free bandaids

Swim under a waterfall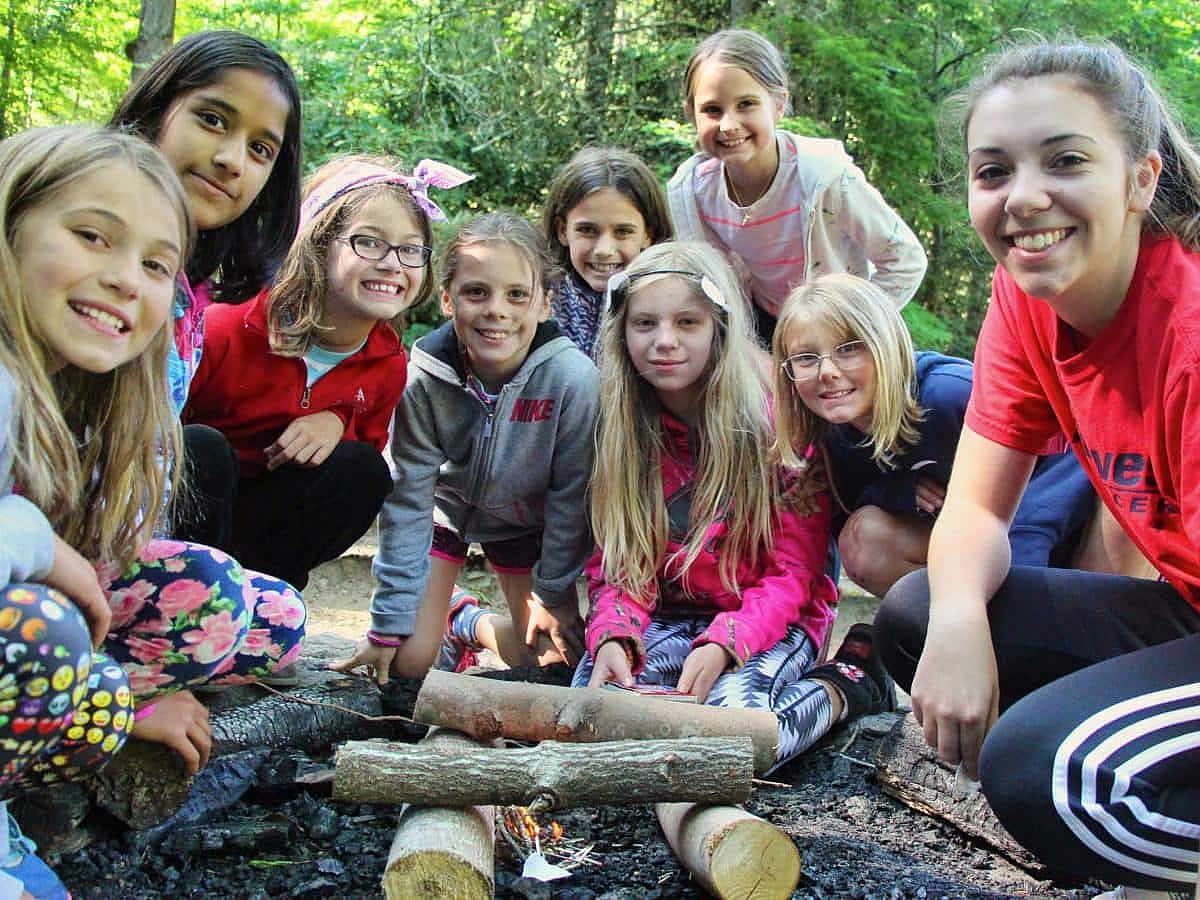 Celebrate all things zany

Return to your childhood sense of wonder

Be a role model for kids in so many ways

Hug an old-growth tree

Have regular time for reflection

Practice your porch rocking chair technique

Learn ancient camp lingo

Go swimming everyday

Discover a true home away from home

Get plenty of daily exercise

Meet people from many different places

Smell the wood smoke of a campfire

Teach kids skills they'd never learn at home

Study a jar of tadpoles

Blast down a slip-n-slide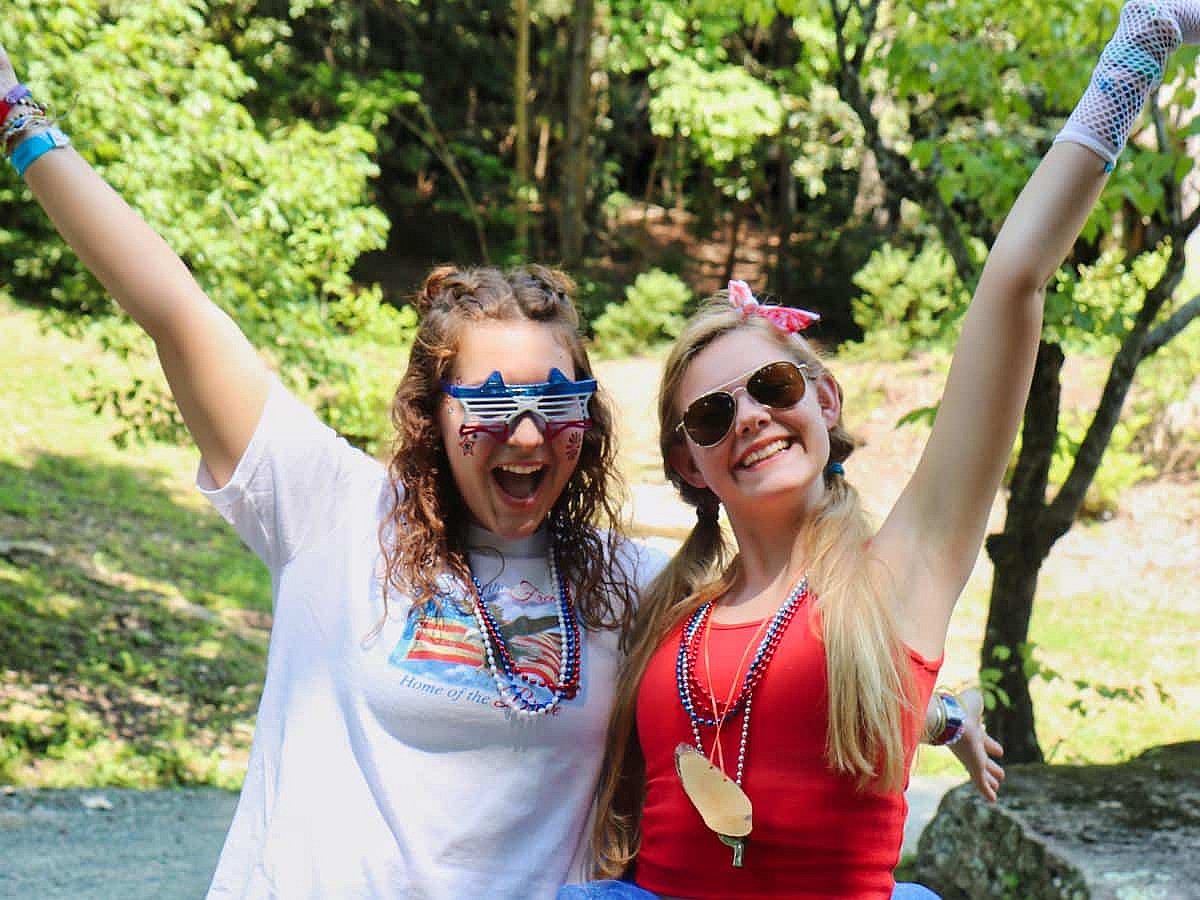 Make incredibly strong, life-long friends

Hear dozens of silly jokes

Develop an appreciation for sprickets

Rock a pink tutu while playing tennis

Make an amazing tie-dye t-shirt

Help children manage their free time

Find your passion for gagaball

Dress like a granny, a disco queen, or anything in between

Explore beautiful places on your time off

Make a positive difference in the world

Do a cannonball off the diving board

Wear casual, relaxing clothes all day

Get the best sleep of your life

Find a healthy balance of your life habits

Bank terrific memories and new stories to tell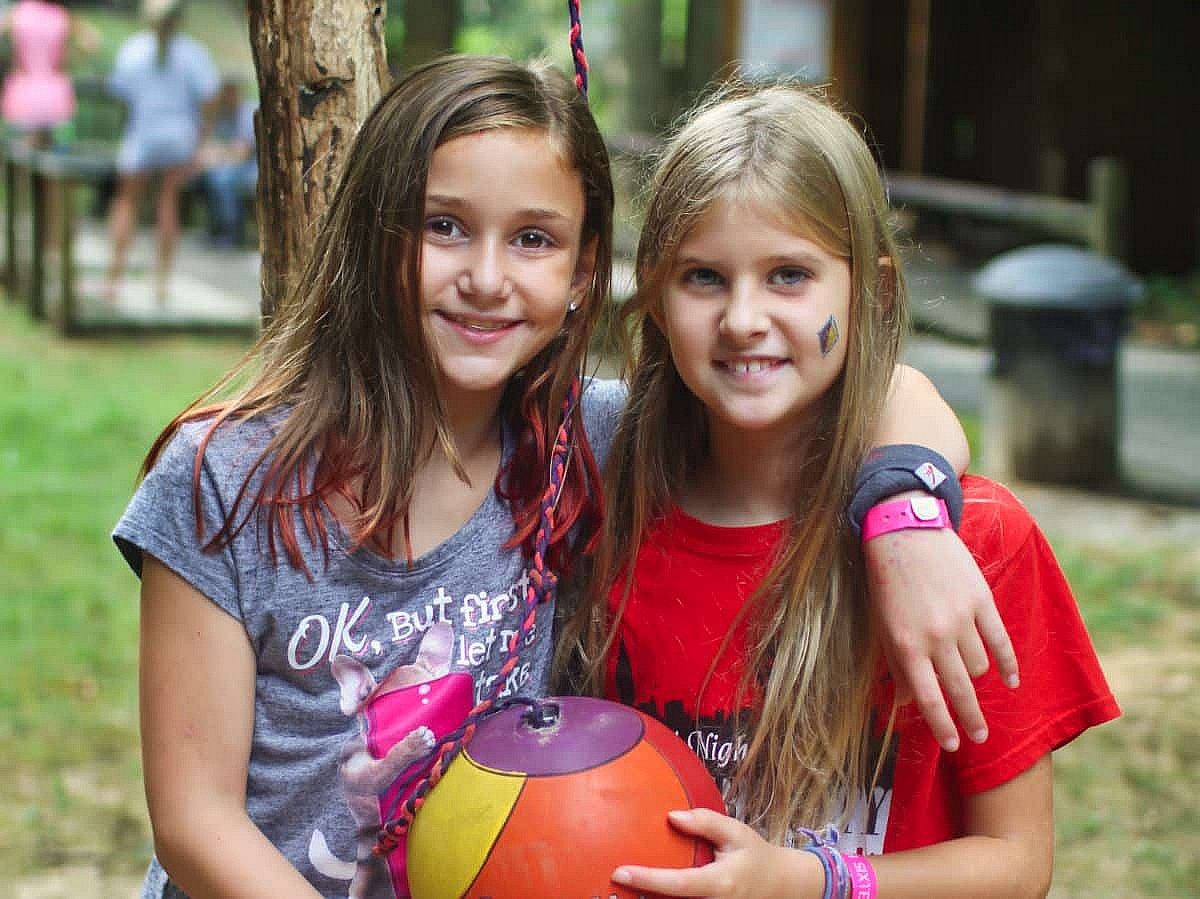 See? With all these perks, being a camp counselor really is the best!