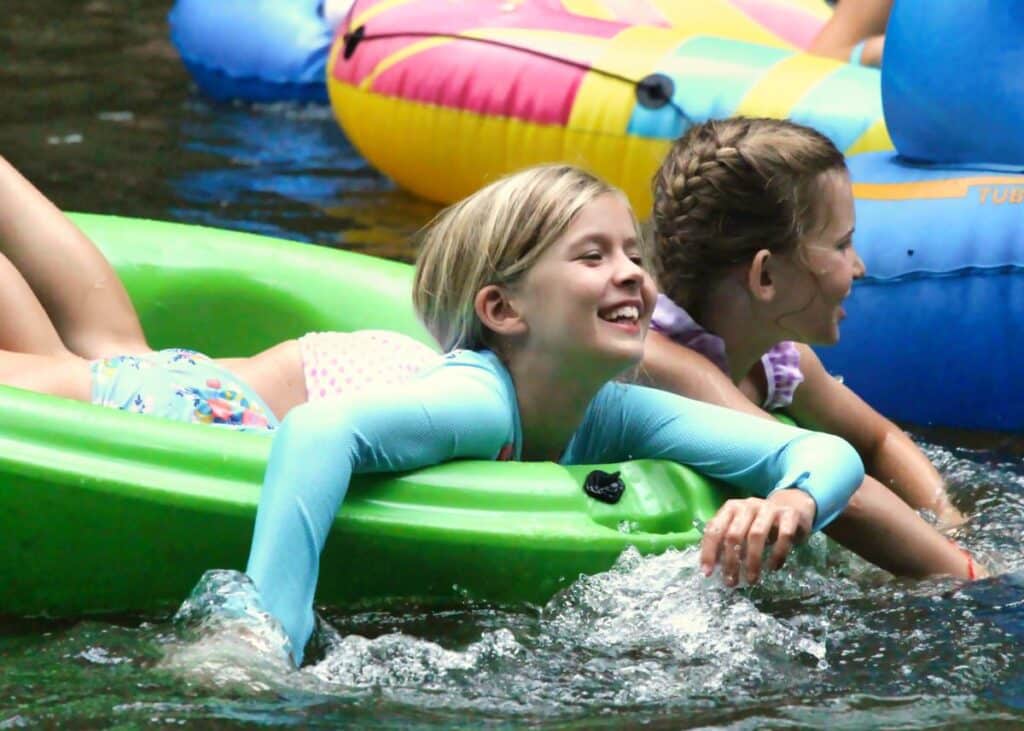 Staying healthy at camp is important! And we know that campers can sometimes need medical attention, may take regular medications, or might need the occasional bandaid, bug bite remedy, or reassurance when feeling a little yucky.
We are here to help! Rockbrook has a team of registered nurses who staff our health hut 24 hours a day. Our camp pediatrician visits camp regularly each week to consult with the nurses and to see any campers who may need additional diagnosis or medical care. In addition, all of our counselors are required to be First Aid and CPR certified, as well as undergo a focused training on recognizing anaphylaxis and emergency epi-pen use.
With the arrival of COVID-19, we have taken extra precautions and updated our in-camp health and safety protocols. This includes gathering additional health and immunization information, enhancing our hand washing and sanitation practices, and changing how we distribute daily medications.
Health Forms
We ask all parents to submit the following important Health Forms before their camper's session. Please login to your online account to complete these forms for each camper. These forms are required, and many are due May 1st.
Health History (online form): This form asks for detailed information about your camper's allergies, physical and mental health history, nutritional needs or restrictions, immunizations, and regular prescriptions and over-the-counter medications.
Medical Authorization (paper form): Signing this form gives Rockbrook permission to provide, seek and consent to medical care in the case of an emergency. It asks for your health insurance information as well.
Physical Examination (paper form): This form requires your healthcare provider's signature confirming an assessment of your camper's health and ability to engage in camp activities. The examination must be completed within 24 months of attending camp.
Daily Medications (paper form): This form is required only if your camper is taking regular medications at camp. See below.
Health Communication
The Rockbrook medical team will contact you if your daughter experiences any unusual or unexpected health issue, if she receives medical care outside of camp, sees the camp physician, or needs to spend the night in the health hut. You may also reach out to our nurses directly if you have questions.
Direct phone to the Health Hut is: 828-877-4572. The best time to reach the nurses: 10-11:30 am, 2-4pm, 7:30-9pm.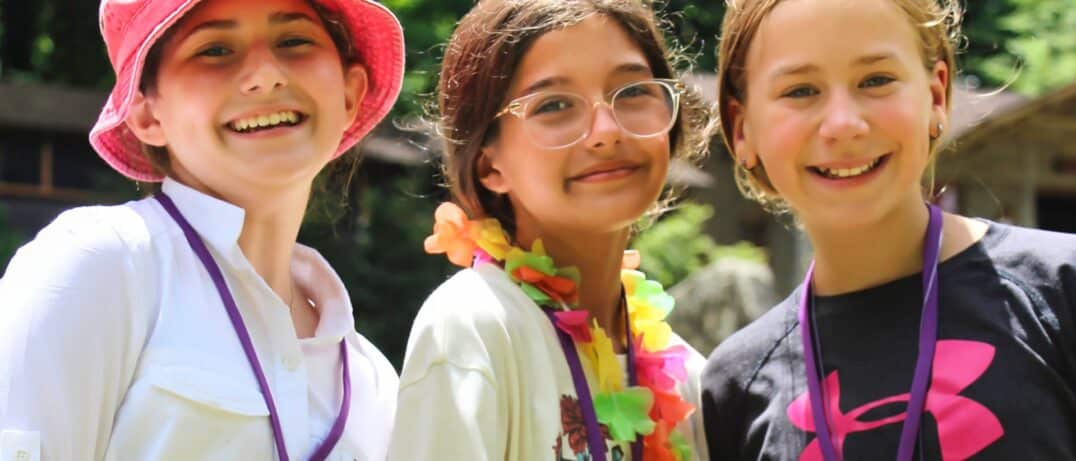 Medications
ALL medicines, including over-the-counter (OTC) medications (e.g., Advil, etc.) and supplements, MUST be dispensed from our health hut by our nurses. Campers are not allowed to keep ANY medication in their cabin, with the exception of emergency inhalers and Epi-pens.
Our Health Hut stocks a full array of over-the-counter medications, and our nurses are ready to administer these when needed: antihistamines, pain relievers, antacids, topical itch relievers and antibiotic ointments, for example.  Please do not send these to camp. If there is a medication that your child cannot take, please make sure you indicate this on her Health History Form.
Campers can visit the Health Hut at anytime, day or night, and receive whatever medical attention they need.
Our nurses dispense daily medications (both prescriptions and OTC medications) at regular times throughout the day: after meals (9am, 1pm, 7pm) and before bedtime (9pm).
Important!! Please read carefully.
ALL medications taken regularly (whether daily prescriptions, vitamins/herbals/supplements, or OTC medications) MUST be pre-packaged by a pharmacist into unit-dose blister packs. If your camper takes ANY medication every day (e.g., an allergy medication like Zyrtec, a supplement like Melatonin, a multivitamin, or a prescription drug) we require you to provide that medication in a pharmacy blister pack. This applies to all pills and tablets. Prescription liquids, inhalers, epi-pens, creams/ointments, and medications requiring refrigeration are exceptions, and may be brought to camp in their original packaging. Every medication coming into camp must be in its original pharmacy container and be labeled with your camper's name, date, instructions for administering, and the prescribing physicians' name and phone number. 
If your child takes a medication only as needed (not daily or regularly), that medication does not require blister packaging. Be sure to list these "as needed only" medications (whether prescription or OTC) on your camper's health history form, and bring them to camp in their original pharmacy packaging, collected into a Ziplock bag labeled with the camper's name.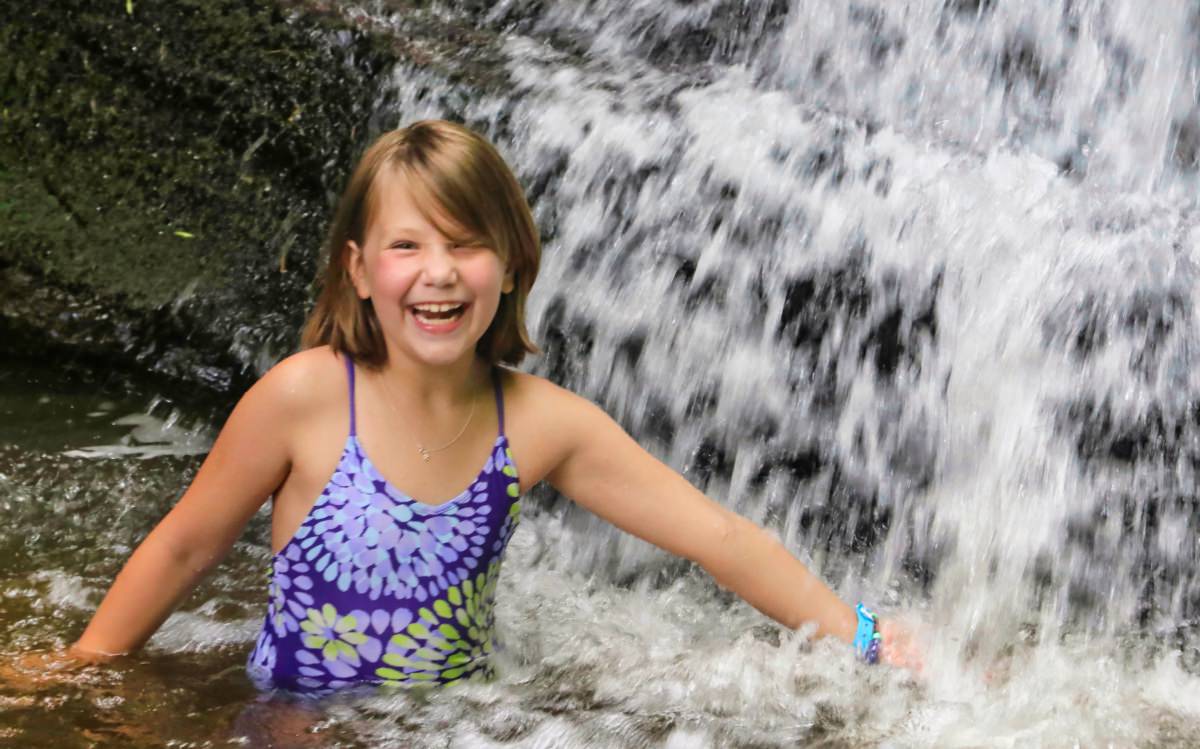 Vitamins and Supplements
If your child does not absolutely require daily vitamins, supplements or any other over-the-counter remedy at home, please do not send such medications (especially gummies) to camp. Rockbrook meals are nutritious and tasty, and the food is plentiful!
If these daily OTC medications are absolutely necessary, they need to be filled by a pharmacy into a blister pack.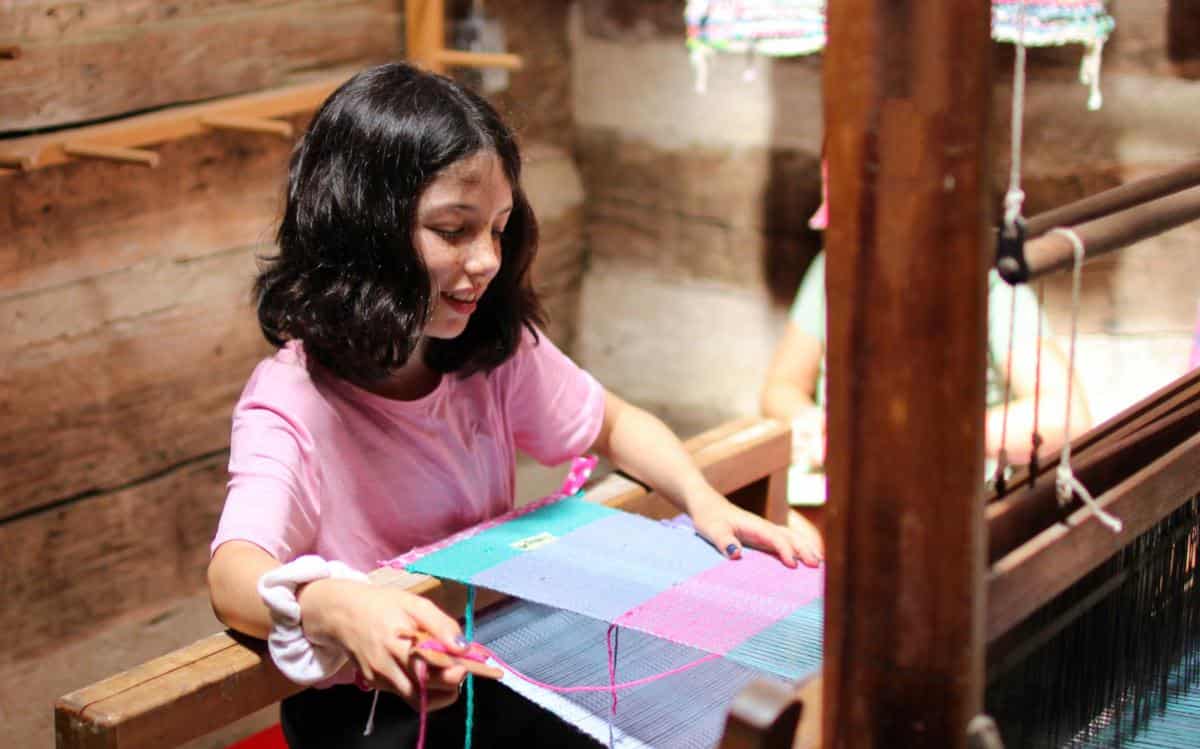 Your Camper's Medication Regimen
We strongly recommend that you do not make any changes to your camper's prescription medication regimen within two months of attending camp. Especially for psychotropic drugs, starting a new prescription or interrupting a longterm drug treatment (e.g., ADHD medications) can be detrimental to a child's success at camp. Please make sure your camper's prescribing physician knows that they will be attending camp so you can plan accordingly. We want our campers to be as successful as possible!
Blister Pack Instructions
We recommend that you arrange for blister packaging of your prescription and daily OTC medications through our local Brevard pharmacy: Gordon Family Pharmacy. Gordon can work with your current pharmacy and insurance company to "transfer" your prescriptions for the duration of your camper's session, and then deliver the blister-packed medications to Rockbrook. You do not need to pick up the blister packs from Gordon. Gordon Family Pharmacy charges a $7.00 fee for each blister pack, and it (along with any costs not covered by your insurance) will be billed directly to you via a credit card you provide. If you need to fill a prescription before your daughter's next refill is available, Gordon can work with your insurance company to obtain a "vacation override."
To start, complete this Pharmacy Form for each camper. Return the form directly to Gordon Family Pharmacy. This form is also available to download from your online account.
Please plan ahead! Gordon needs to receive the Pharmacy Form 30 days before your daughter's session to insure all her medications are delivered to camp before Opening Day. They impose a late fee if not within 30 days. If you have questions about this service or need further information, please call the folks at Gordon Family Pharmacy: 828-877-6111.
Alternatively, you can use your own pharmacy to supply the blister-packed medications your daughter needs while at camp (again, both prescriptions and daily OTC medications). It is common for large pharmacy chains like CVS and Walgreens to NOT offer this service, but your local home-town pharmacy might. You must use a pharmacy as not "self-load" a blisterpack.
Be Ready for Opening Day!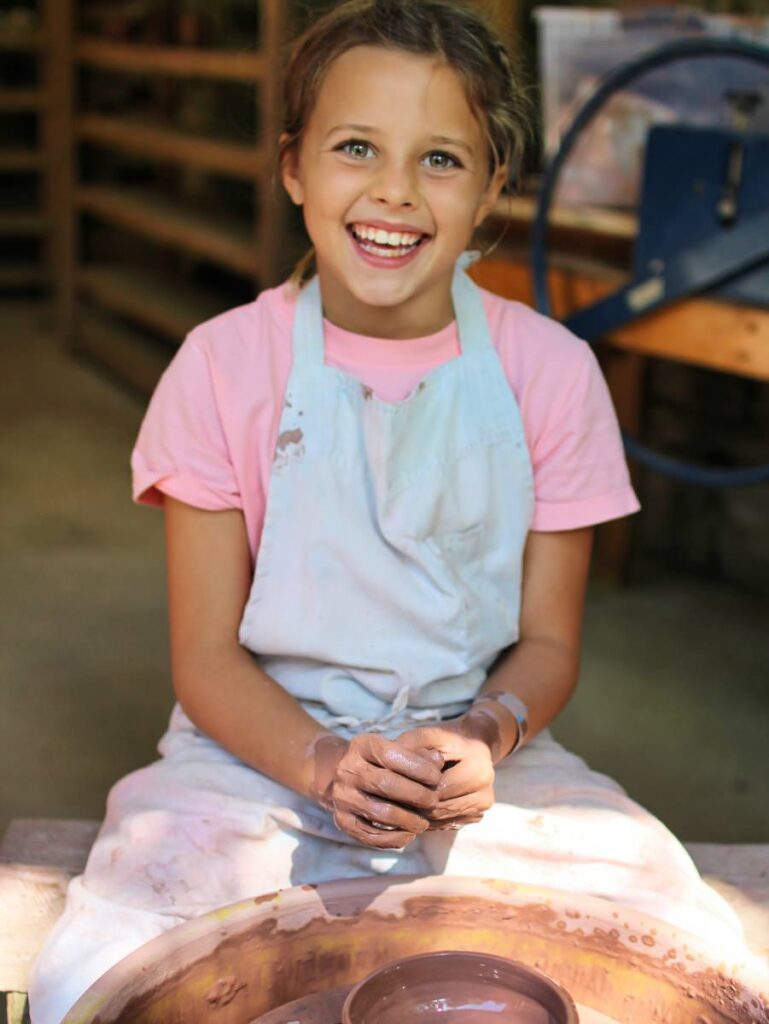 Complete and submit all the camp health forms. Please take extra care to update the Health History Form if your camper's health changes before camp. For example, the medications listed on this form must match those you are bringing to camp and have ordered from Gordon Family Pharmacy.
Order your prescriptions and daily OTC medications from Gordon Family Pharmacy by submitting the Pharmacy Form 30 days prior to arriving at camp. Or bring blister packs of medications that have been filled by another pharmacy. If your camper takes something regularly, we must have it pre-dosed into a blister pack.
Gather into a Ziplock bag any emergency medications (epi-pens, inhalers, etc.), prescription as-needed medications (still in their original pharmacy containers), or special OTC medications taken only occasionally as needed.
You will meet the nurses on Opening Day to provide any special instructions and discuss your camper's medical needs.
A Note about Lice
On Opening Day, we will have a professional lice screening company check your camper to make sure she is free of lice. There is no charge for this screening, but if lice is found, this company will treat her immediately and we will bill you for that treatment. Please consider checking your camper's hair for lice before arriving to help avoid this costly treatment.