Outdoor adventure has been an integral part of Rockbrook Camp since it's founding in 1921. Hiking in particular has been, and continues to be, very popular. For our youngest campers to our teen girls, this kind of adventure is truly memorable. Read this quote!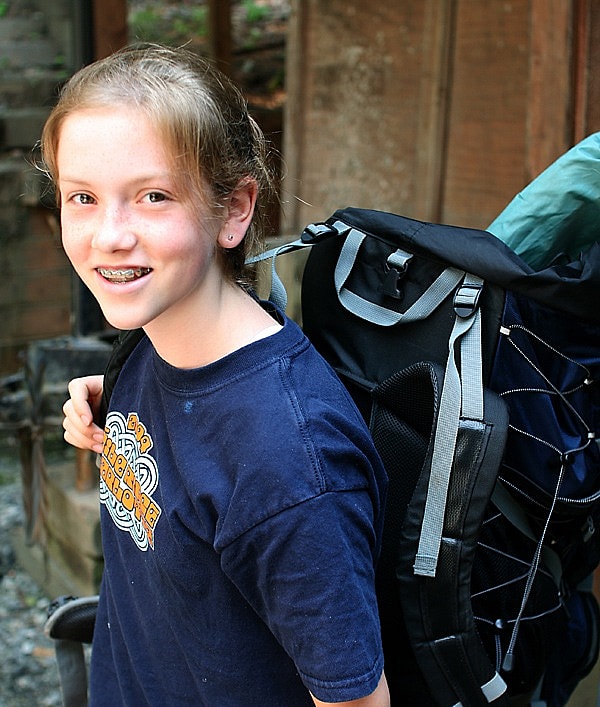 "I remember the week of outdoor adventure that grew into the group we warmly called the Extreme Mountain Women and the slightly less well known Kraft Krew. We did everything from kayaking the upper Green River (water fall and all) bushwacking and hiking on several extensive hikes, climbing, mountian biking and other various mountain loving sports. It is without doubt I say that the friendships formed and the things I learned about myself during that week rest firm beneath my feet as one of the strongest stones in the foundation of who I am today. Thank you. I wish every child had the chance to blossom in a place like Rockbrook. To this day I find it hard to get through "Rockbrook Camp Forever" without my heart overflowing with love and gratitude for that magical place in the woods. So I thank you."
— a Rockbrook alumna, 1989-1999.