Beautiful people have a way of moving about the world- there is just something about them. We all stop and take notice. Beauty transcends hair, clothes, or posture. In fact, it has entirely nothing to do with physical appearance. When we meet a truly beautiful person, we recognize them right away and they inspire us to become the best version of ourselves.
Read on as we put our finger on exactly what makes a beautiful person beautiful.
1. They Are A Bright Spot.
Beautiful people leave you feeling refreshed. A beautiful person understands how to energize, support, encourage, and love the people around them. You can count on a beautiful person to laugh at your jokes, answer your calls, ask engaging questions, notice your haircut, and provide inspiring advice.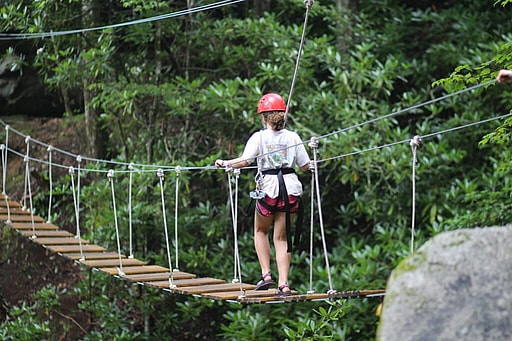 2. They Listen.
Often times, we listen to others as a stepping stone on which to place our own story or experience. As others speak, we cognitively calculate our next words. A beautiful person truly listens for the sake of understanding. A beautiful person approaches conversations as an opportunity to strengthen her connections and relationships. She turns off her own mental chatter and wraps herself up in the moment.
3. Their Lips Turn Up.
Beautiful people smile, simple as that. Throughout the day, a beautiful person's lips are busy smiling, laughing, and singing the praises of the world.
4. They Bring Out The Good.
Beautiful people take refuge in the happiness of others. They posses a desire to help others experience joy. You can count on a beautiful person to be your biggest cheerleader.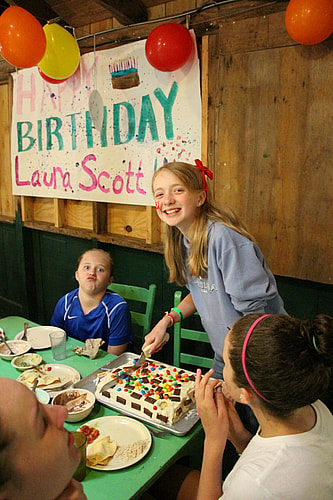 5. They Compliment.
A beautiful person takes the time to highlight the beauty in others. They seamlessly elevate people's sense of self-worth simply by complimenting the world as they see fit. They don't worry about being too over-the-top.
6. They Notice The Little Things.
A beautiful person fills her day with beautiful moments. She doesn't limit herself by only celebrating the "big" moments in life- promotions, holidays, proposals. She rejoices everyday- green lights, blue skies, funny jokes.
7. They Understand The Spotlight.
And when to share it. A beautiful person can read a crowd. She knows when to take the lead and she understands when to pull back. Sharing credit and praise makes a beautiful person feel fulfilled.
8. They Understand That A Hard Life Is An Interesting Life.
She knows that life is full of speed bumps and set backs. A beautiful person doesn't shy away from dissenters. She realizes instead that life will throw you a punch now and then to keep you on your toes. A beautiful person understands that a life that lacks troubles and stresses is a life that lacks color and excitement.
9. They Are True To Themselves.
We spend most of the day speaking to ourselves. Our inner dialogue guides our day, it directs our actions. A beautiful person takes ownership of her inner voice and directs in a way that feeds her soul. Beautiful people have fine-tuned their self-critique to a brief experience with the intent to improve. Other than that, beautiful people treat themselves kindly. After a quick analysis, they let missteps and mistakes go and engage in gentle and encouraging self-talk.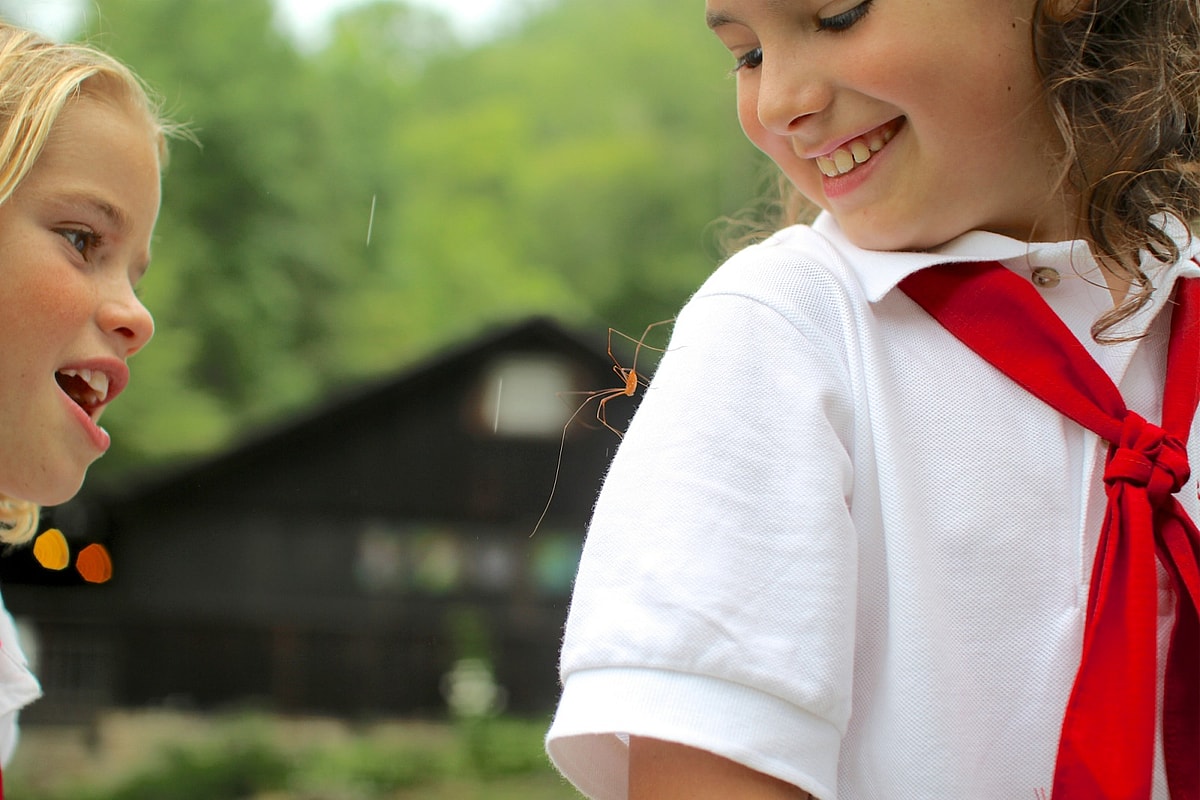 10. They Understand Beauty.
A beautiful person looks beyond the size of her jeans, the hue of her lips, and the length of her hair. Beauty, as understood by beautiful people, is not something you see, it's something you feel. A life spent engaged in meaningful, uplifting activities trumps a life spent in front of the mirror.
And camp is where we see it, and experience for ourselves. Our best selves blossom with caring camp counselors, caring camp friends, and a caring community. So much beauty!