Being a great camp counselor means being aware of the needs your campers have, even when they don't express them directly. It can mean knowing when to speak and when to listen. At times, camp life asks us staff to be quiet. Here are a few times when we best serve ourselves by staying silent.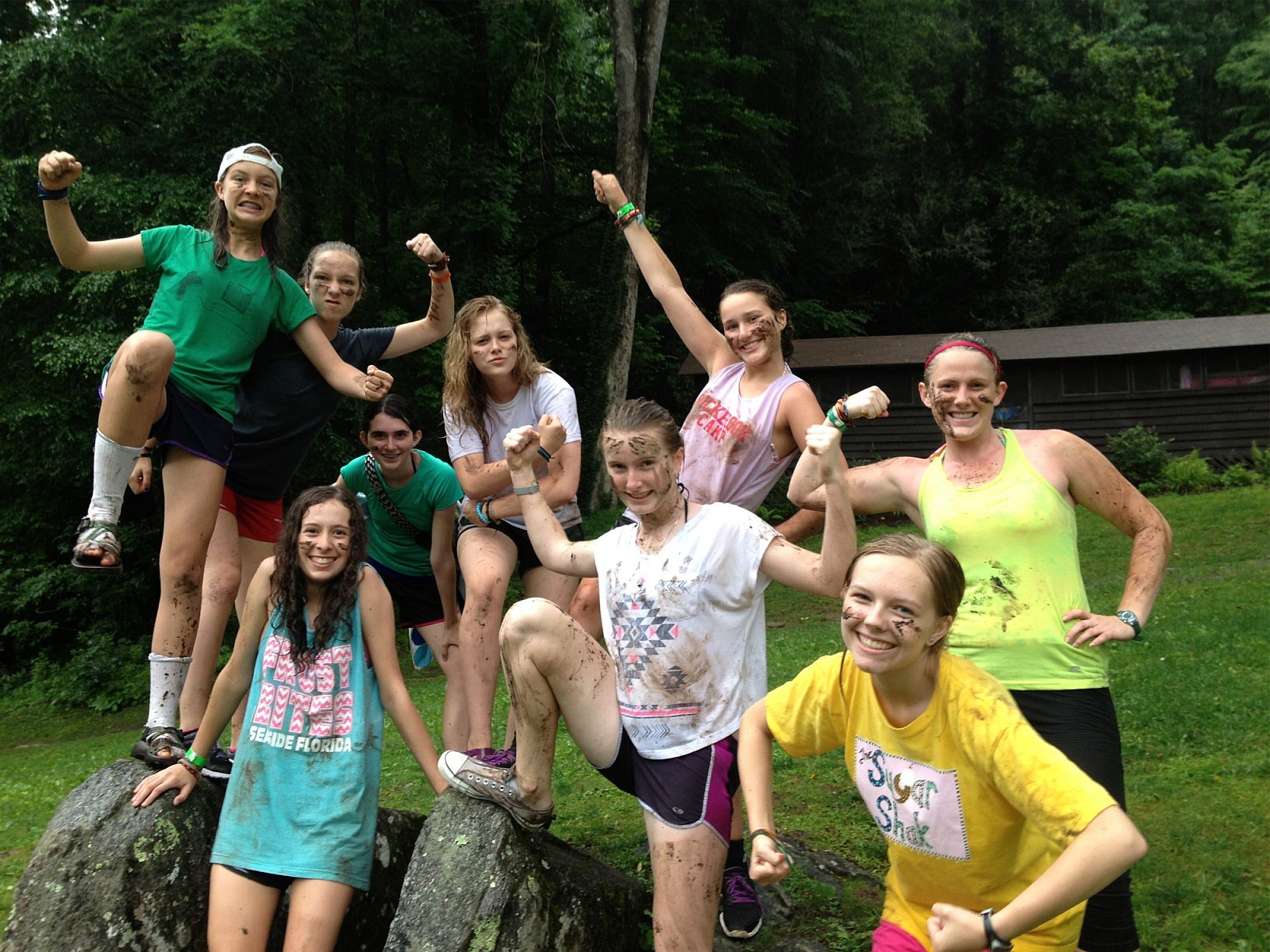 When We're In The Mud
Anytime we find ourselves engaged in a nasty conversation, we should shut our mouths. Gossip and cruel words about the character, clothing, or personality of anyone else adds no value to our own lives. In fact, those powerful words do quite the opposite. At these times, we can open our mouths only to stand for the hard right against the easy wrong.
When We're Learning
Teachers come in many forms- bosses, children, friends, books, newspapers, animals, moments, and, of course, teachers. When life is presenting us with a lesson we should work to keep our mouths closed. We can listen and observe, and allow our minds time to process the experience before we jump in with our own opinions.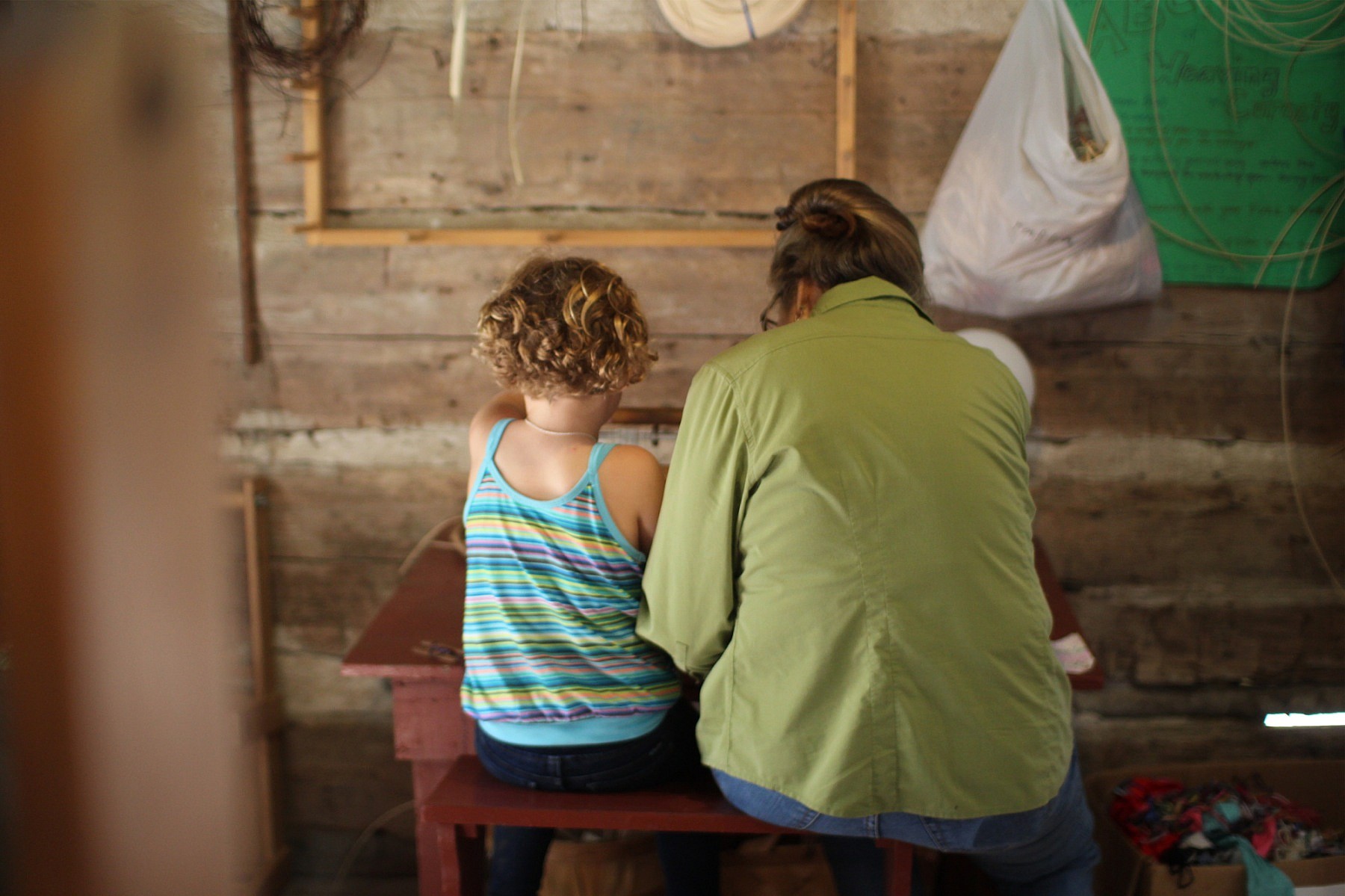 When a Friend Comes To Us
Often times, we just want to help. When a friend or loved one comes to us with an issue, our first instinct is to problem solve. We, initially, must resist this urge. Let's give our friends the time and space they need to explore their troubles from multiple angles. Instead of talking, we can listen, nod, empathize, and speak only when our loved one elicits our help. Mostly though, in this moment, they are searching for a listening ear.
When Good Things Are Happening Without Us
This shut-our-mouths moment is crucial for those of us who work with children. We want to facilitate conflict management, encourage healthy risk-taking, and manage our children's choices so that they will make the right ones. Of course, we need to model best behaviors and teach our children healthy and wholesome ways to live their lives. After this, we can take a step back now and then. We'll be amazed at how well children can manage their own arguments and how gracefully they can implement the lessons we've passed on to them. Practice makes perfect. Let them practice without us every once in a while.
When People Are Watching Us
…and we're watched more than we realize. What we say helps those around us determine who we are as a person. If what you are about to say may speak negatively about your character: keep it to yourself.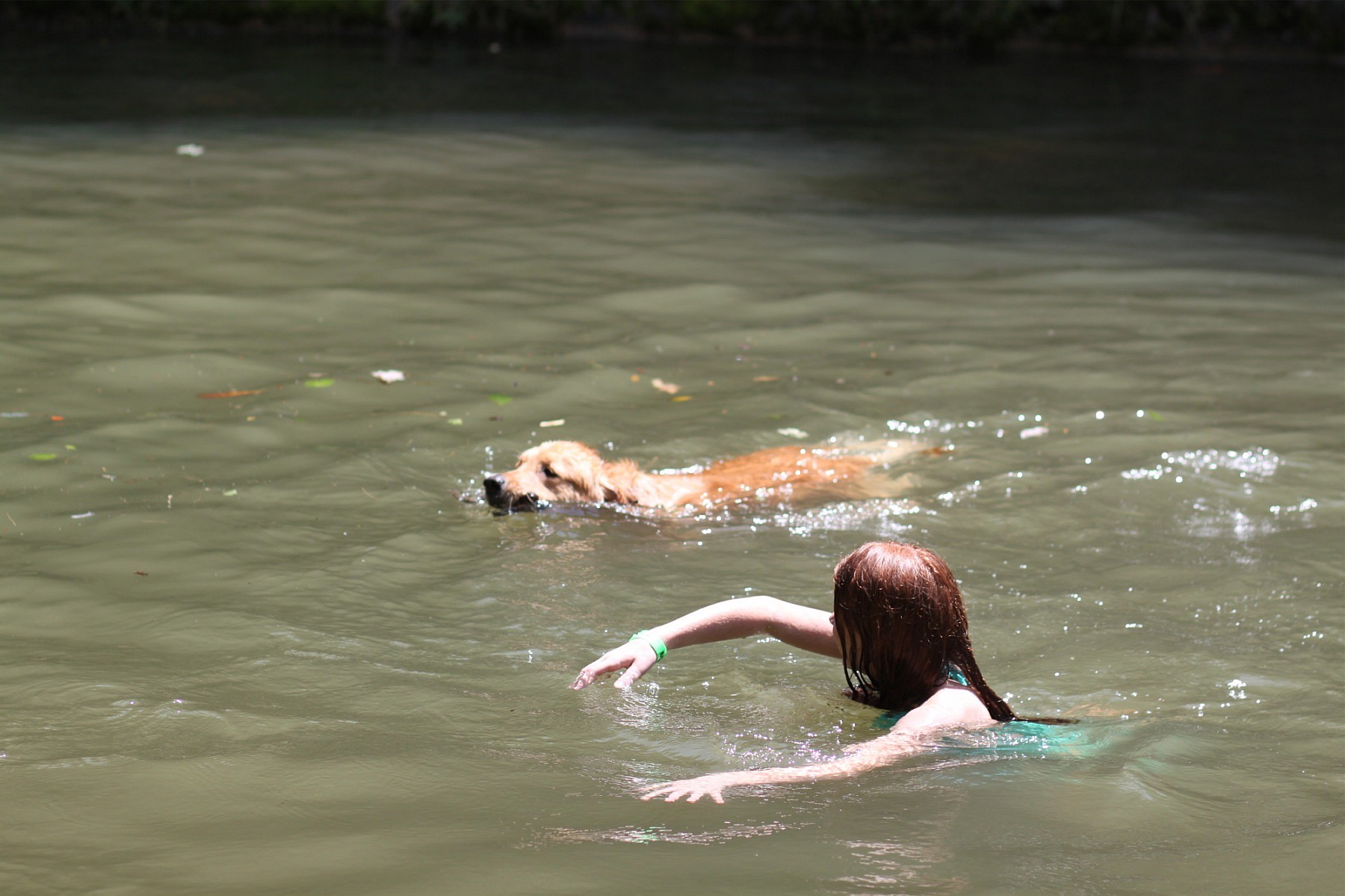 When Life Is Good
Sometimes we talk over our own bliss. Allotting ourselves just a few moments of quiet observation each day can help us see how beautiful our lives really are.