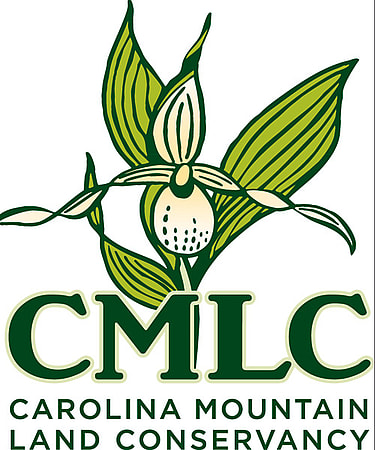 This Sunday, February 16th, 2014, Rockbrook will host members of the Carolina Mountain Land Conservancy for a hiking excursion to both Rockbrook Falls and Castle Rock on the Rockbrook Camp property. Jeff Carter will join historian Keith Parker to lead the hike and provide information about the local area and the camp.
The Carolina Mountain Land Conservancy (now called, Conserving Carolina") is a nonprofit organization dedicated to "creating a regional network of permanently protected farm, forest, and natural land. [It] protects forested wilderness, working farms, clean drinking water, verdant trout streams, wildlife habitat and sweeping views," according to its Web site.
Working together with Rockbrook in 2010, CMLC successfully placed 115 acres of the camp property into a protected easement insuring the natural beauty and unique habitat of Dunn's Creek, Dunn's Rock, Castle Rock and surrounding forest.
Rockbrook Camp is located 4 miles south of Brevard, North Carolina and is home to dramatic rock cliffs, waterfalls, and record trees. The camp was founded in 1921.
For more information about this hike, or to make a reservation to attend, please visit the CMLC Web site.