A happy girl's guide to this year's New Year's Resolutions.
1. I resolve to go on at least one adventure a day.
Adventures of the pack-up-your-suitcase, walk-in-the-woods, live-by-the-seat-of-your-pants persuasion are lovely and, very often, inaccessible. Climbing Mt. Everest is hard, but big adventures are everywhere- unopened doors, questions just waiting to be asked, roads less traveled. A right turn instead of a left, can begin a grand adventure!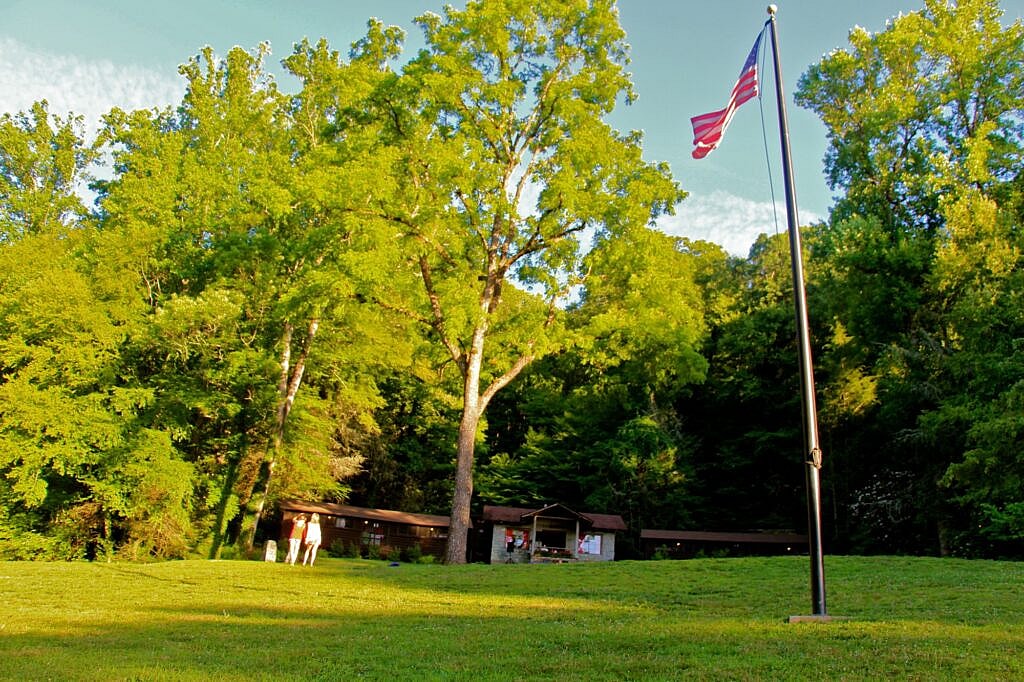 2. I resolve, everyday, to learn one new thing about my family.
Engage with the people you love. Ask them about who they are. Ask them about their day, their passions, their history, their successes. Give your family the opportunity to share their stories.
3. I resolve to find gratitude for at least one thing that did happen and one thing that didn't happen.
Psychologist Chris Thurber tells us that just as important as it is to rejoice in what you have, life also moves forward when you acknowledge what you don't. For example, you weren't expecting a fire today and be thankful there wasn't one.
4. I resolve to burn fewer cookies.
Thurber also points out, when you throw a batch of two dozen cookies in the oven and twenty of them burn, savor your four successes. Then, consider how you can recalibrate to burn fewer of the next batch. Life requires a few tweaks now and again.
5. I resolve to let the sky be my limit.
Once a day, aim to see things not how they are, but how they could be.
6. I resolve to go where there is no guarantee.
Share yourself with the world. Never hold back, even when your efforts have no guarantees.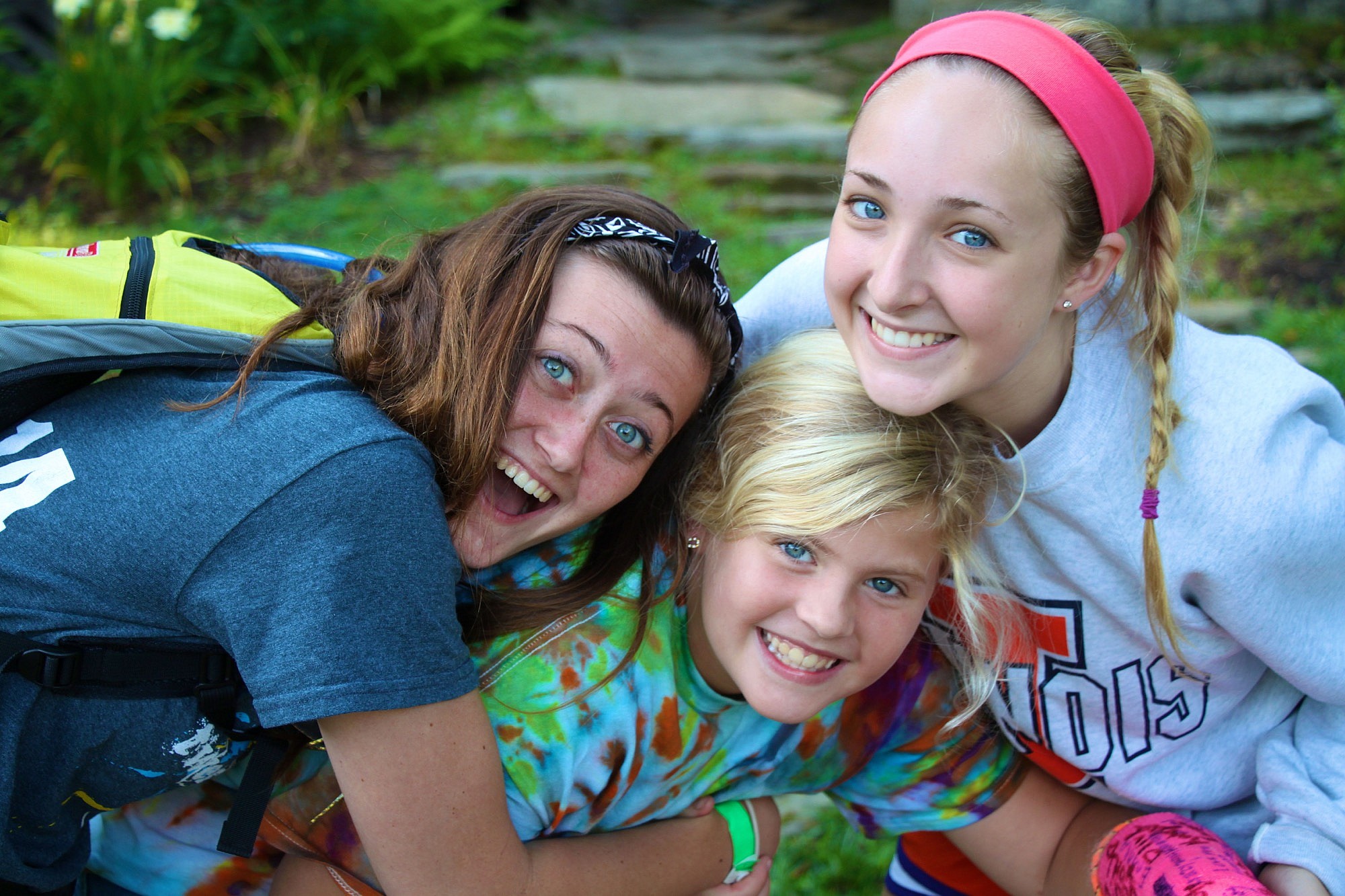 7. I resolve to start every day believing that I am a somebody and end each day as a better somebody.
Start each day believing that you are somebody- you are worthy of love and connection and you have amazing things to offer. Then, let each day change you for the better.
8. I resolve to be a tough cookie.
Set backs, scraped knees, a scraped ego. A life filled with challenge is a life filled with color and possibility. Be tough enough to absorb life's lessons.
9. I resolve to be astonished.
Stay amazed. Life is an endless journey of firecrackers and confetti.
10. I resolve to give.
Your value increases in proportion to how much of it you give away. Holding tightly to your time and money can, ultimately, narrow your wealth.
11. I resolve to be a party animal.
The world is a party and you can be the life of it! Life is like a stick of gum- you can simply chew it or you can blow bubbles.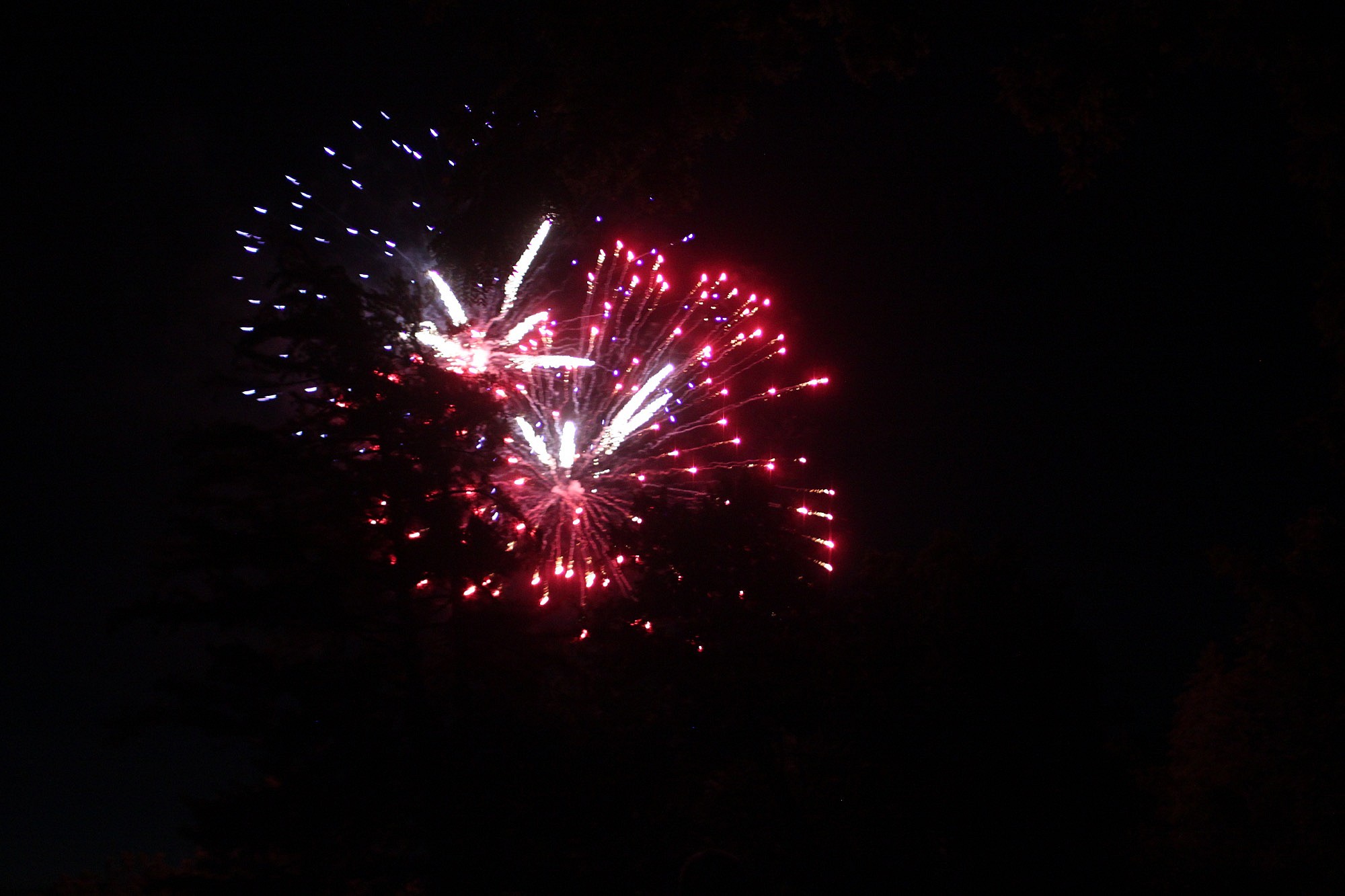 12. I resolve to never stop making mistakes.
Mistakes are open doors. Mistakes are proof that you are as alive as you've ever been. Mistakes mean that you are a take-risks, sing-out-loud, love-with-your-whole-heart, share-what's-on-your-mind, change-the-world, happy girl!