We've all experienced holiday fever. Our bodies feel warm and tingly, our cheeks turn rosy, our heart beats faster, and a slight shiver warms our spine. A holiday fever can be brought on by anything- snowflakes, hot chocolate, presents, tinsel, strung popcorn, twinkling lights, reindeer sweaters, holiday jingles, Yule log, greeting cards, carolers, chestnuts, or open fires (just to name a few.) In extreme cases, we catch this fever all month long.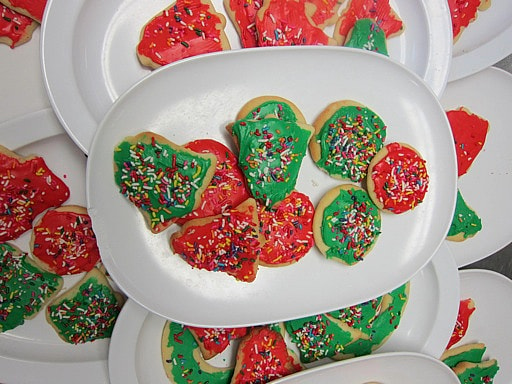 Unfortunately, in our lives, January 1st becomes the cool washcloth which breaks our holiday fever. Upon entering the new year, our body temperature subsides and our cheeks pale. Joyfully cooking a holiday meal for family and friends makes way for our mad dashes to the grocery store where upon we return home, exhausted, and with barely enough energy to cook our recent purchases. Snow is no longer the canvas which creates snowball fights and frosty angels, but an irksome condition that prohibits travel and turns into a brown, dirty slush which seeps into our boots and nips at our toes. Chestnuts take far too long to roast and open fires seem much too dangerous an endeavor. Come January, once charming and enchanting holiday tasks become everyday annoyances.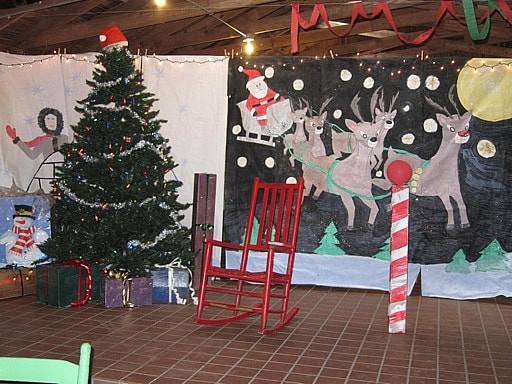 Luckily, there's a medical breakthrough to combat all this. The doctor can write us a prescription to regain our fever (think of this as a reverse Rx.) Spend your summer at camp. If followed to doctor's orders, the opportunity to work at camp is one of indescribable value. One dose and ordinary things reclaim their magic and our cheeks flush rosy once again. Peanut butter on apples, paddles on water, rain on roofs, mud on sneakers- all spectacular when you have "camp fever." Camp gives us the best gift we could ask for-holiday cheer all summer long.