We are currently gearing up for another fun-filled summer at Rockbrook led by so many wonderful people! Some folks think that our staff is simply comprised of our cabin counselors and activity instructors. However, the Rockbrook ship needs a variety of crew members to keep it afloat and continue its fun summer traditions. Here is a glimpse of the wonderful non-cabin positions we hire for every summer.
Kitchen Staff: These folks work closely with our Kitchen Manager Rick Hastings to prepare all of our meals and snacks each day from scratch. From sprinkle muffins in the morning to cookout food on the hill, the kitchen staff keeps us energized and happy!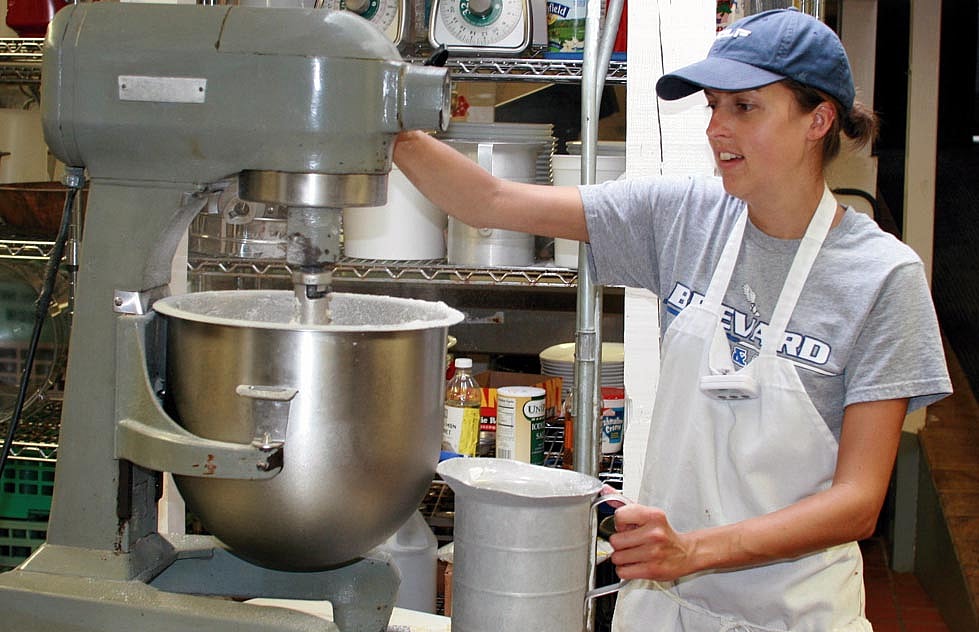 Nurses: Our nurses are usually moms of campers who keep us healthy. They live in our health hut, pass out routine medications, evaluate any injuries, coordinate doctor appointments, and keep track of our campers during their time at camp.
Adventure Staff: This group is comprised of some experts in their respective fields who typically live off camp and come in most days to lead a variety of trips. They are specially trained to lead backpacking day and overnight trips, whitewater kayaking trips, rock climbing trips, and a few others. Most are trained to drive buses and get our campers to and from camp safely.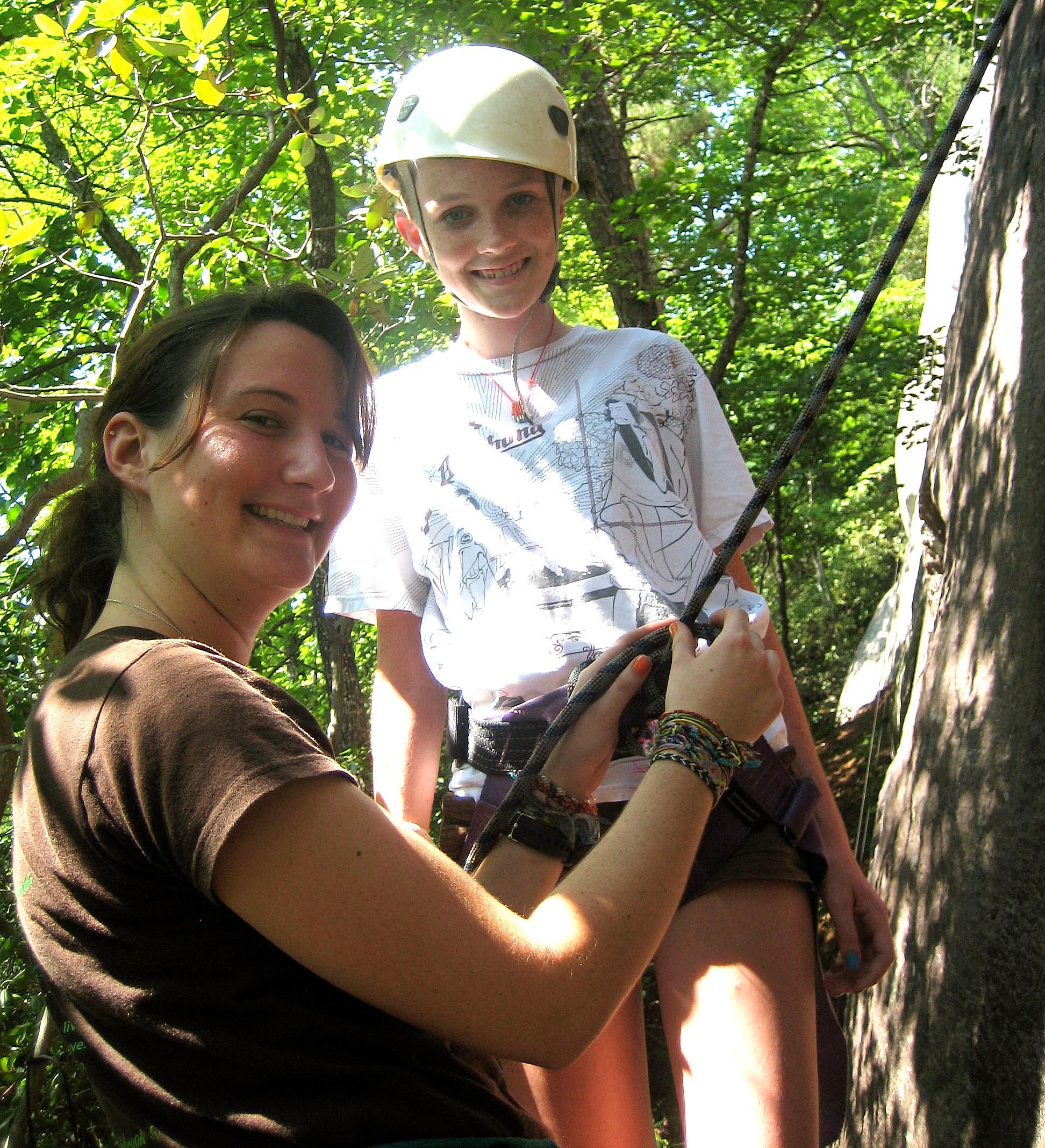 Maintenance Staff: Led by our year-round caretakers Mr. Richie and Mrs. Connie, our extra maintenance staff who join us during the summer keep our facilities in tip top shape. They routinely clean the bathrooms and dining hall. In addition, they help us move the heavy stuff around camp, paint and any other miscellaneous tasks to keep camp beautiful!
Office Staff: In addition to our camp directors, we bring in a fantastic office team for the summer so that our directors can move about camp and work with our campers more easily. They handle camper forms, luggage, the camper photos that go up daily, parent communication, and really anything that arises.
We sure appreciate all of these folks and what they do to keep us going!