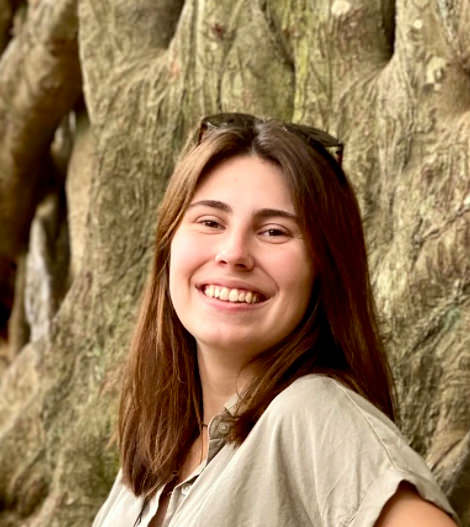 Piper Oosting
Hello everyone! I am Piper and I'm so excited to be coming back to camp this summer! I am from Hiram, GA, a little bit outside of Atlanta, and I'm starting my second year at the University of Ottawa this fall. I moved to Ottawa from Georgia last September and have loved living in Canada, but there was no way I could miss a summer in the North Carolina mountains!
I have spent the past 8 summers at Rockbrook, and I am beyond excited to be coming back to the heart of the wooded mountain for another summer with the most amazing people! One of my favorite places at camp is the dining hall. That one building holds so many great memories, singing and laughing at meals, themed dinners, the sounds of cheers after a big announcement, and of course teaching my favorite activity (HODGE PODGE) in the back corner. This summer I will be joining the lovely group of lifeguards and I am eager to see you all at the lake! I cannot wait to meet all you wonderful people and to see you all driving up the hill in just a few short weeks!!
Fun Facts
A Surprising Thing About Me
I LOVE spicy food!
With an hour of free time, I like to...
Walk through antique stores
Sing, Dance, or Both?
Both, but not very well
Last Book I Read?
Crazy Rich Asians (one of my favorites)
Favorite Camp Food
OATMEAL or falafel