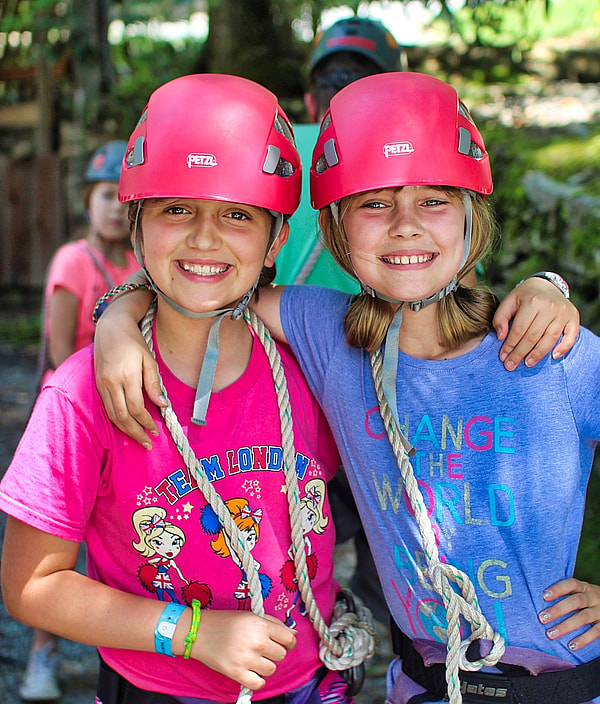 Here's something fun! You might be anticipating your camp session later this summer, or you might be feeling nostalgia about time at camp, but you are definitely needing a little dose of camp life to get you by. If so, it might be time to pull out a classic camp movie. But which kid-friendly movie to choose?
Thinking about the classics, Corrine Sullivan at Popsuger makes several great suggestions.
Meatballs (1979)
Troop Beverly Hills (1989)
The Parent Trap (1998)
The Parent Trap (1961)
Ernest Goes to Camp (1987)
Camp Nowhere (1994)
Heavyweights (1995)
It Takes Two (1995)
The Baby-Sitters Club (1995)
Addams Family Values (1993)
Camp Rock (2008)
You may have already seen several of these, but take a look again and you'll be reminded of what's important about being a kid, and how that blends with life at camp. When you're feeling "campsick," it makes perfect sense to watch any of them again. Enjoy!