As it's only my 2nd year, I still don't really know the complete "ropes" to the camp. I first arrived during my CA year (banquet year!), as COVID-19 delayed my final "regular" senior year of high school. In my opinion, it was a great year to begin my Rockbrook experience.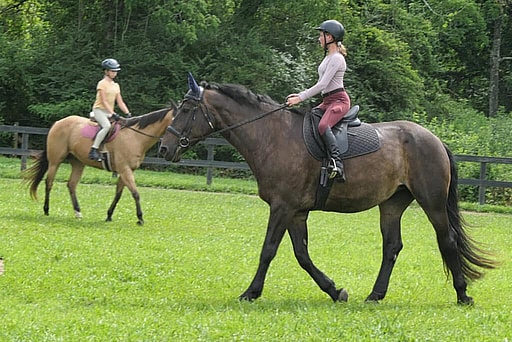 COVID restrictions changed my first year of camp. Apparently, I didn't really experience all of camp, but I never would have guessed. Even with missing out on a few in-camp events, there were so many opportunities to go out of camp on adventures. For example, I went rafting, hiking, and whitewater kayaking. Those trips allowed me to gain skills, knowledge and memories that I'll never forget.
That's the spirit of Rockbrook, in my opinion. It's not just about friends, the food, or the lake. It's not all about the activities (even though they're all very fun!) or who's doing what. In my opinion, it's all about the new skills, new emotions, and new memories that will last a lifetime.
Another thing about camp that I love is the inclusivity of camp. Everyone here is so open and welcoming of everyone else. For example, as a Hi-Up, we can go to any evening program. So I go to the Senior skits dressed in a full banana decor and no one bats an eye.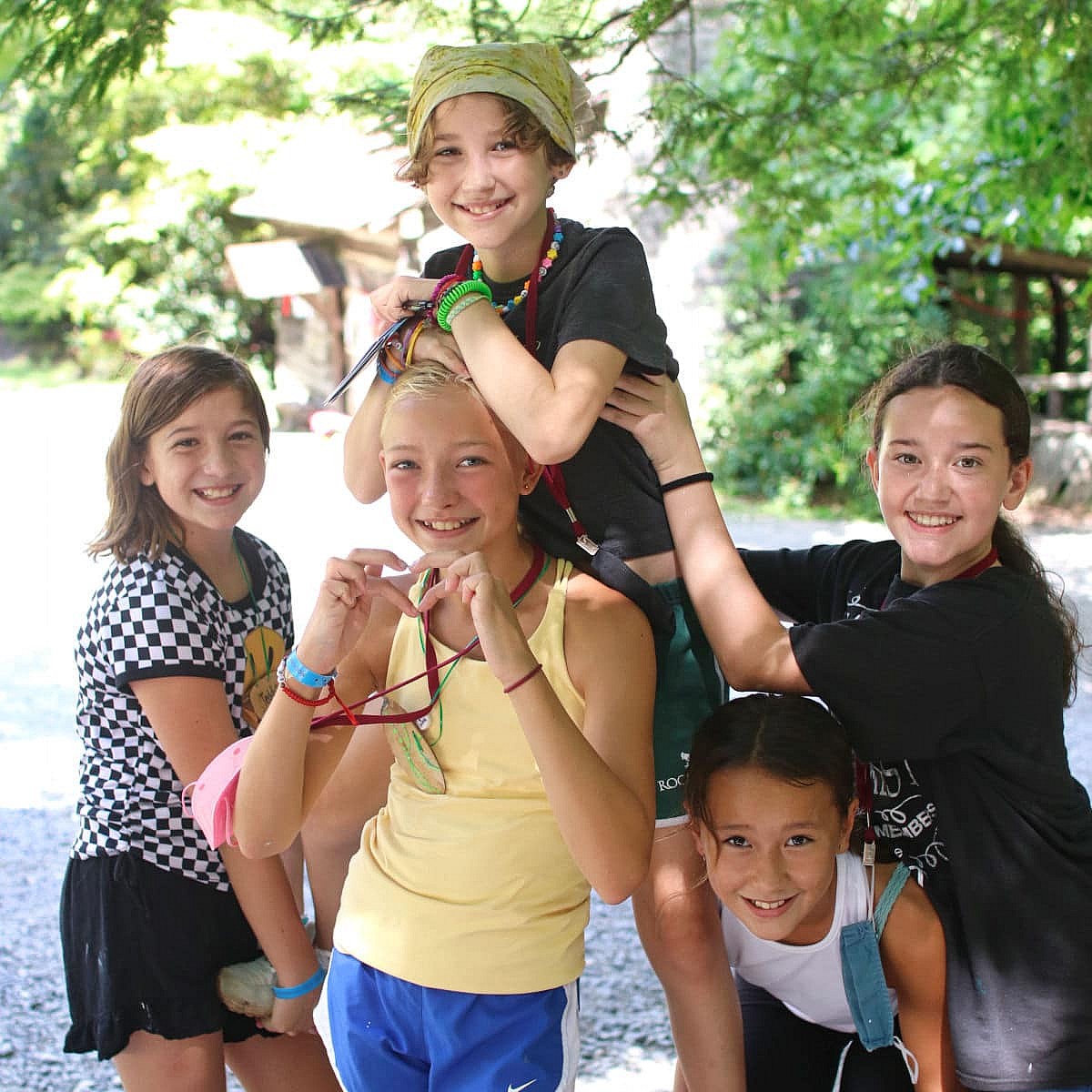 The camp spirit is unique too. It carries on even when a girl goes home. I've seen it from many people, including myself! Girls bring home the embracing nature of camp. They also bring back positivity and happiness along with new skills such as resolving simple conflicts with compromises, how to help reduce their fears, and how to help others with their confidence.
Camp is truly a magical place for me. When I arrived at camp, I jumped out of the car, smiled, and said, "I'm home!" Whether girls have been at Rockbrook for 5 years or 5 days. I can speak for the RBC community when I tell you that Rockbrook is our happy place. One of our favorite places on earth, but most importantly, our home away from home.
Claire Herrnstein