It's hard to say what makes an ideal camp day, but today must be pretty close. It was a day absolutely jam packed with action, classic camp activities, perfect weather, and the kind of enthusiasm we love around here.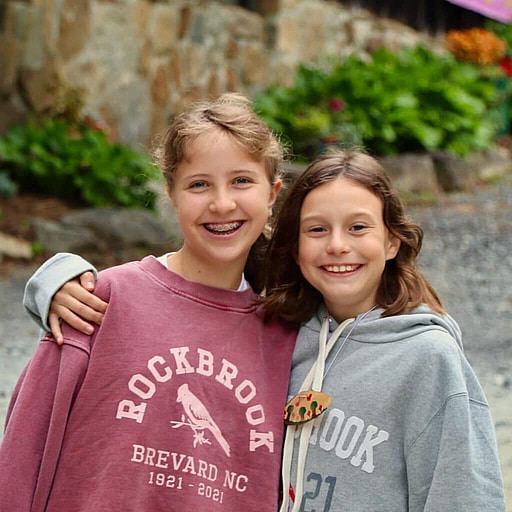 That means waking up to a cool foggy morning after hearing our 120-year-old bell ring across the camp. Grab an extra layer on the way to the dining hall. Eggs, sausage and Rick's warm breakfast potatoes really hit the spot, if you didn't prefer yogurt and cereal. By 9, the fog had lifted and everyone suddenly had a mission, someplace in camp to be to begin their first camp activity.
A little like dropping a handful of marbles that bounce in all directions and filling a space with energy, the campers and our staff scattered throughout the camp ready for action. Fire building in one direction and climbing the alpine tower in the other, with zip lining through the trees above the camp, and horseback riding down below. All the colors you can imagine began to appear in craft projects: paintings, friendship bracelets and pot holder weavings for example. Dodgeball and tennis, tetherball and Gaga ball, kayaking and of course lots of swimming sprouted up with excitement.
Knowing that parents at home are always interested in catching a glimpse of their kids at camp, we have several photographers roaming about. Each day we take what they shoot and upload hundreds of new photos of the girls enjoying camp. We can't catch everyone each day (though we sure do try!) or record something from everything going on, but you can definitely get a sense of our days by logging in to see the daily gallery. Login with the same credentials you used when completing the camp forms. Once logged in, there's a way to mark your favorites, and to email photos to friends for free. There's also a way to purchase downloads and prints if you like.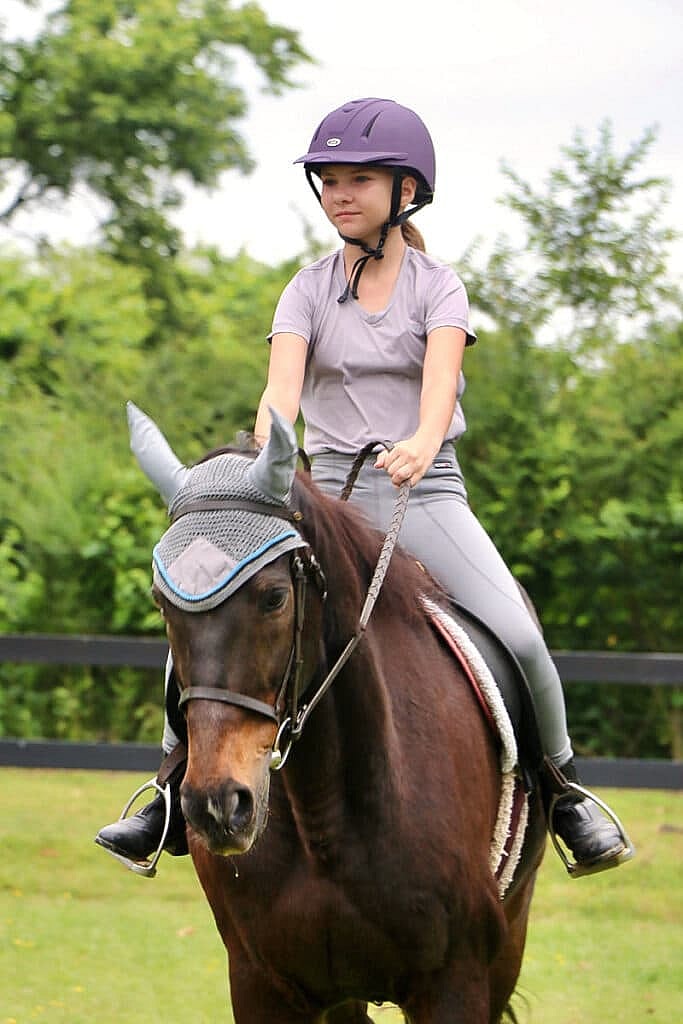 After dinner tonight we held an evening program for the whole camp that included live music, a campfire, skits, costumes and special guests. It was a "Jug Band!" Like other jug bands, we encouraged the girls to bring improvised instruments (e.g., spoons, pots and pans, etc.), and to dress up. Sarah was the star of the show when she appeared as "Sayree," with her long dressing gown, walking stick and fiddle. We all sang a few songs, and laughed at the skits. We also enjoyed Sayree and two of her friends who also play the fiddle perform several classic old-time tunes. That was definitely a highlight of the event.
It was a cool evening, and as the sun set and the wood smoke from the campfire drifted through, I couldn't help but think how unique this experience was. Just a few days ago many of us were in cities, or at least inside at 9:30pm. Instead of the whir of an air conditioner, we were sitting under the stars and marveling at the spring peepers. And instead watching something on a screen, we were listening to young voices singing, joining and creating something unique to us. Camp returns us to these more genuine and natural experiences, refreshing and inspiring us. No wonder it feels so good!