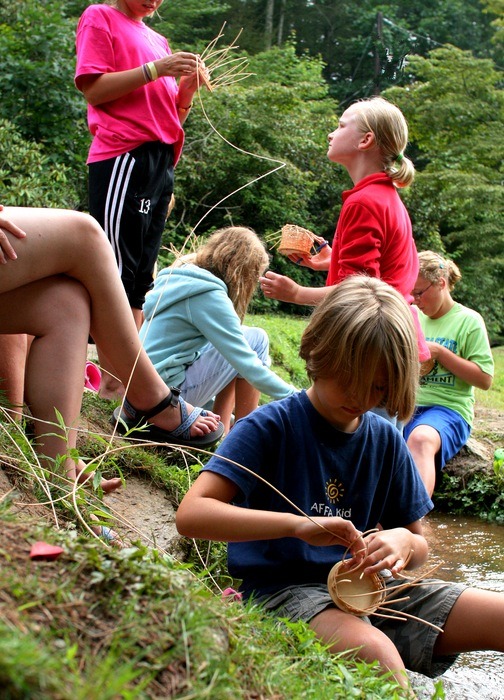 Back in 1998, Kellogg's produced a television commercial that, quite unintentionally, reminds us why a girl's time at summer camp can be so valuable, why it really can fuel tremendous personal growth. The commercial shows a little boy reciting a "declaration" of sorts about what children need.
"We the children need the following:
We need encouragement.
We need to laugh.
We need inspiration.
We need to be read to.
We need to have self-esteem,
Love and security,
Adventure,
Discipline and Freedom.
We need to make mistakes,
Ask questions,
To imagine.
We need to win,
And sometimes we need to lose.
We need to be hugged.
We need family, friends and even foes,
And heroes.
We need nourishment."
It's just amazing how camp is one of those unique places that provides almost all of these ingredients. With its wide ranging program of activities, caring staff members, traditions and overall philosophy, summer camp satisfies these needs for children. We've often said it at Rockbrook; "camp is a place for girls to grow."
Here's the commercial.