A few 9th graders grabbed me the other day to ask me a question. They had something on their mind and had heard that I needed to "approve" it. They were plotting a prank, specifically a prank on the 10th grade Hi-Up campers. They wanted to know if their idea for this prank would be "allowed."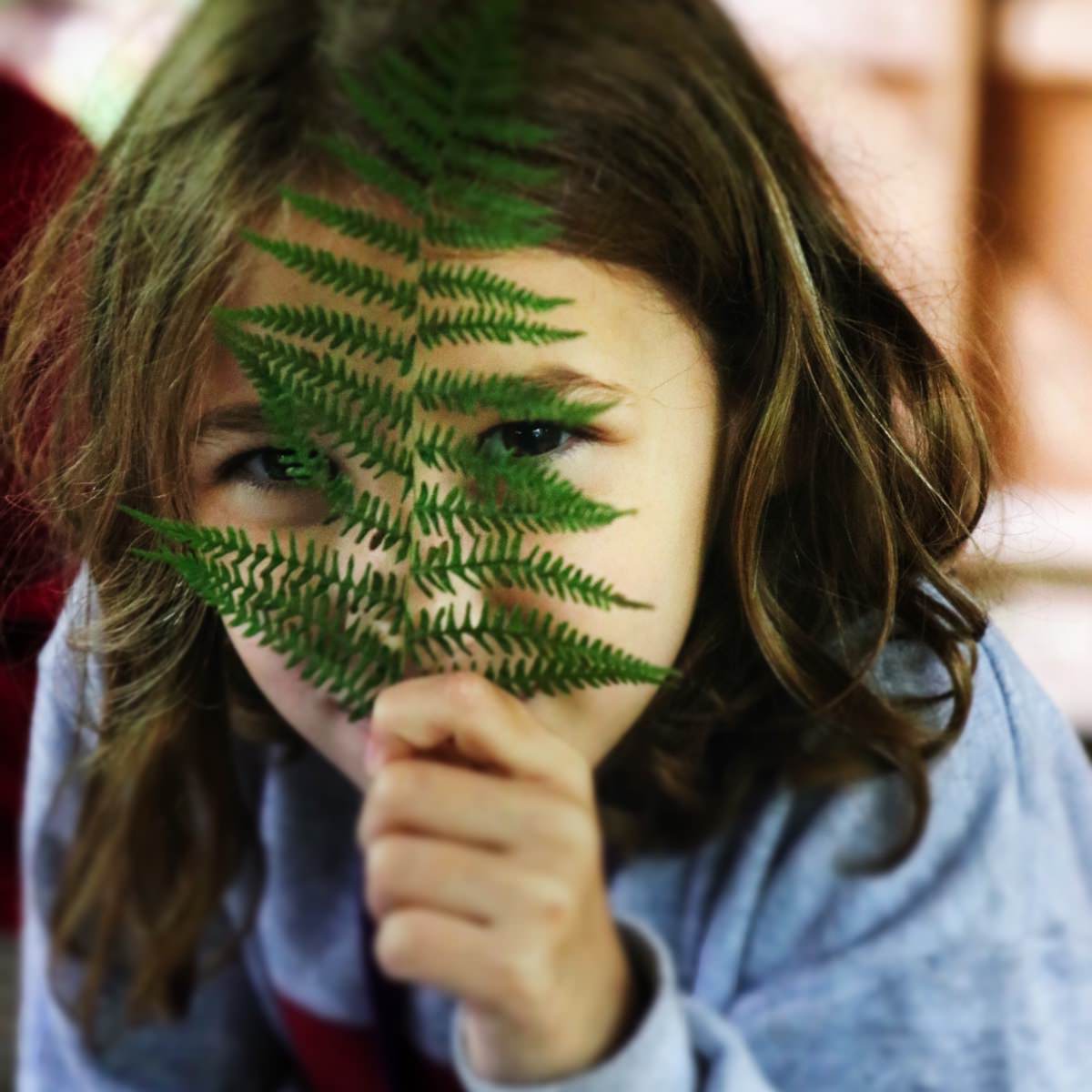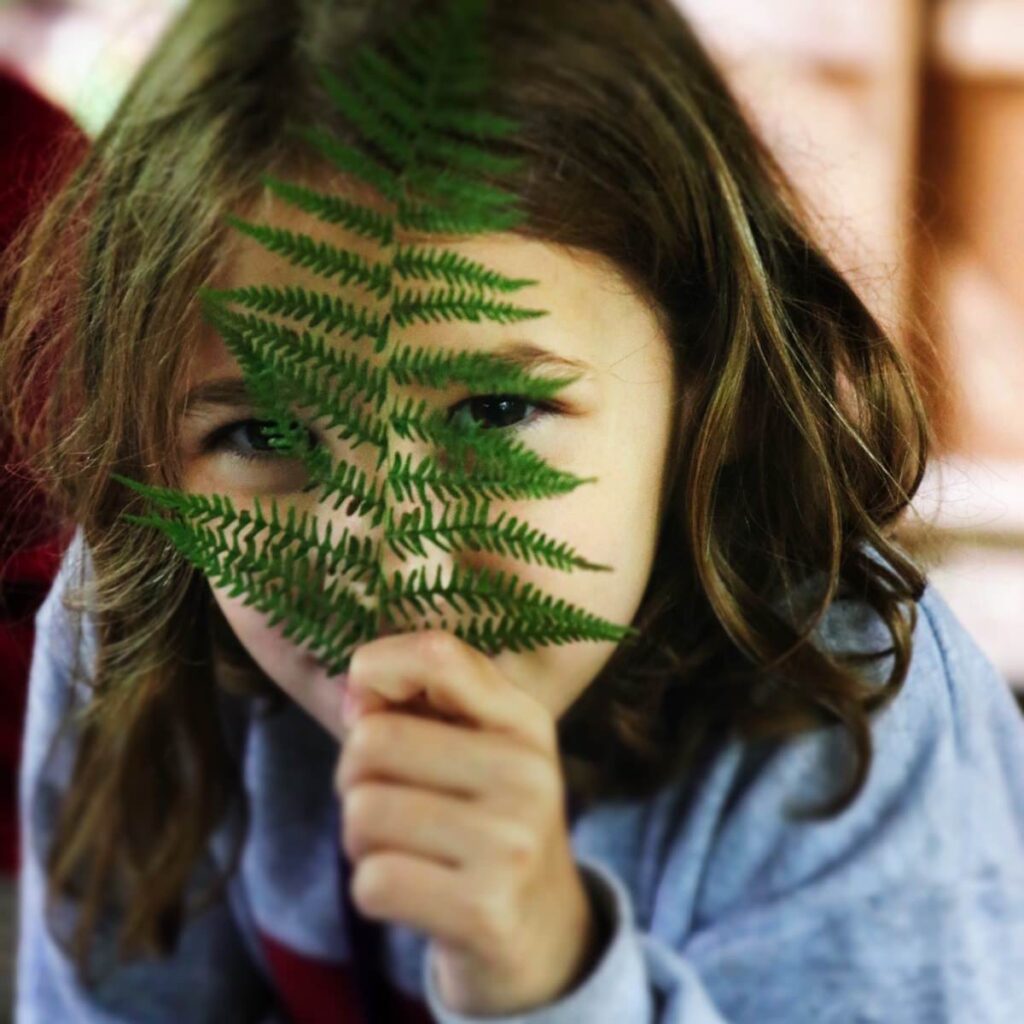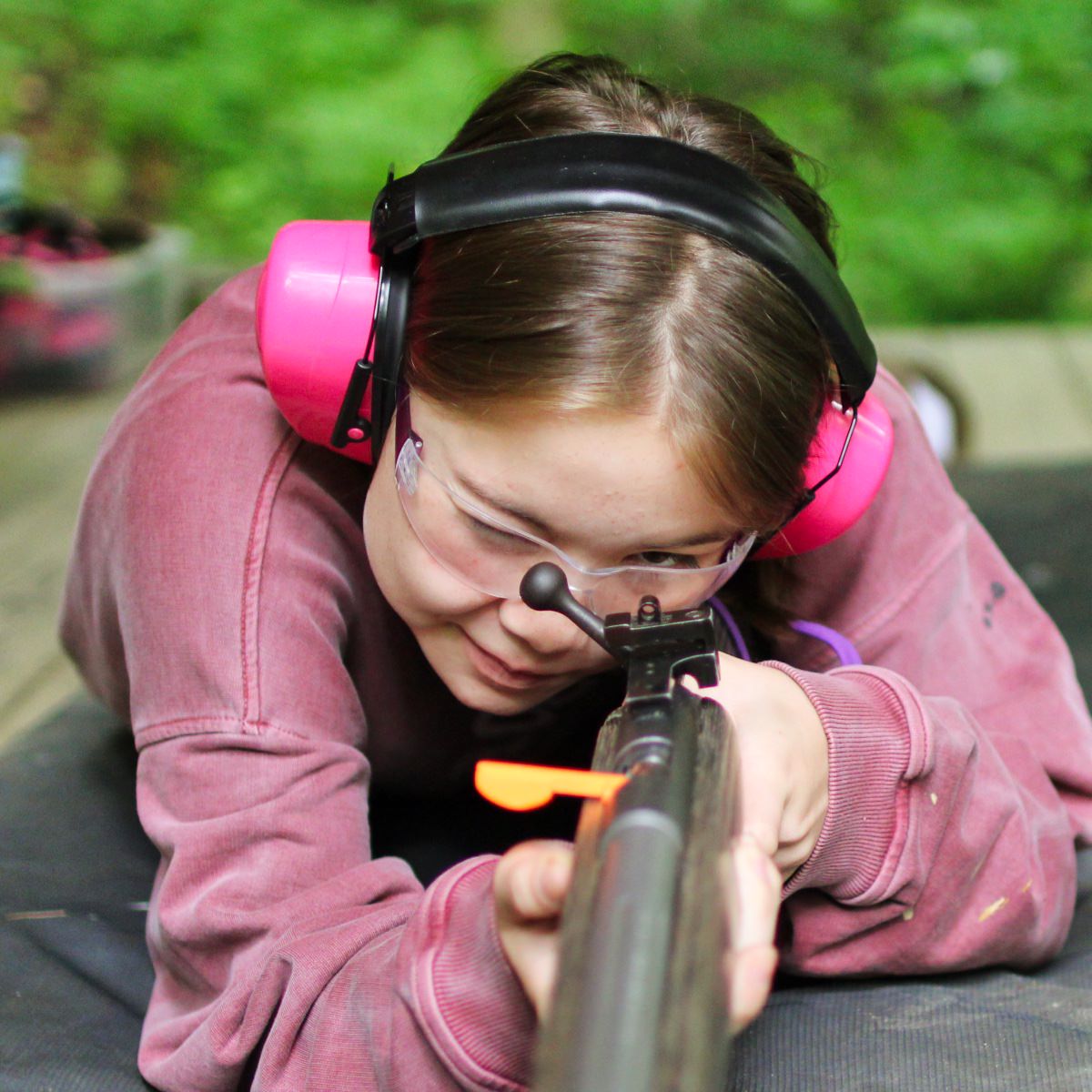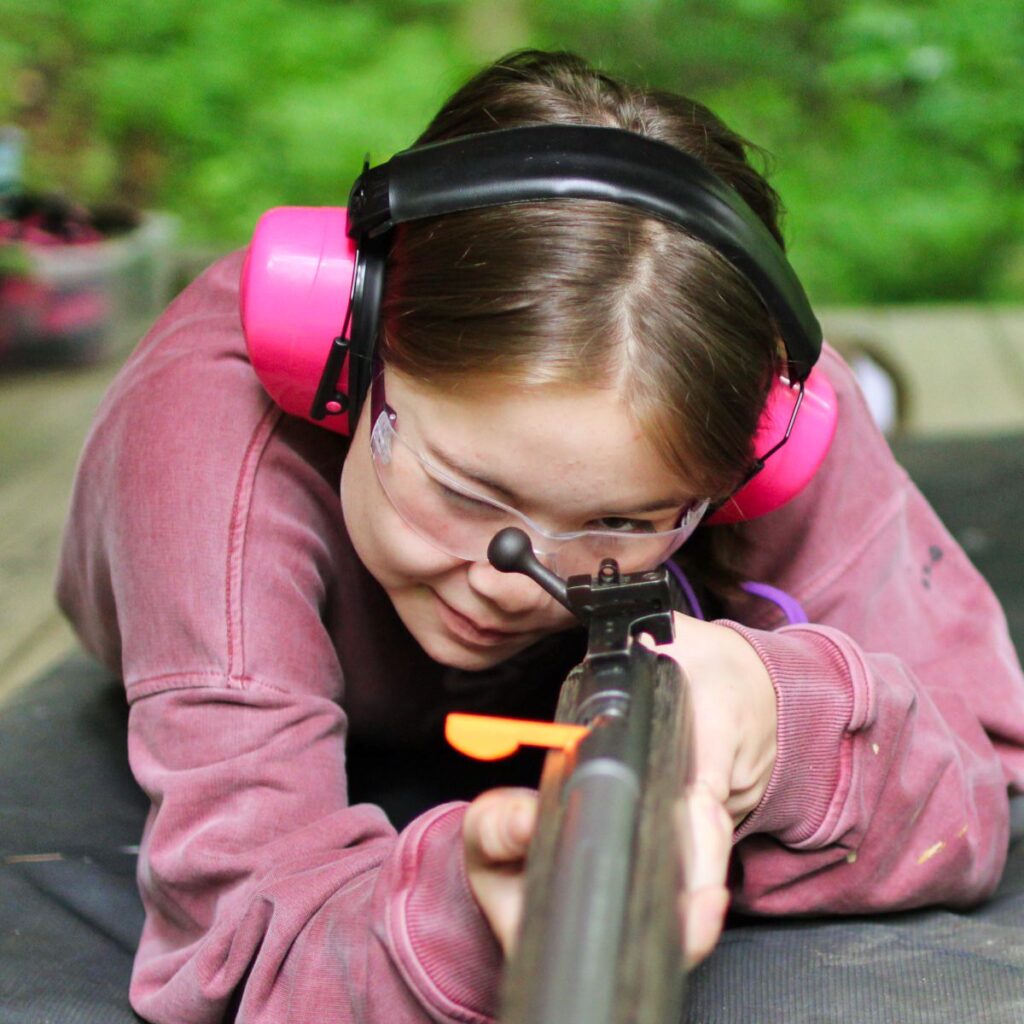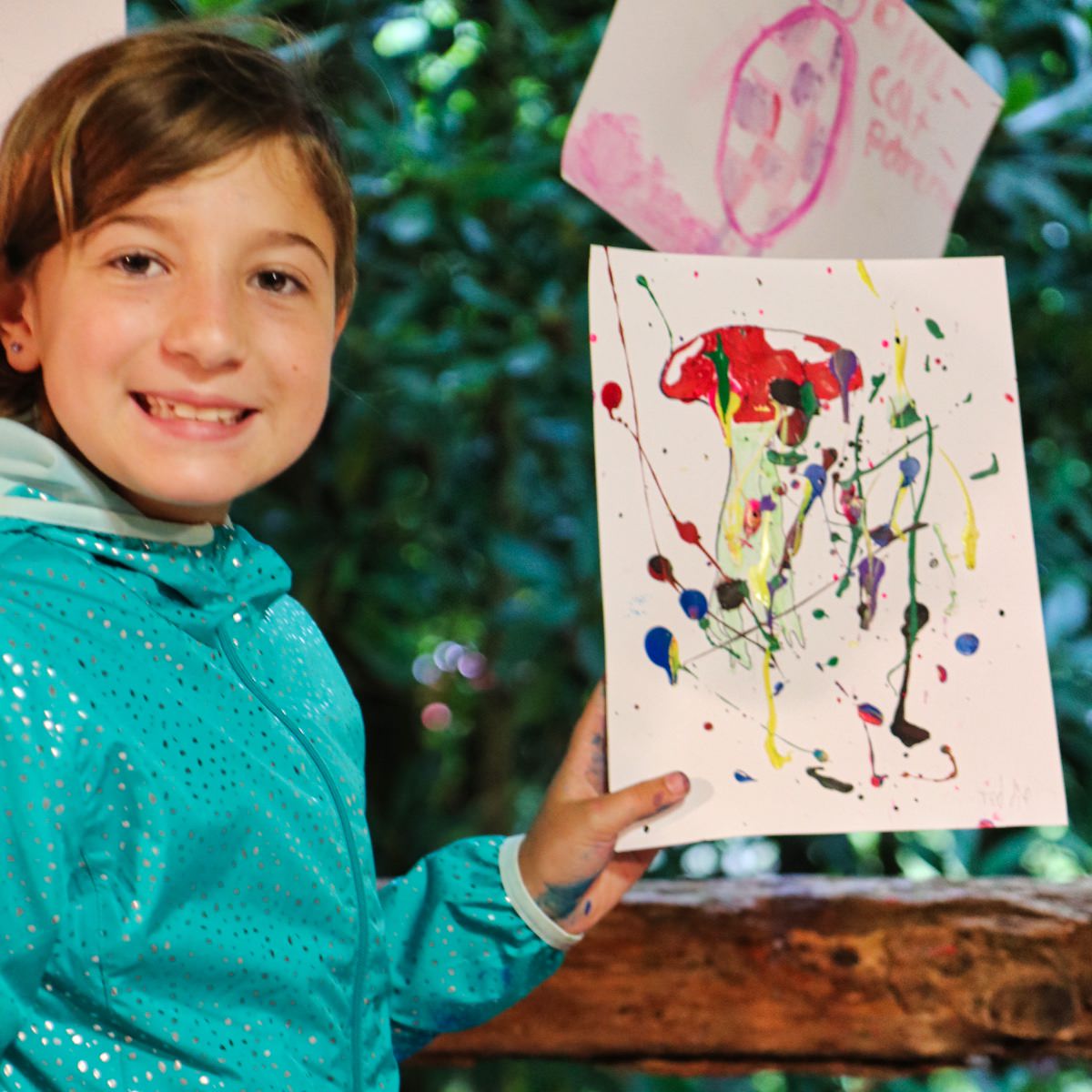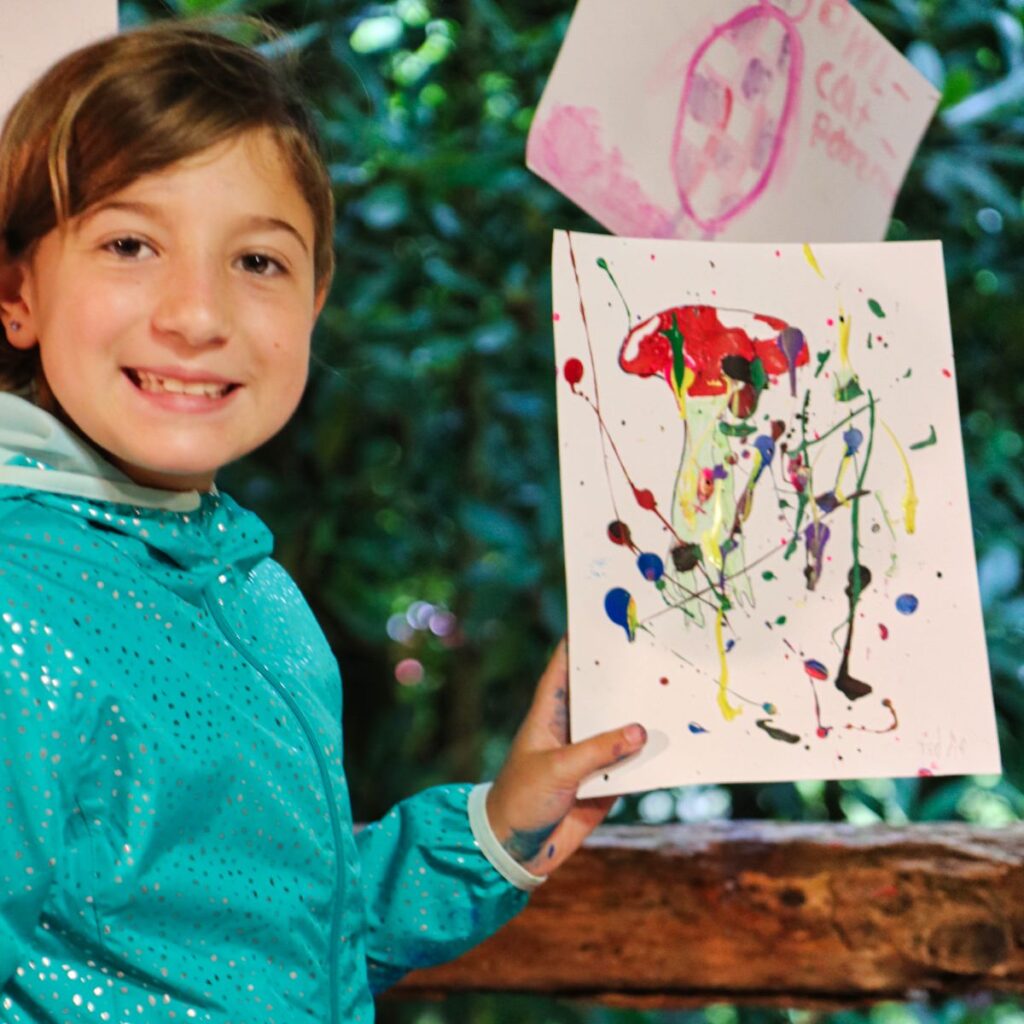 Over the years, we've identified a few principles I have now come to call, "The Three Rules of Pranking." Essentially, pranks are allowed if all three of these rules are true. So when these campers asked me, "Is pranking allowed at Rockbrook?" They were surprised to hear me say, "Yes, as long as you follow the three rules of pranking."
So what are these pranking rules?
The prank must be in the spirit of Rockbrook. That is to say, it must not be mean, insulting, or intended to ridicule or shame any person or group. Pranks should be funny, but not at the expense of anyone's feelings.
The prank must be something that can be undone; it cannot cause permanent damage. In other words, a prank cannot break anything, or ruin anyone's property.
The prankster or pranksters must be willing to help undo the prank if asked to do so. This can include cleaning.
That's it! These are pretty simple rules, and when I explain them to campers, they immediately understand them. These particular 9th graders nodded their heads and said, "that makes sense." It's easy for them to imagine how unpleasant it would be to be pranked in a way that broke any of these rules. Nobody wants to be singled out and laughed at. Nobody wants their stuff messed up, and nobody wants to be stuck cleaning up something they didn't cause.
The girls appreciate these rules too because instead of a long list of prohibited behaviors, the rules allow a great deal of creative freedom. When discussing the rules, you can see it on their faces. These wannabe pranksters are thinking of examples and modifying their ideas according to the rules. It seems like the girls appreciate that Rockbrook trusts them to adhere to the rules, and they gladly accept the responsibility for doing that.
Often, the girls still want me to "approve" their pranking ideas. They ask, "Would it be OK if we….?" And I often dodge that sort of question because I want them to be responsible for what they decide to do. I want them to think about whether their prank will follow the rules. They shouldn't need me to figure that out. That's how I answer. I ask them, "does you prank follow the three rules? If yes, then it's fine."
So what sort of pranks happen at Rockbrook? I hesitate to say much about this, not wanting to plant any ideas in the minds of a budding prankster out there. One classic example, however, comes to mind: moving a cabin's dining hall table and chairs to another part of camp, and leaving a "ransom note" about where to find it. On multiple occasions in years past, groups of girls have eaten their breakfast sitting cross-legged on the floor of the dining hall because their table has vanished, only to be found later at lakefront, in the gym, or down at the landsports field. This kind of prank takes a lot of muscle to pull off, but is always an impressive feat. I hope you can see how it clearly abides by the RBC pranking rules.
Today was a rafting day. We again took a double trip down the Nantahala River, giving the remaining Middlers and Seniors their chance to experience the chilly thrill of whitewater. We were a bit worried about the weather as a cold front was moving through, but both trips ended up dodging the rain and having great conditions. Be sure to take a look at the photo gallery because there's an entire album of shots from the trips. You'll be able to see how much fun the girls had bouncing around in the boats, the delightfully silly socializing that went on, and the wide-eyed look of adventure on their faces as they blasted through the final rapid. Here are a couple of examples. Click each photo to see it enlarged.
If camp is about trying new things, being together as a community of friends, and developing a more confident sense of self, then these girls are completely on track. Pranks or no pranks, they are having a great time at camp.