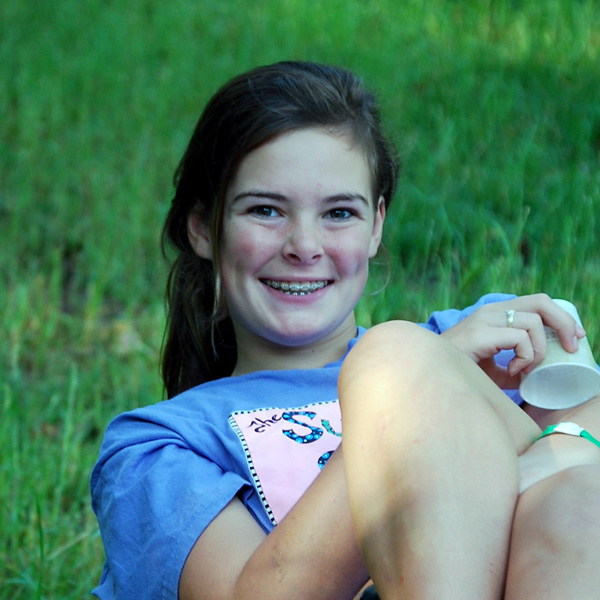 It doesn't take long, once your daughter has attended an overnight summer camp like Rockbrook, to realize that the weeks spent having fun, enjoying outdoor adventure, horseback riding and all sorts of crafts have also been profoundly formative. Summer camp professionals and camp families alike, all know it; camp builds character.
In fact, it was back in 1929 when Hedley Dimock and Charles Hendry published their study Camping and Character: A Camp Experiment in Character Education. This book reported what the authors saw as positive changes in campers' behavior as well as the mechanisms that explain how camp can be so "stimulating and enlightening." Far beyond what ordinary classroom learning can provide, they saw the highly social nature of camp to be most important for helping children grow more responsible, trustworthy and more caring, fair and respectful in their interaction with others.
At Rockbrook we take great care to create a culture where all children feel included and appreciated, where staff members are extraordinarily admirable, and where positive peer pressure reinforces honesty and kindness. This is camp, and this is why camp builds character.