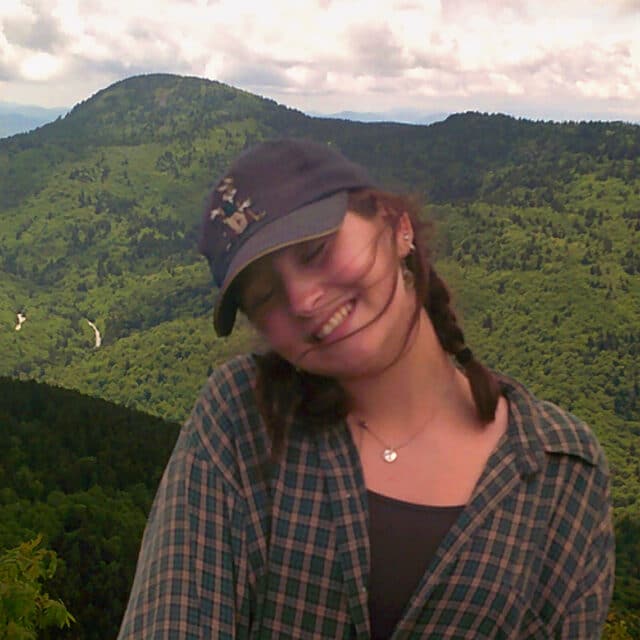 Zoe Oosting
Hey there, hi there! I'm Zoe and this will be my 6th year at camp but my first on staff! I will be a CIT this summer and am so excited to see you all! I'm from Hiram, GA and I spend most of my time in band, reading, watching a new show, or soaking up some sun. I love being at camp not only because the food and activities are amazing, but the community at camp is so fulfilling! I can't wait to meet some new people, make new friends, and eat plenty of muffins! So excited to meet you all so soon!! ⛰️🙌❤️
Fun Facts
A Surprising Thing About Me
I've broken my ankle 6 times..
Favorite Quote
"Why fit in when you were born to stand out?" -Dr. Seuss
Favorite Movie
Tangled (top tier movie)
With an hour of free time, I like to...
Drive around and listen to Taylor Swift!
Sing, Dance, or Both?
Singing 🎤
Last Book I Read?
Animal Farm (but my fav book is Wild)
Personal Interests
Love to read and spend time outside. School wise, I spend most of my time in concert or marching band.
Favorite Camp Food
BLP's! Bacon, lettuce, pimento cheese 😚🧀