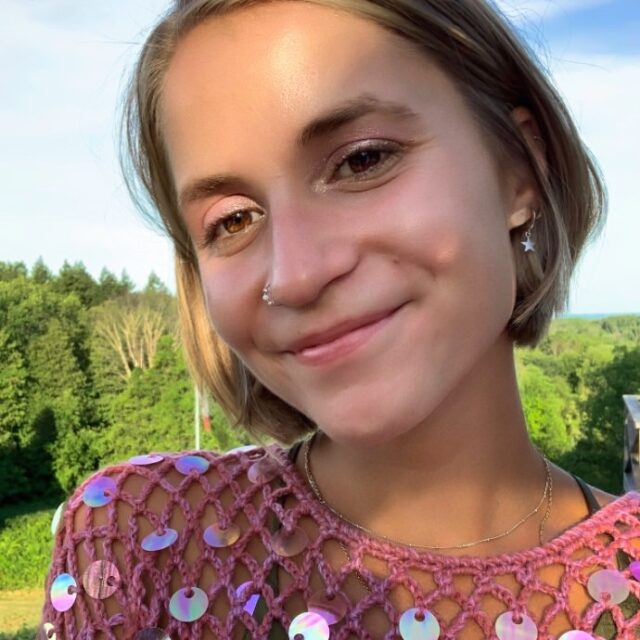 Marston Councill
Helloooooooooooo everybody! I'm beyond excited to be returning to Rockbrook this summer – it's my favorite place on Earth! Rockbrook has been a second home to me since I was 8 years-old and continues to shape me as a person today. There is something unmistakably magical about the short time we get to spend together in the heart of a wooded mountain that leaves me and many others returning year after year.
One thing I've always loved about Rockbrook's caring community is that it has a special place for everyone who rolls up the driveway on opening day, and soon enough, we all feel like family. Nothing makes me happier than seeing campers radiate joy and be their silliest selves in such an uplifting environment! I'm honored to be a part of this magic and I can't wait to meet you all soon!
Fun Facts
A Surprising Thing About Me
I love going to the dentist!
Favorite Quote
"The most wasted of all days is one without laughter" - e.e. cummings
Favorite Movie
Turning Red
With an hour of free time, I like to...
FaceTime my sister or get bubble tea
Sing, Dance, or Both?
Power ballad
Last Book I Read?
Harry Potter and the Deathly Hallows - I just finished reading Harry Potter for the first time!
Personal Interests
Glitter, skating, karaoke, crocheting, and admiring the flowers in my neighbourhood
Favorite Camp Food
Cookie dough!