Why I Enjoy Working with Seniors
By the time campers are Seniors (13 – 15 yo), they're self-sufficient enough that they can take care of their basic needs on their own, and as their counselor you can focus on getting to know the person they are becoming. It's a hard age, and being around Seniors is like taking a time warp to watch yourself as you were growing up. You're just close enough to their age to remember exactly what is was like, as as their counselor you are in the perfect position to give them the helpful or encouraging word you would have liked, needed or even did get to help you through all the crazy transitions of adolescence.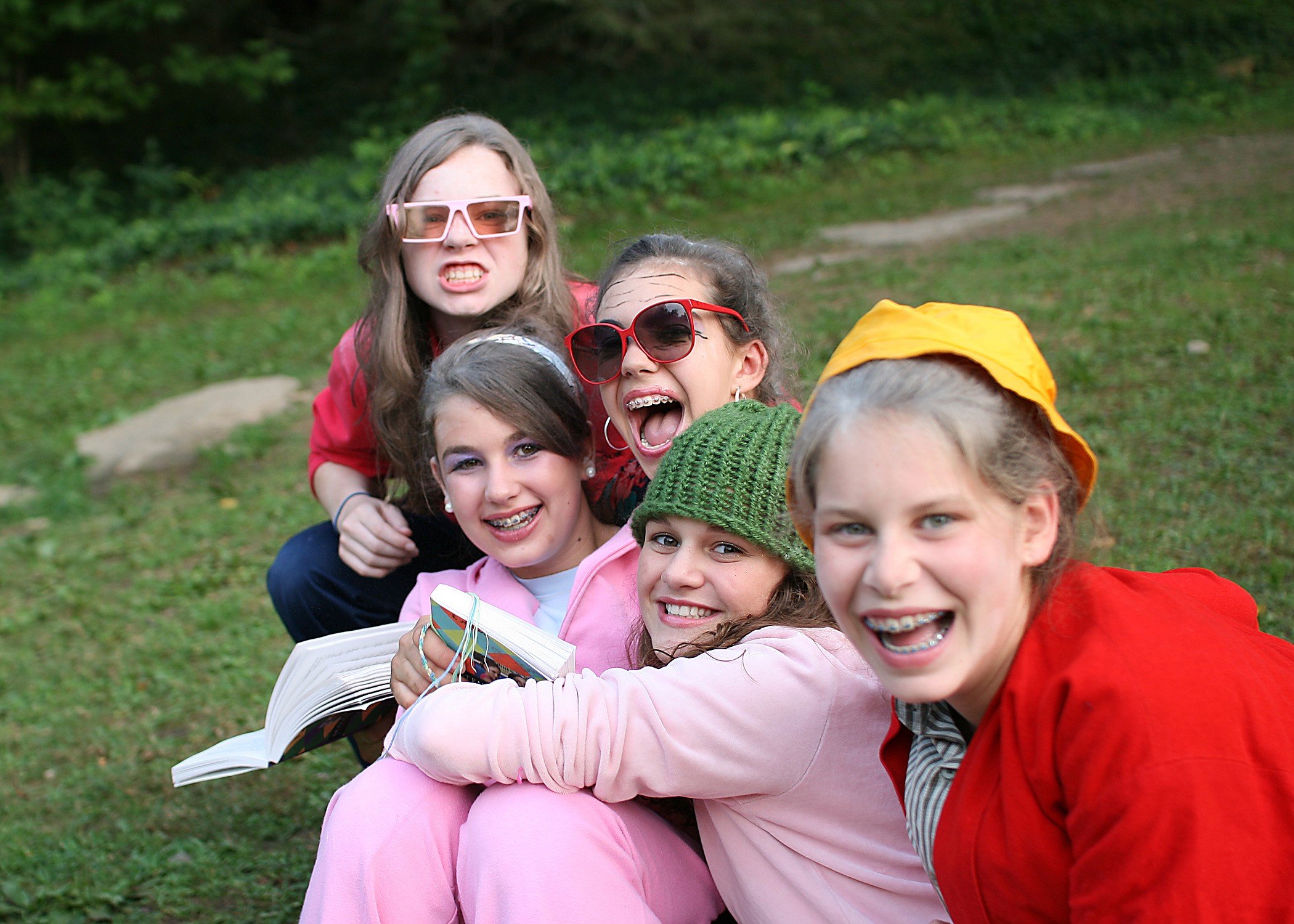 Working with Seniors in your activity has the potential to be incredibly rewarding, because you can go past teaching basic skills and get into more of the technique and finesse of whatever i you teach. Watching a senior's growth is amazing, because it's often by leaps and bound you l have thought possible.
That being said, it's important to remember that seniors are still campers. They still get homesick, sometimes forget to do their chores, refuse to get out of bed in the morning or go to bed at night and have their bursts of teenage sarcasm. But seniors are also funny, have interesting personal histories, and are just starting to articulate their goals and dreams to themselves – and maybe even to you, if you take time to listen. Every line has its own unique wonder, but working with seniors has helped me grow this summer in ways that I would not have imagined. Thank you, Senior Line!
Written by 1st time Senior Counselor, Kiva Nice-Webb who attends Elon University.