Stephen Wallace's article Always Thank the Bus Driver featured in the American Camping Magazine's May/June 2011 issue inspired our plans for this weekend. Wallace claims that camp teaches us to "thank the bus driver". It's all about appreciation and gratitude. Why wait for camp to cultivate a greater sense of gratitude?
This weekend, let's appreciate this wonderful life that we are living by giving thanks! Here's a few suggestions how: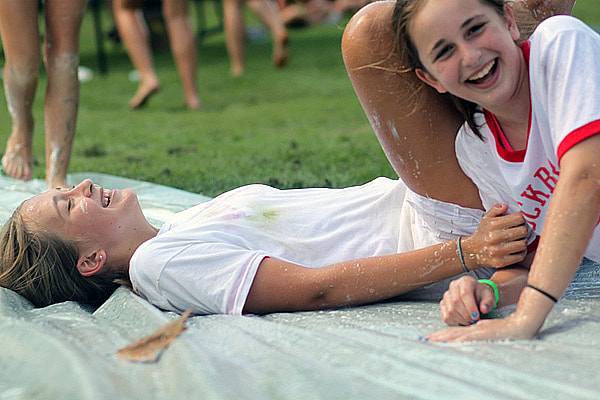 1. No Mirrors
Challenge yourself to go through the weekend without looking in a mirror. You'll have more time to thank your body for all it does and less time to analyze everything you'd like to "change" or "improve" about it. Your body allows you to jump, sing, clap, dance, and play! Let's appreciate it!
2. Stop, Drop, and Roll
This famous fire safety tip works well to cultivate our sense of gratitude. When you have a quiet moment this weekend, Stop what you're doing for a moment. Drop all the thoughts and to-do lists running through your mind. Roll through all the people you know. Who has gone out of their way to help you recently? I bet the list is longer than you might have guessed. Thank goodness for all the people who care for us!
3. Both Sides Now
The famous Joni Mitchell song Both Sides Now is a beautiful example of perspective. The song begins with Mitchell singing about clouds. In her younger years, Mitchell's imagination saw angel's hair and ice cream cones in the shapes formed by the sky. In adulthood, Mitchell was annoyed by clouds. They snowed and rained and got in the way of her plans. It's so easy to let life lose it's luster. With a subtle shift in perspective, life doesn't have to seem quite so tough.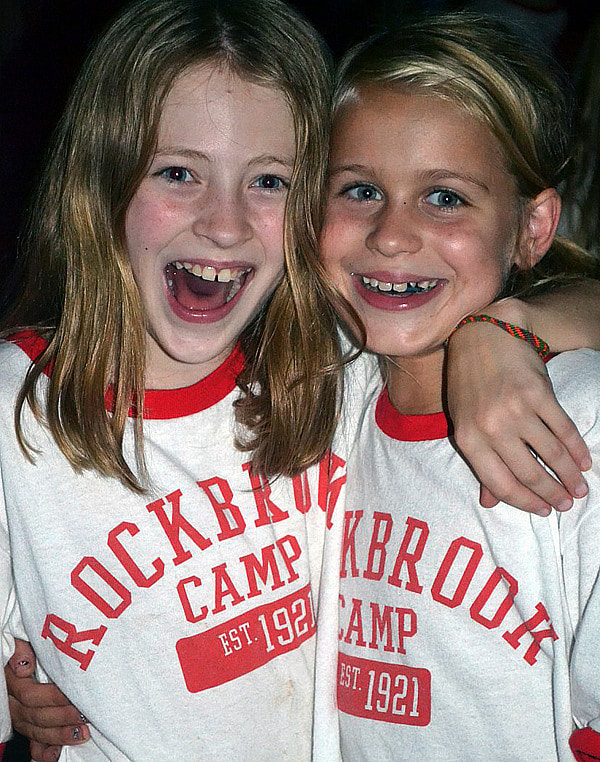 4. Share Yourself with the World
The word "donate" is not necessarily synonymous with the word "money". Giving of ourselves can enhance our appreciation of not only what we have but who we are. What do you share to the world? Are you a great listener? A fabulous joke teller? A beautiful singer? An excellent gardener? Your talents are your gifts- give them away this weekend. And as a superstar camp counselor!
5. Look Up, Down, Sideways, and Byways
There's a whole world out there to explore! Look beyond yourself and leave no stone un-turned.
6. Overestimate
"Overestimate" people's abilities and capacity for compassion and they will rise to the occasion. At camp we say, it's way more fun to think the best of people!
Let this Saturday be better than your Friday and worse than you Sunday. With a little effort and practice, camp life and regular life can just keep getting better and better.