As second session girls prepared to depart, they wrote many of their thoughts about camp down for Spirit Fire. Girls from every line are invited to speak in front of the rest of the camp about what this summer at Rockbrook has meant to them. These speeches were particularly thoughtful; as such a long and beautiful session ended, sincere sentiments were met with smiles and tears as the girls prepared to leave. Although it is now third session, it seems like a great time to share this poem that two campers created and read at the end of second session spirit fire. I expect that all girls who have ever been to Rockbrook (or who are coming for the first time) will be able to relate to it.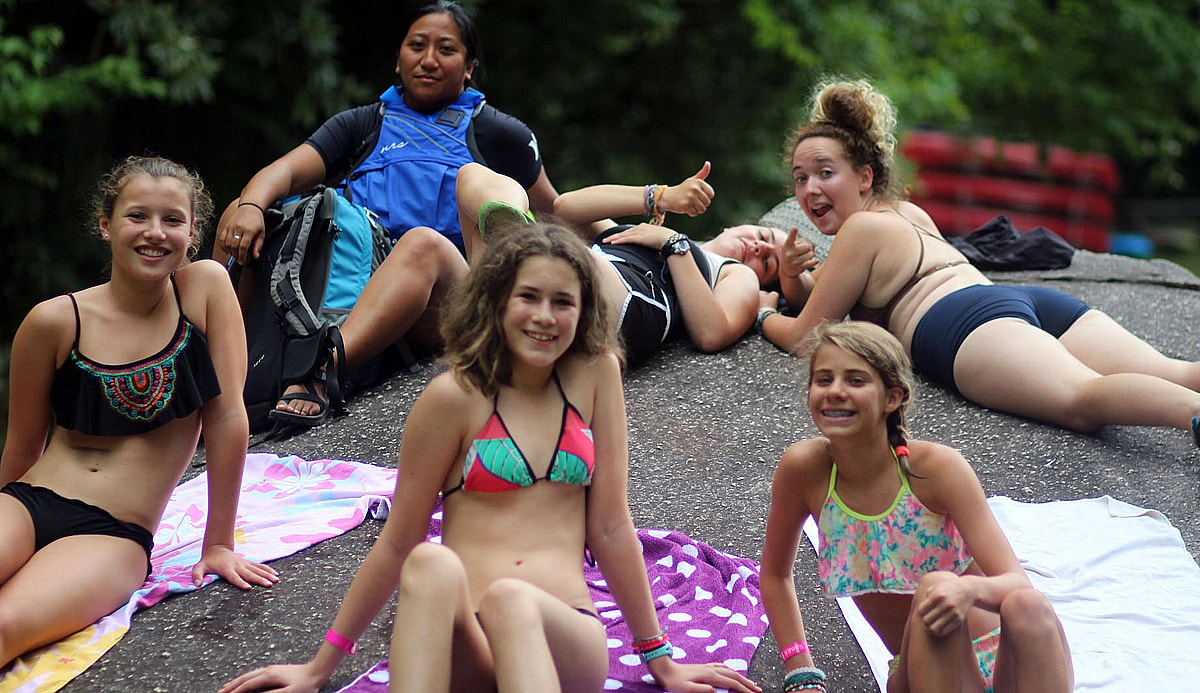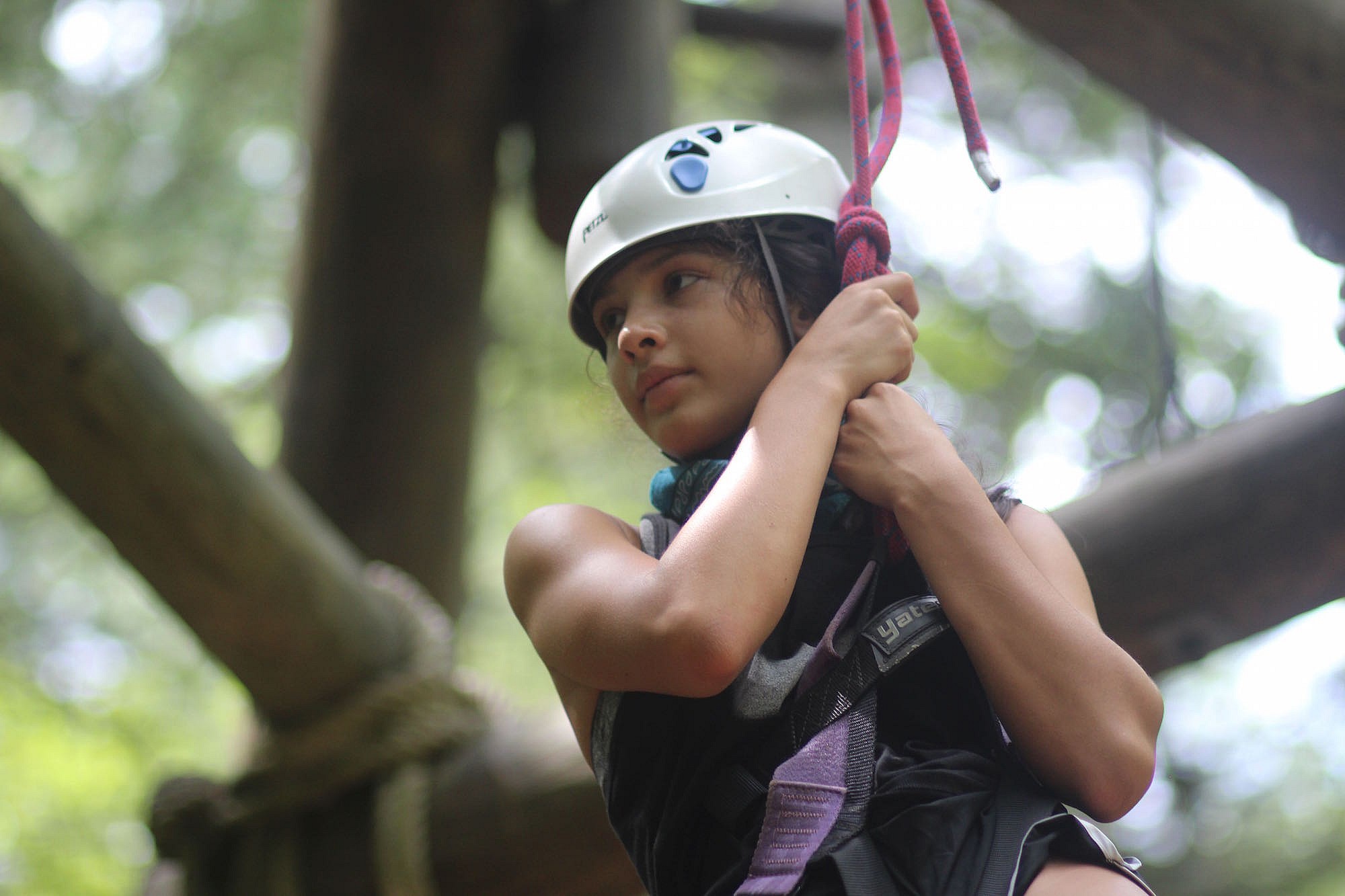 It's hard to explain what home really is.
Your friends at school,
Your group, your clique,
Pressure getting A's,
Pressure fitting in:
Perfect.
The love and care from mom and dad,
The entertainment from brothers and sisters
A variety of choices
From restaurants to malls:
The usual.
It's hard to explain what home really is.
Your friends in your cabin,
A fun group, but not a clique
The pressure fitting in is not as much of a challenge
Growing, learning to be myself:
To be my type of perfect.
Love and care from counselors and directors,
Entertainment from the hi-ups and CA's, our role models
A variety of choices:
Adventures, activities, creativity:
Not the usual,
Once a year…
But home.
How can two places, so special, so different, still be home?
Stripped away from air conditioning, electronics, and carpeted floors?
Home away from luxury–
More alive,
More real…
It's hard to explain what home really is.
I guess we all have two.
Written for Second Session Spirit Fire by Karma B. and Sam H.