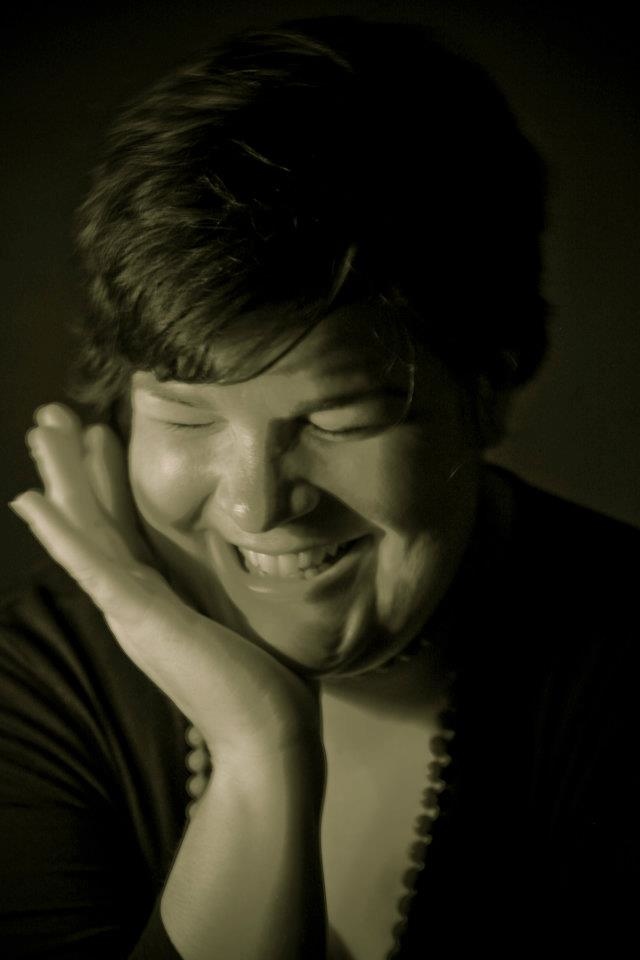 It is always a sad day when we learn of the passing of a member of our Rockbrook Family. It was particularly hard when our dear friend Jennie Lewis passed away this summer after a courageous fight with breast cancer. Jennie was a long time Rockbrook girl, attending camp for years from a little junior to a head counselor. She was known for her fabulous sense of humor, her crazy dancing style, her wonderful energy, some wacky costumes and being the best friend you could hope to have. Along with her sister Chrissy and her mom Marguerite, the Lewis ladies are Rockbrook legends and have been an important part of camp life to so many people. At Jennie's memorial service the spirit of Rockbrook and friendship was clearly evident. Camp friends from all over the country were there to celebrate the life and amazing spirit of a wonderful friend.
We all know Jennie as our camp friend, but she was also a very successful woman in her "real" life outside of camp. Jennie worked for The Carter Center in Atlanta, GA as a Senior Associate Director. She focused particularly on democracy and peace building efforts in Central Asia, the Middle East and North Africa. She traveled with President Jimmy Carter in Sudan to monitor elections in 2010 and also South Sudan's vote for independence in 2011. Her career of service took her from Afghanistan to Sudan and many places in between. What an amazing woman!
Here at Rockbrook plans are now underway to create a memorial in Jennie's honor. We want to make the most fitting tribute to our dear friend so we are creatively brainstorming and developing our ideas. We will stay in touch with you all as those plans continue. This summer during camp our good friend and camp mom, Dolly led the campers in creating a wonderful mosaic tribute to Jennie. It will hang in the dining hall where we can all see it daily and smile when we think of Jennie!
Here's to you Jennie Lewis! The spirit of Rockbrook is with you always and the spirit of Jennie is with us always.