Staff Director Sofie has been working around the clock to bring our campers an amazing team of counselors this summer! She has been doing interview after interview to pick out the most fun, talented and spirited gals around. Here is a sneak peek at a few of our returning counselors.
Christine Alexander-George Washington University
Hunter Futch-Millsaps College
Michelle Postma-University of Georgia
Meg Ammons-James Madison University
Michelle Batlle-Stanford University
Haley Hudler-Denison University
Chelsea Bighorn-University of Arizona
Stephanie Brown-University of South Carolina
Maggie Cameron-Wake Forest University
Elizabeth Fowlkes-Auburn University
MacKenzie Collins-College of Charleston
Blaisdell Shaw-Santa Monica College
Chase Nelson-Univeristy of Tennessee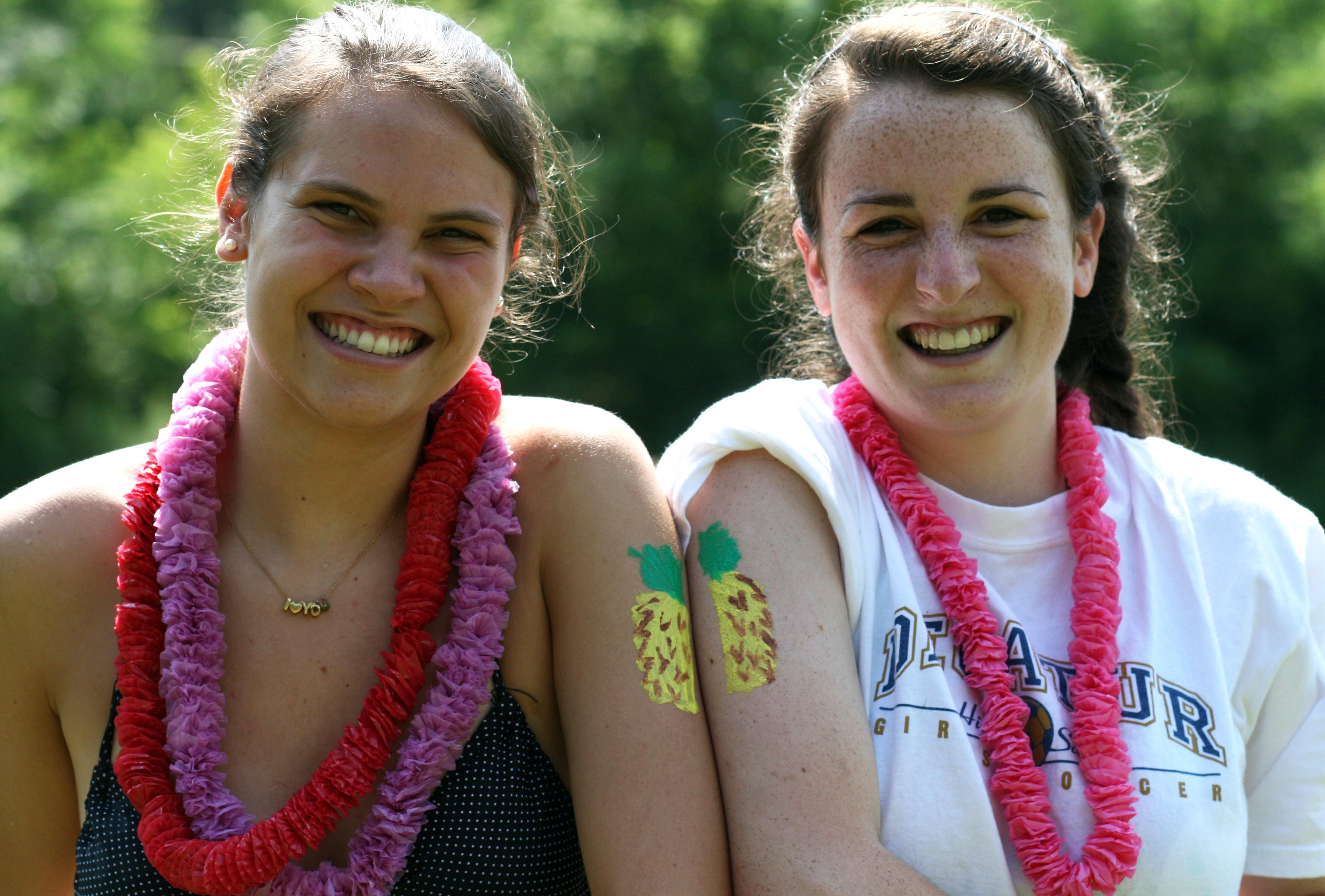 Just who will you meet at Rockbrook in 2011? More to come later!