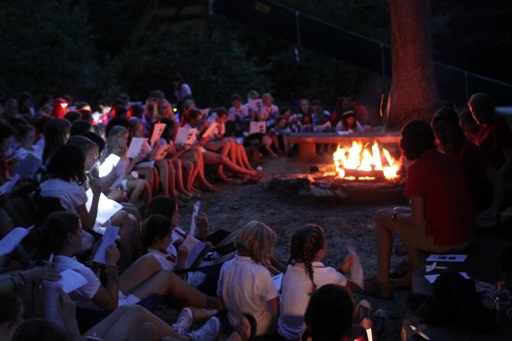 Rockbrook is the reason why we all love summer so much, but it doesn't have to stop there! We can take the lessons we learned at camp and use them to help us fall in love with every season. Try to complete ten of the following challenges and brighten up the fall season!
Take an extra snack to work or school and share it with a friend.
Remix a popular song (extra points if the new lyrics speak to good manners, girl power, or sharing).
Find a green space in your city and enjoy it.
Eat dessert first.
Paint each of your ten fingernails a different color.
Go to bed at 9:15.
Turn off your cell phone for a day.
Send a "snail text" (also know as a letter).
Make up a game.
Water a plant.
Have "flashlight time."
Wear socks with sandals.
Don't look in the mirror.
Host a sleepover.
Get a little dirty.
Pick up trash.
Give a thumbs up.