Leadership is a trait seen in numerous forms every day at camp. From the directors to the campers, everyone has the opportunity to be a leader in some way. Successful leadership characteristics start with the counselors, who role model patience, dedication, kindness, and teamwork. Counselors both live in cabins with campers and teach activities, so they have countless chances every day to demonstrate leadership to their peers and to their campers. In activities, counselors provide girls with opportunities to learn new things as well as facilitate appropriate challenges to help them build on skills they have learned throughout the session. In the cabin, counselors work together with their co-counselor(s) to create a warm, welcoming, and inclusive environment for their campers.
After witnessing their counselor role models, campers are inspired to take initiative in various forms. Recently, several Junior campers have created clubs (Skit Club, Game Night, and Nature Fairy Club to name a few), and even made their own announcements to the whole dining hall at meals. This sense of ownership and belonging along with the courage to try something new is fundamental to the Rockbrook experience. Campers hone their leadership skills when they take initiative and give their creativity free rein, and camp provides a supportive, encouraging environment to allow this to happen.
For some girls, they might make the leap from being a camper to being a counselor at some point in their Rockbrook career. This transition is called the Leadership Ladder, and it begins with CAs, who are the 15 year old campers. The CAs still take activities like the other campers, but their main responsibility is to plan and put on a big themed dinner and dance party called Banquet at the end of their session. CAs practice teamwork, decision making, and organization as they plan their Banquet, while at the same time still enjoying the fun opportunities for campers.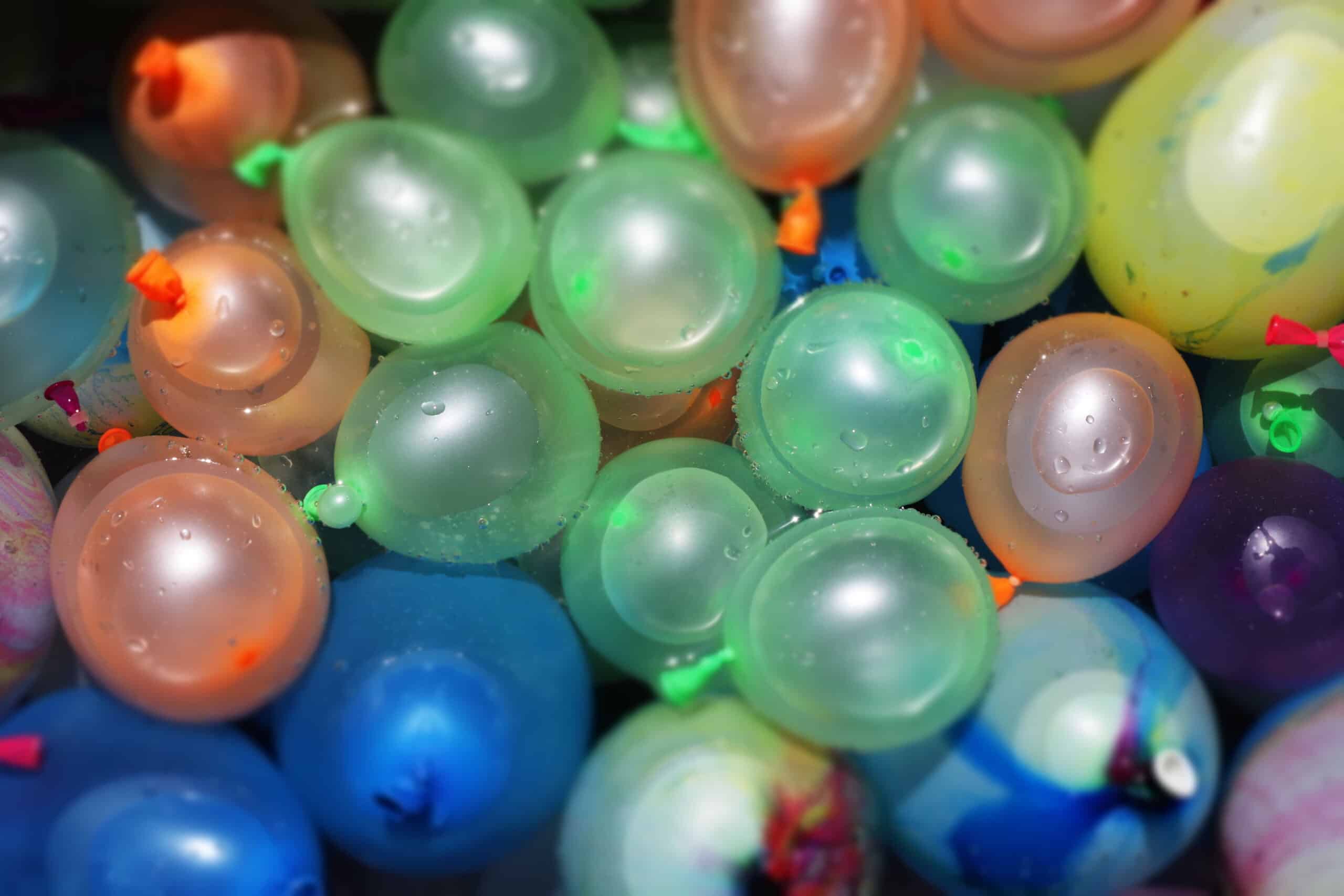 The second step in the Leadership Ladder is Hi-Ups. These are the 16 year old girls, who are technically still campers, but they have more responsibilities that allow camp to function. For instance, they set and clean up the dining hall for meals, as well as begin to help in activities rather than take them. Yesterday, the Hi-Ups put on a special Twilight event: Wockbrook Water World! They planned, set up, ran, and cleaned up the whole event for the Mini session campers who are leaving on Thursday. Everybody loved the slip n slide, water guns, sno-cones, and water balloon fight! The Hi-Ups impressed us all with their initiative, enthusiasm, and work ethic, exemplifying true Rockbrook girls.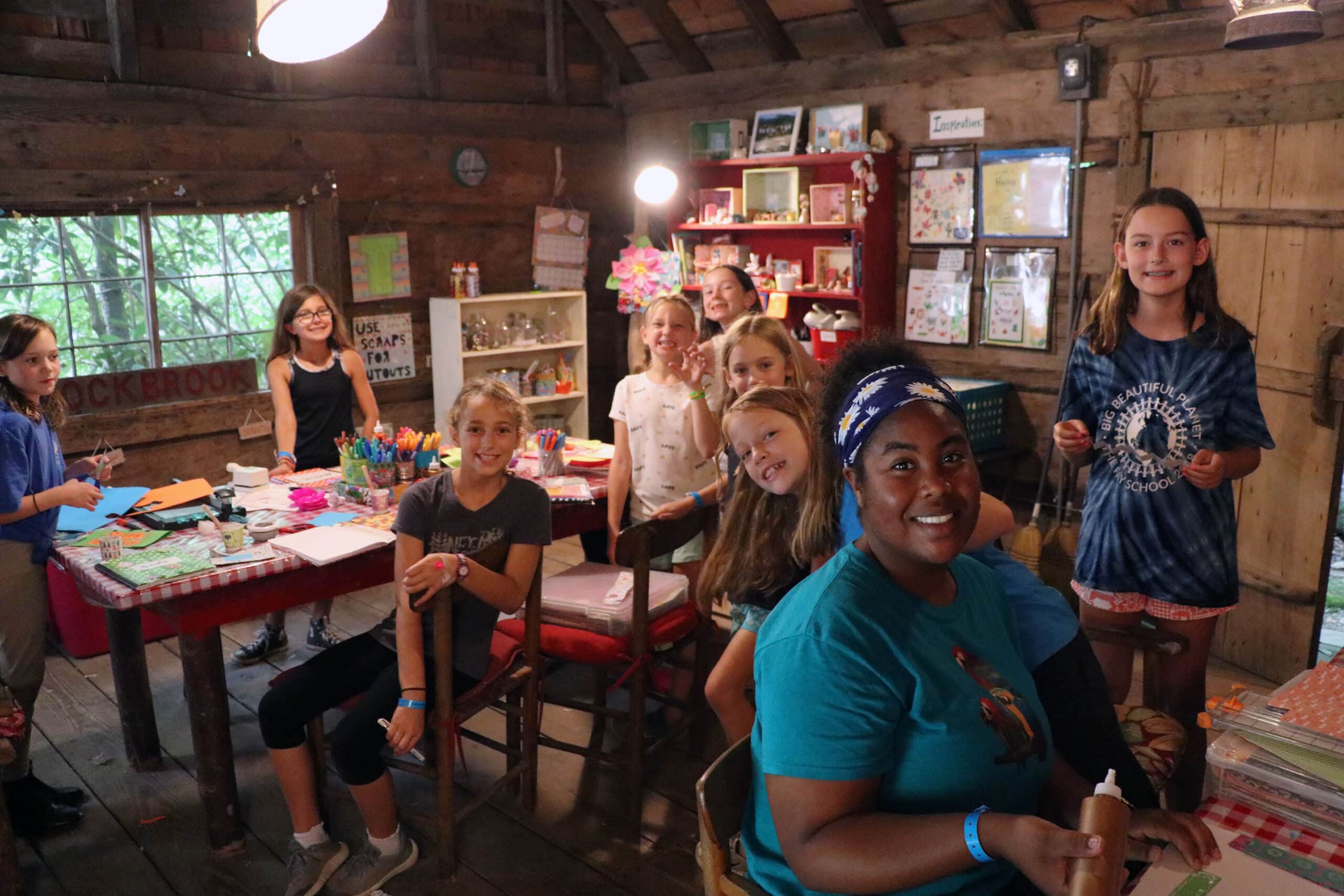 After Hi-Ups come CITs, or Counselors-In-Training. The CITs are no longer campers as they are fully on the staff side of camp life. They live in cabins with 2 co-counselors and their campers, they help in activities, and they wash dishes after every meal. Besides learning how life is like as a counselor, CITs receive extra training with the directors to help ease the transition from camper to counselor. One activity the CITs did early in the session was about determining your natural leadership style, and what this means for working both individually and on a team. This allowed CITs time to reflect on their in- and out-of-camp experiences as leaders, and how they want to grow this session while working at Rockbrook.
Campers, CITs, counselors, and directors alike all have chances to foster their leadership skills every day. Even though there are structured times and places for teamwork, patience, and critical thinking to grow at camp, it is the unexpected, self-led moments where leadership truly flourishes.