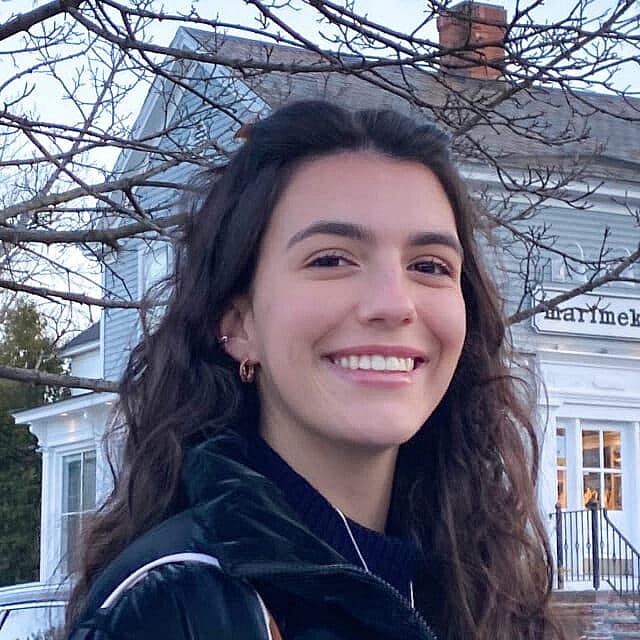 Sofia Malmqvist
Hey there hi there! My name is Sofia and I will be a CIT at sleepaway camp. I am from Tampa, FL, and have lived here my whole life so I definitely treasure my time away in the heart of the wooden mountain. I have been going to camp for 6 summers and each one has been more memorable than the last. I love the endless laughter on the hill, the rewarding muffin breaks, and the refreshing (yes, refreshing) lake during a hot day. I especially love the perfect atmosphere that cultivates and grows timeless friendships. I cannot wait to make all camper's experiences as life-changing as mine through the exchange of friendship bracelets, quick games of tennis during free swim, and of course Rockbrook's iconic songs!
Fun Facts
A Surprising Thing About Me
I speak three languages and I have been learning a fourth for six years!
Favorite Quote
"she believed she could so she did"
Favorite Movie
Avatar, Harry Potter Series, Pitch Perfect
With an hour of free time, I like to...
Crochet or read a new book
Sing, Dance, or Both?
Both! I sing in my schools choir and I danced for ten years!
Last Book I Read?
"The American Roommate Experiment"
Personal Interests
I love reading, crocheting, playing tennis, playing soccer, and talking to friends!
Favorite Camp Food
CAMP MAC AND CHEESE!!!!!