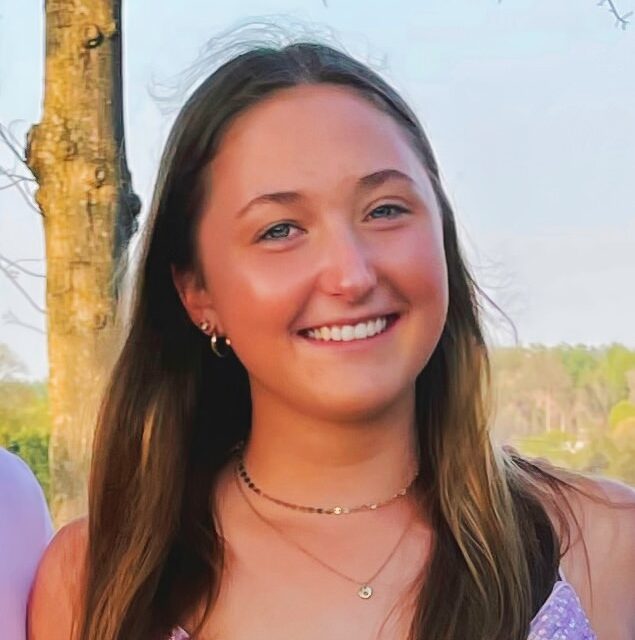 Lydia Hodges
Hi y'all, I'm Lydia! I am an only child, I have two cats, and I've lived in Virginia for my whole life. I'll be a senior in high school this fall. This is my first summer on staff at Rockbrook, though I've been coming as a camper since I was 9. Transitioning from being a camper to being a CIT is a huge full-circle moment for me. When campers arrive, I am so excited to show them all my favorite places at camp. Watching my campers find their favorite Rockbrook songs, foods, and events will be the biggest privilege since Rockbrook has given me so much. Can't wait!!!
Fun Facts
A Surprising Thing About Me
I've tried almost every sport at some point
Favorite Quote
"How liberating is it to pursue wholeness instead of perfection." -Morgan Harper Nichols
With an hour of free time, I like to...
clean my room
Last Book I Read?
The Fault in Our Stars by John Green
Personal Interests
making collages & baking (works in progress)
Favorite Camp Food
cheesy bread